Lorenza Böttner: Requiem for the Norm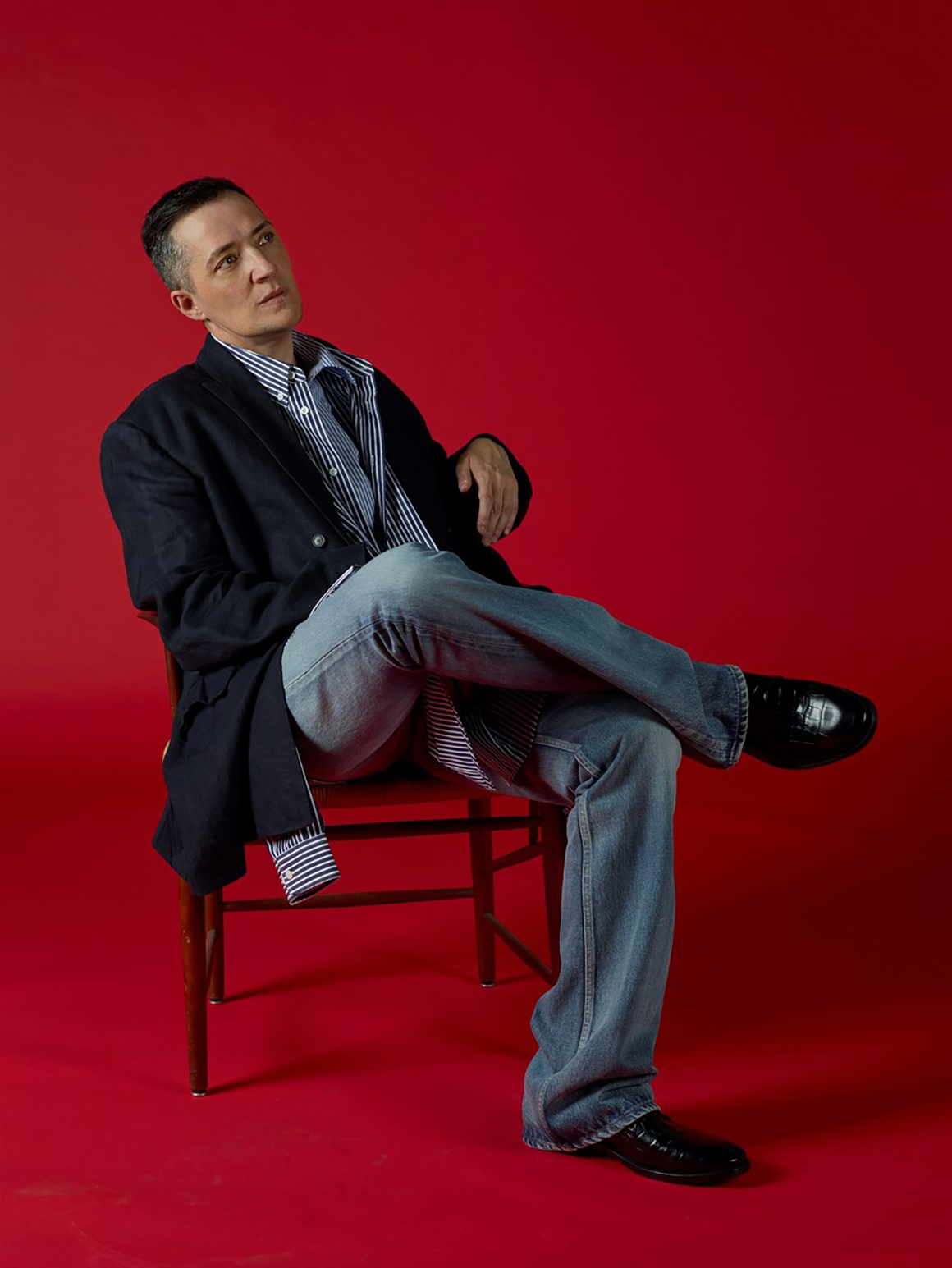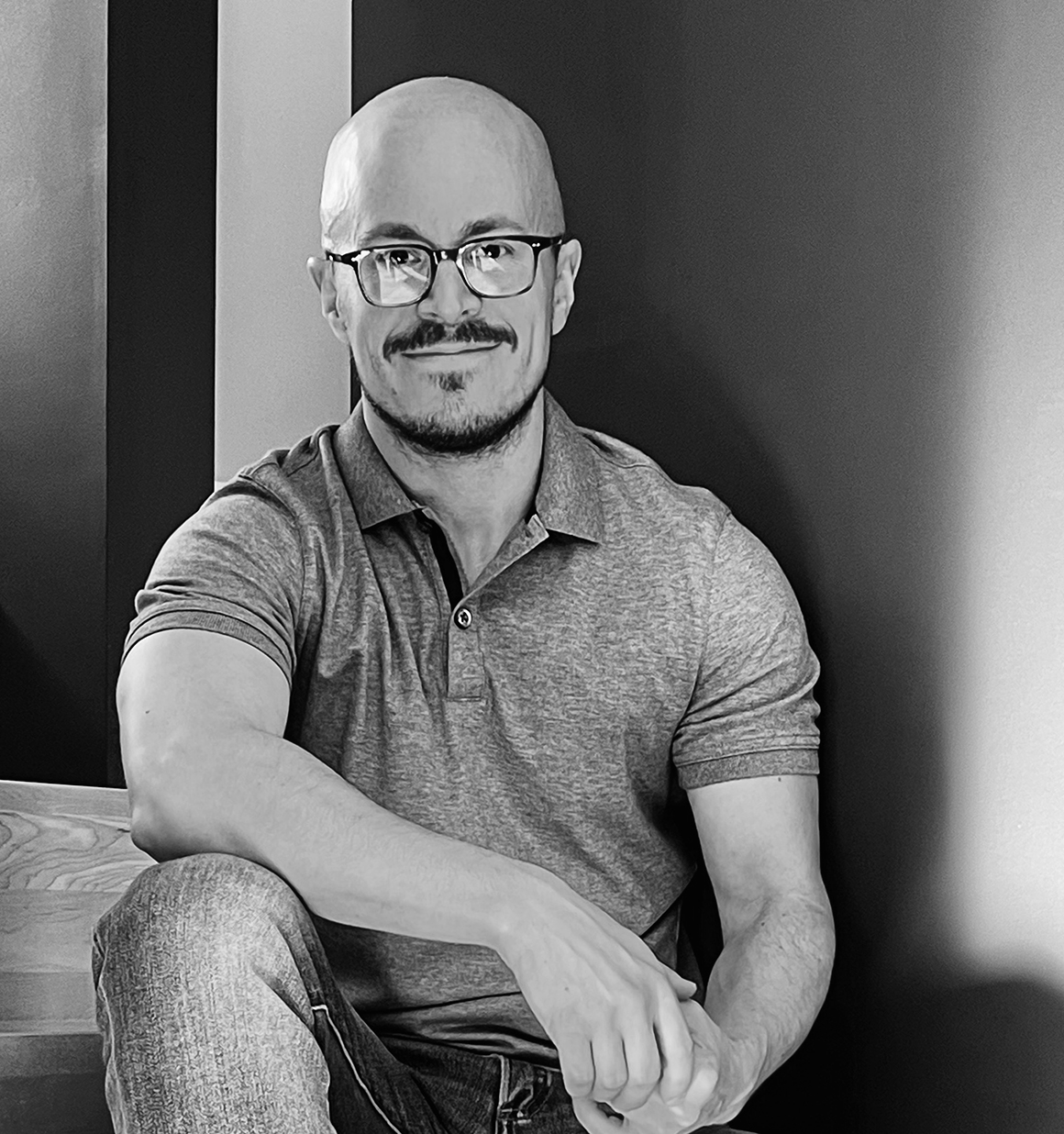 Lorenza's way: Functional Diversity and Aesthetic Disobedience
Lecture by Paul B. Preciado
Saturday, May 22, 12:30 PM
In English with ASL interpretation
Free, online Zoom
At the beginning of the 1980s, Lorenza Böttner, an art student at the School of Art of Kassel, wrote a thesis about non-conforming artists that she called almost satirically "Disabled?!" Questioning the possibility of using a medical category to unify and identify different practices of artist considered as disabled, Lorenza struggled to create a new critical and exhibition framework for her work to be seen and understood. Who has the right to represent and to exhibit? In which context have the works, practices and knowledges of those that have been considered "disabled" or gender "non-binary" been produced and exhibited? Can an image grant or deny a body political agency? How can a body construct an image to become a political subject? In what frame of representation can a body make itself visible as human? Is there any aesthetic difference between an image made with the hand and another made with the foot, or does this difference lie in a power relationship? Taking as starting point the art and activist practice of Lorenza Böttner, this talk addresses the relationship between institutional narratives of art history and somatopolitical minorities and calls for a radical transformation of exhibition frameworks and critical discourses.
Read more
Paul B. Preciado is a writer, philosopher, curator and one of the leading thinkers in the study of gender and sexual politics. A Fulbright scholar he studied at the New School for Social Research in New York under Agnes Heller and Jacques Derrida. Later he obtained his doctorate in philosophy and the theory of architecture at Princeton University. Among his different assignments, he has been Curator of Public Programs of documenta 14 (Kassel/Athens), Head of Research of the Museum of Contemporary Art of Barcelona (MACBA) and has taught Philosophy of the Body and Transfeminist Theory at Université Paris VIII-Saint Denis and at New York University. Following in the footsteps of Michel Faucault, Monique Wittig, Judith Butler and Donna Haraway he is the author of Countersexual Manifesto (trans. 2018); Testo Junkie: Sex, Drugs, and Biopolitics in The Pharmacopornographic Era (trans. 2013); Pornotopia: An Essay on Playboy's Architecture and Biopolitics (2019); An Apartment in Uranus: Chronicles of the Crossing (trans. 2020), which are key references for queer, trans and non-binary contemporary art and activism. His last book, Can the monster speak? will be published in English in 2021 by Semiotexte and Fitzcarraldo. He contributes on a regular basis to the print and online journals Libération and Médiapart.  He was born in Spain and lives in Paris.
Close
Living at the Intersection of Transness and Disability: Lorenza Böttner's Art as Resistance to Cisgenderism and Ableism
Lecture by Alexandre Baril
Friday, May 14, 12:30 PM
In French with LSQ interpretation
Free, online
YouTube Zoom
Read more
There is a scarcity of work on the intersections of transness and disability and cisgenderism (or transphobia) and ableism. Yet this is an important topic because a significant proportion of trans people live are disabled and the violence experienced by this group living at the intersection of two oppressions is devastating. In the United States, 39% of trans people live with a disability or chronic illness and in Canada these numbers are even higher. This presentation proposes to: 1) provide an overview of the literature on these intersections; 2) analyze the barriers to theorizing these intersections; and 3) offer an intersectional analysis of trans and disability realities. During the Q&A period with the audience following the presentation, it will be possible to discuss these intersections in the work of Lorenza Böttner.
Alexandre Baril is an Associate Professor at the School of Social Work of the University of Ottawa. His work, carried out from an intersectional perspective, lies at the crossroads of gender, queer, trans, disability/crip/Mad studies, critical gerontology and critical suicidology. A prolific writer, he has published in journals such as Hypatia; Feminist Review; TSQ: Transgender Studies Quarterly; Sexualities; DSQ: Disability Studies Quarterly; Genre, sexualité & société; Recherches féministes.
Close
Lorenza Böttner: Requiem for the Norm
This series of public programs is part of the exhibition Lorenza Böttner: Requiem for the Norm curated by Paul B. Preciado. Presented in gallery from April 29 to June 19, 2021.