READING EXERCISES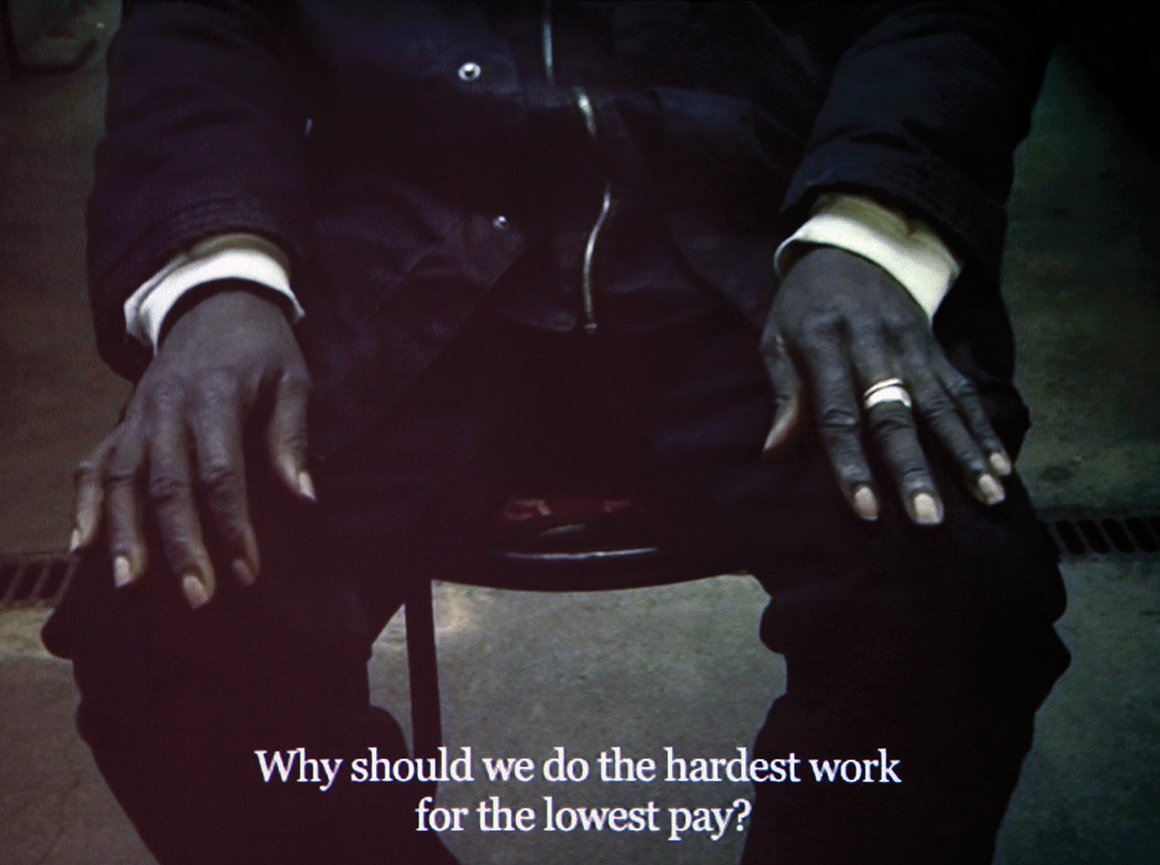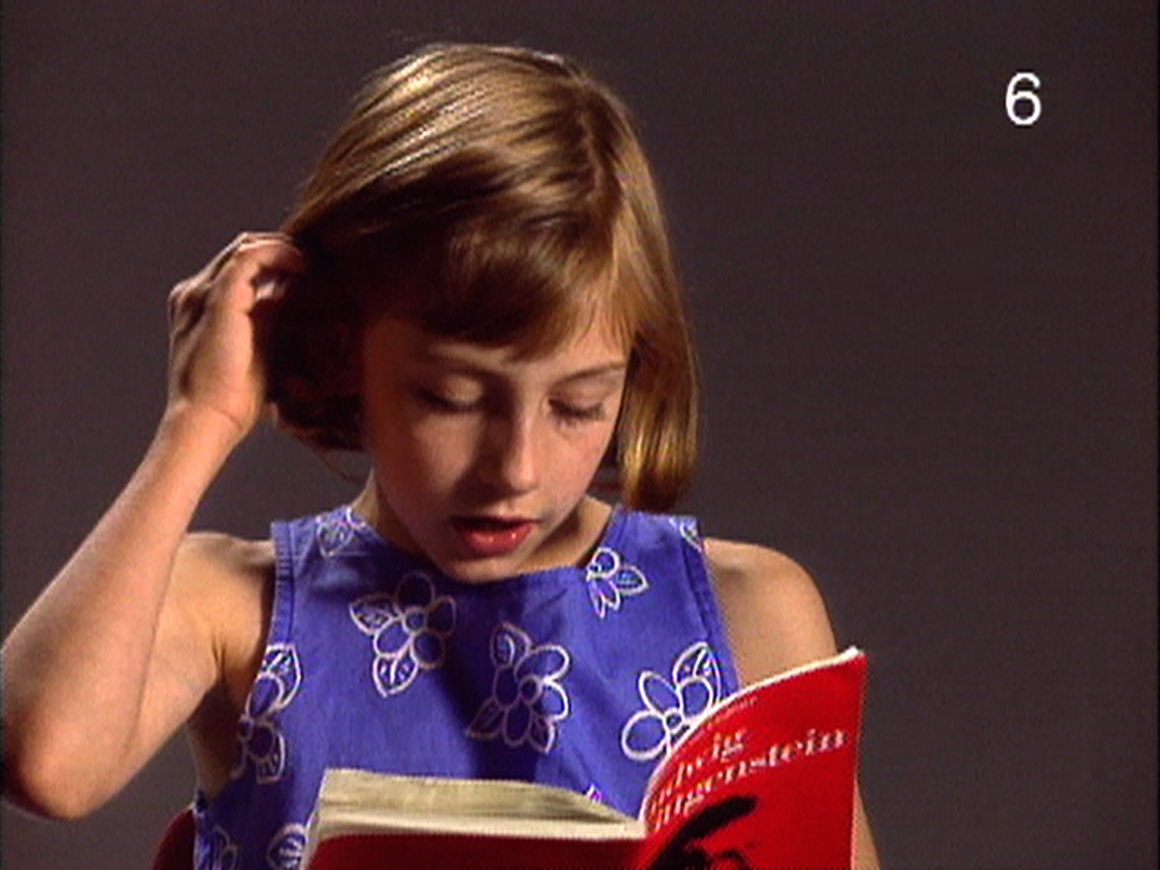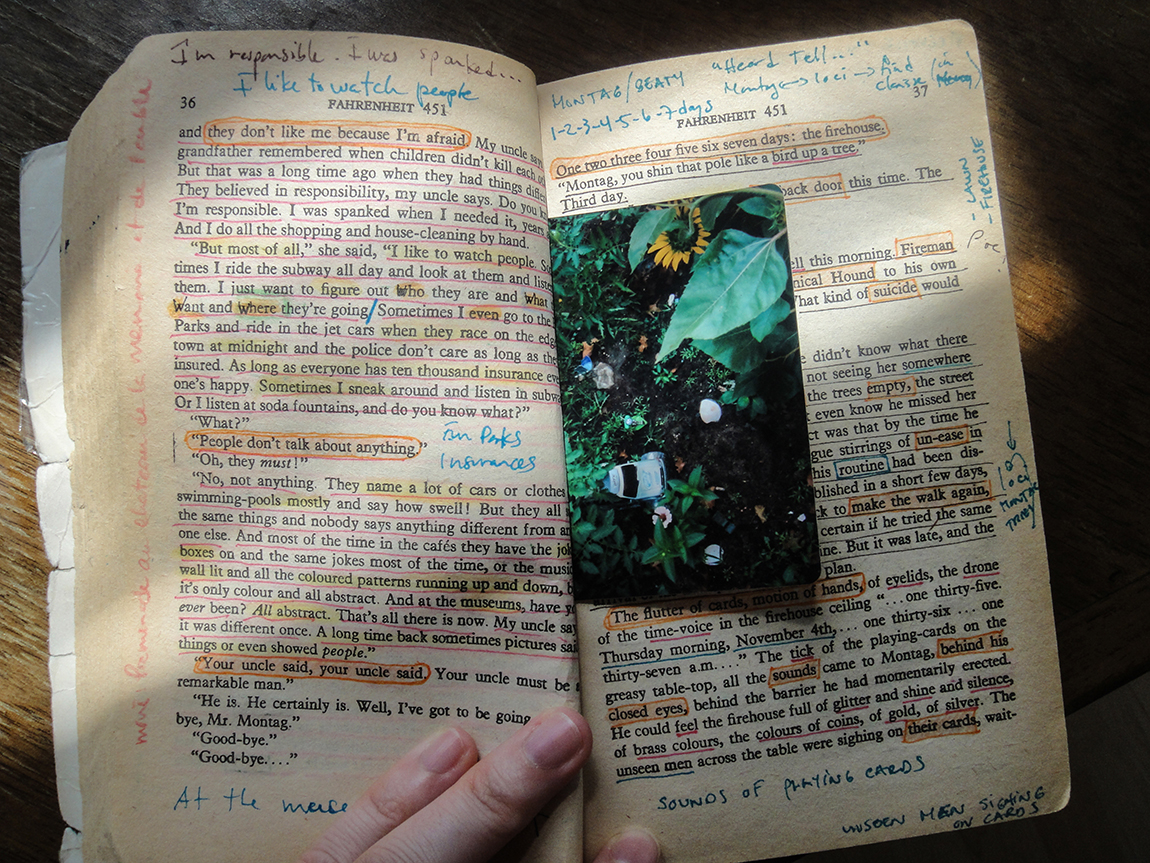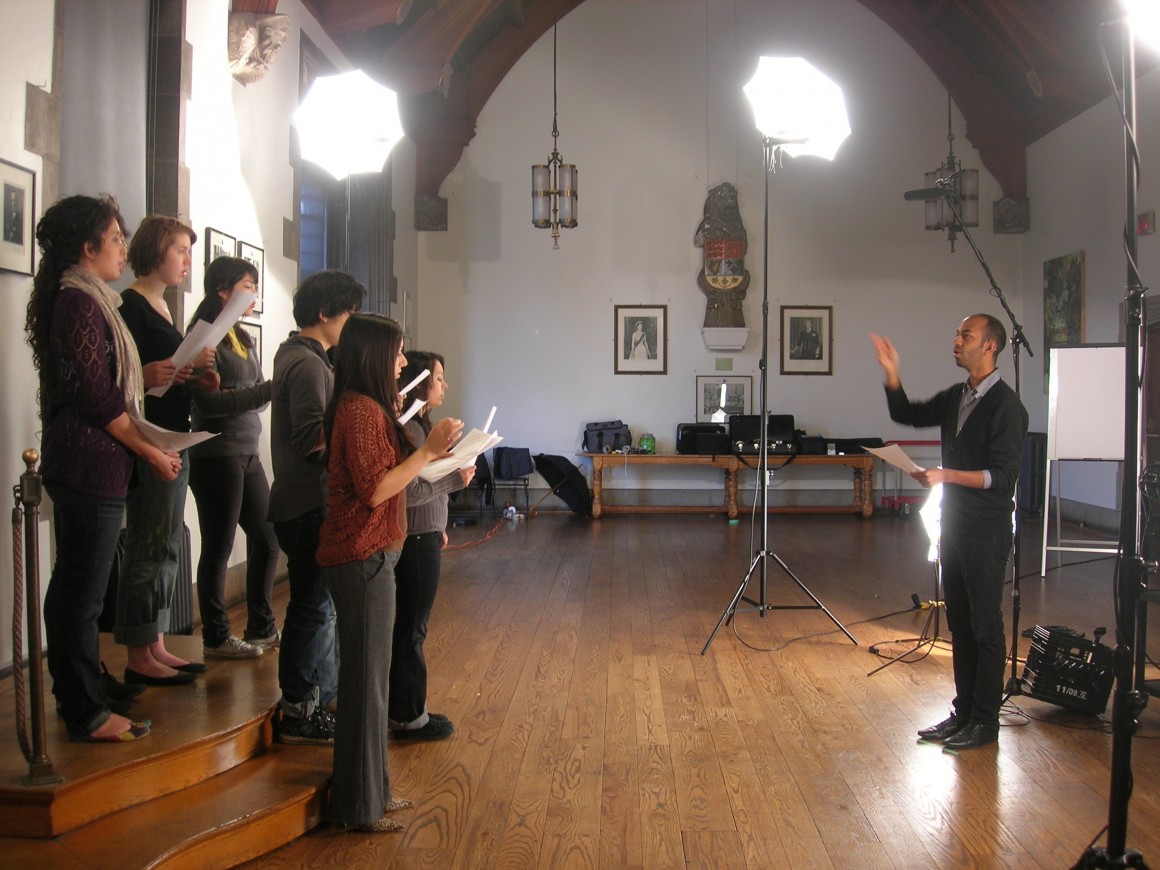 November 19, 2015 – January 23, 2016
Curator: Katrie Chagnon
Fiona Banner, Simon Bertrand, Clayton Cubitt, Ricardo Cuevas, Brendan Fernandes, Gary Hill, Bouchra Khalili, Ève K. Tremblay, Nicoline van Harskamp and #ReadTheTRCReport, an initiative by Erica Violet Lee, Joseph Murdoch-Flowers, and Zoe Todd, presented in collaboration with No Reading After the Internet, a project by Amy Kazymerchyk, Alexander Muir, and cheyanne turions
Opening
Wednesday, November 18, 5:30 – 7:30 pm
Events
Additional information concerning the artists and their works
Essay
Hearing Reading, video series
In recent years, upheavals to traditional reading methods brought on by the development of new digital media (tablets, e-readers, computer screens) have led to much nostalgic discourse foretelling the imminent demise of book culture and its replacement by a widespread new regime of entertainment. Running counter to this trend, many artists today are revisiting the act of reading and reinventing its rules, inviting us to think differently about contemporary issues surrounding this practice.
The exhibition Reading Exercises juxtaposes recent works that, each in their own way, speak to a renewed relationship to reading, viewed as a space for productive experimentation and critical investigation. As the title suggests, reading is addressed and deployed in this exhibition specifically as an exercise–physical, mental, cognitive, pedagogical, epistemological, political, ethical, etc. Whether considered in the sense of training (requiring repetition and work, as in long-term effort), or associated with the social, cultural and political conditions of individual as well as collective practice, the expression "reading exercises" aims to convey the complexity of this activity that cannot be confined to the mere notion of a profound literary experience cut off from the outside world.
Reading aloud, manipulating documents, memorizing, translating, transcribing, re-reading and reinterpretation of canonical texts are some of the strategies employed by the artists represented in this exhibition to reappropriate the fields of knowledge, language and writing. Their works raise a series of questions about our cognitive faculties, the involvement of the body, contexts of utterances, modes of subjectivation, relations of power, and the formation of social, cultural and gender identities, among other things. As such, they serve to broaden our thinking on what it means to read in our day and age.