IGNITION is an annual exhibition that features new work by students currently enrolled in the Studio Arts or Humanities graduate programs at Concordia University. It provides an upandcoming generation of artists with a unique opportunity to present ambitious, interdisciplinary works in the professional context of a gallery with a national and international profile. Graduate students work directly with Gallery staff to produce an exhibition that places an emphasis on critical, innovative, and experimental work, engaging in the exploration and consideration of diverse media and practices.
IGNITION 13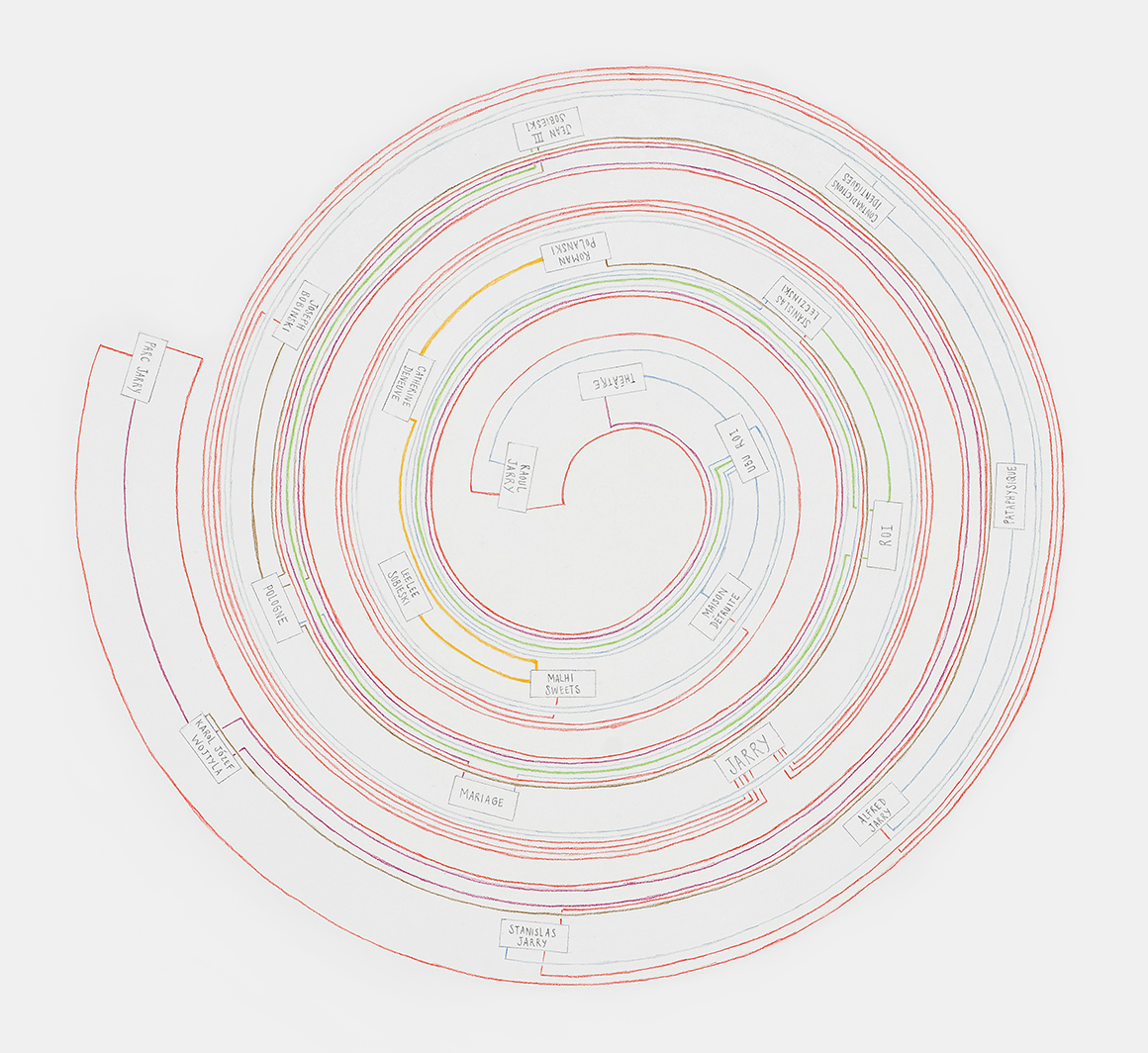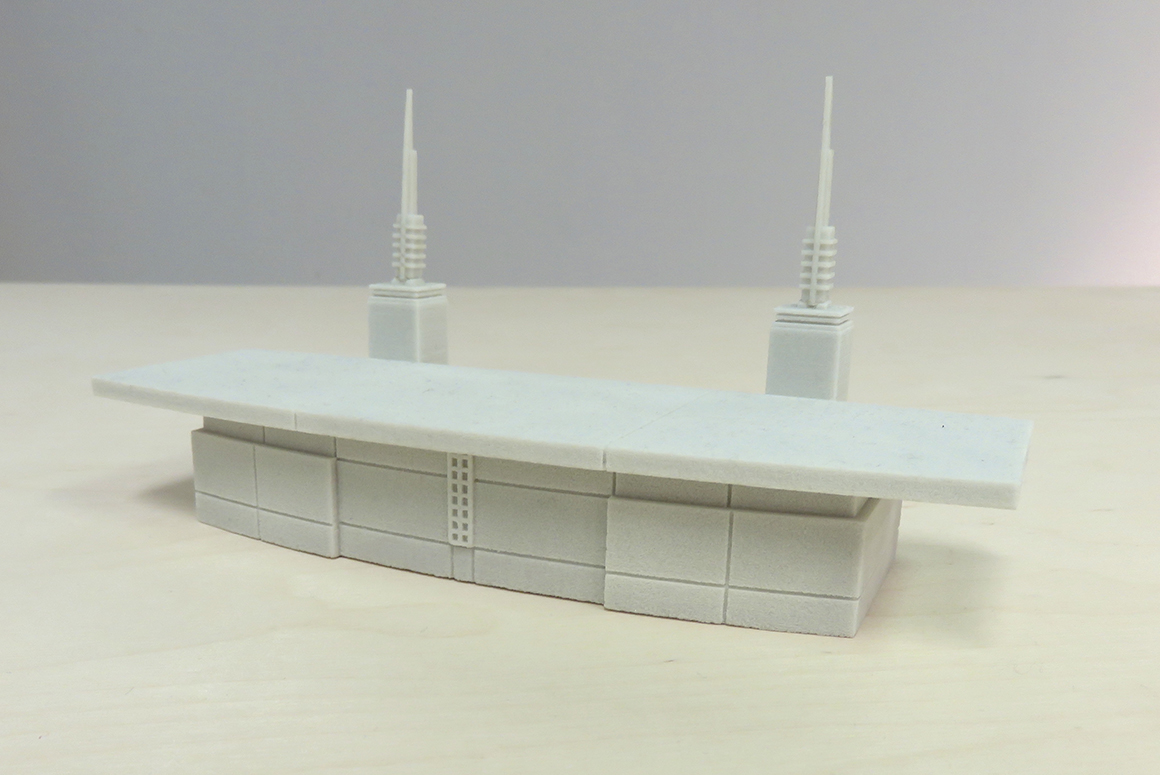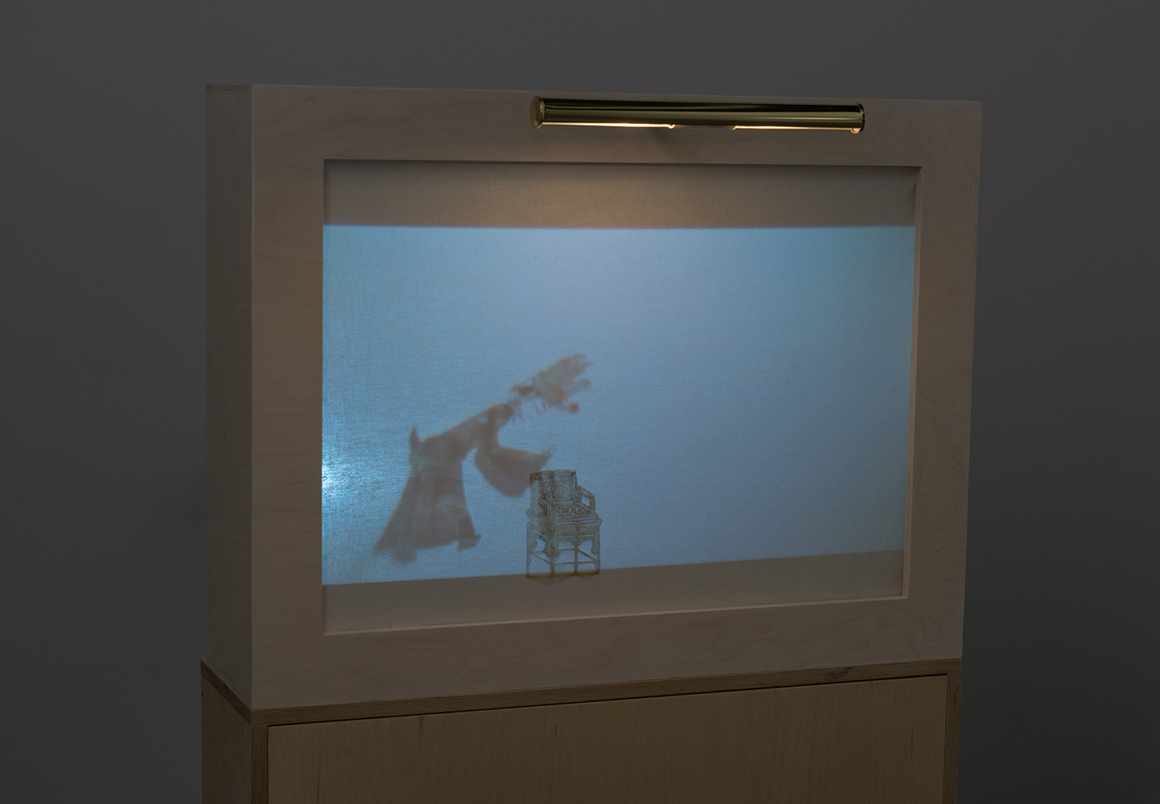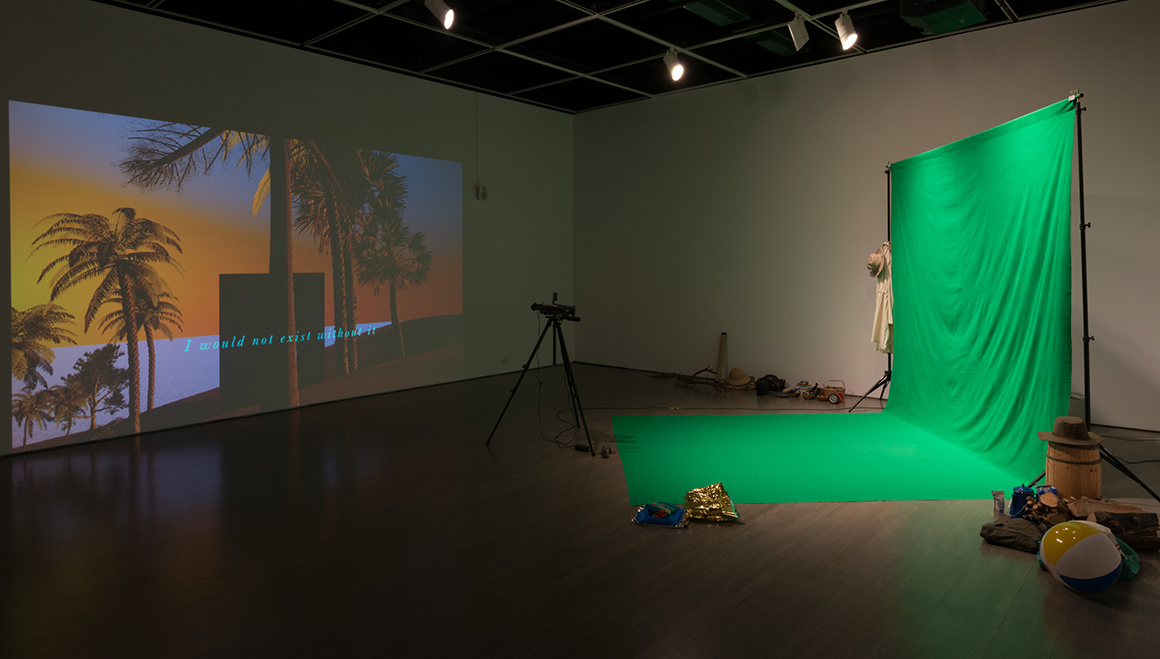 April 19 – May 27, 2017
Brett Barmby, Boris Dumesnil-Poulin, Francisco Gonzalez-Rosas, Marion Lessard, Zinnia Naqvi, Annie Katsura Rollins, Naghmeh Sharifi
Projects selected by Shauna Janssen and Michèle Thériault
Wednesday, April 19
Meet the artists: 4:30 pm
Opening: 5:30 – 7:30 pm
The 13th edition of IGNITION features the work of seven artists. As a collection, these works were not selected to fulfill an overarching thematic. Rather, the exhibition provokes an engagement with performative, materially and conceptually diverse practices, inviting viewers to make their own associations with the kinds of experimental gestures that create immersive, cartographic, theatrical and photographic spaces for unexpected encounters between bodies and virtual environments, objects and storytelling, personal histories and fiction, the city and subjectivity, and more.
Collectively, each of the artists' works is tethered to broader intersecting themes. Francisco Gonzalez-Rosas and Zinnia Naqvi query gender norms and colonialism. Boris Dumesnil-Poulin's interactive installation plays with the performativity of virtual reality. The preservation of cultural heritage practices and notions of im/permanence are the focus of Annie Katsura Rollins and Naghmeh Sharifi's installations, and Marion Lessard and Brett Barmby's work explore the systems of information and the circulation of capital. All the works respectively resonate with questions and contemporary processes of archiving, narrativity, and documentation.
Commentary by Shauna Janssen, coselector for IGNITION 13