IGNITION is an annual exhibition that features new work by students currently enrolled in the Studio Arts or Humanities graduate programs at Concordia University. It provides an upandcoming generation of artists with a unique opportunity to present ambitious, interdisciplinary works in the professional context of a gallery with a national and international profile. Graduate students work directly with Gallery staff to produce an exhibition that places an emphasis on critical, innovative, and experimental work, engaging in the exploration and consideration of diverse media and practices.
IGNITION 14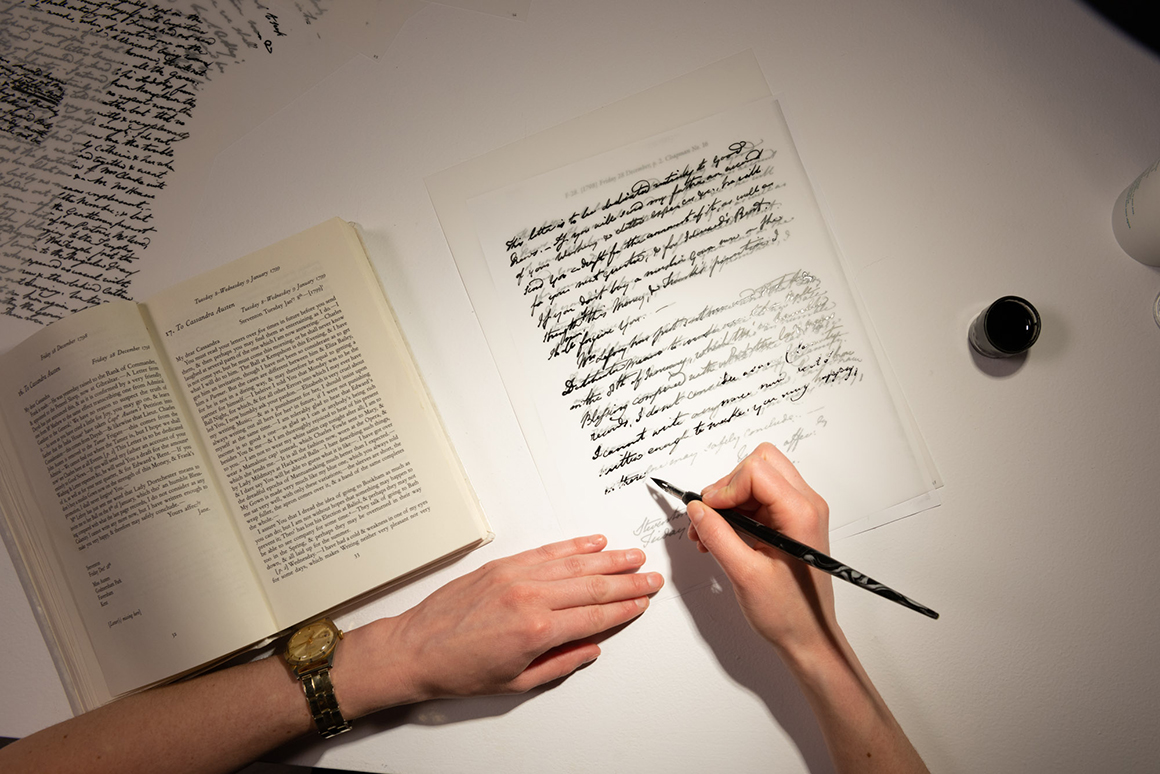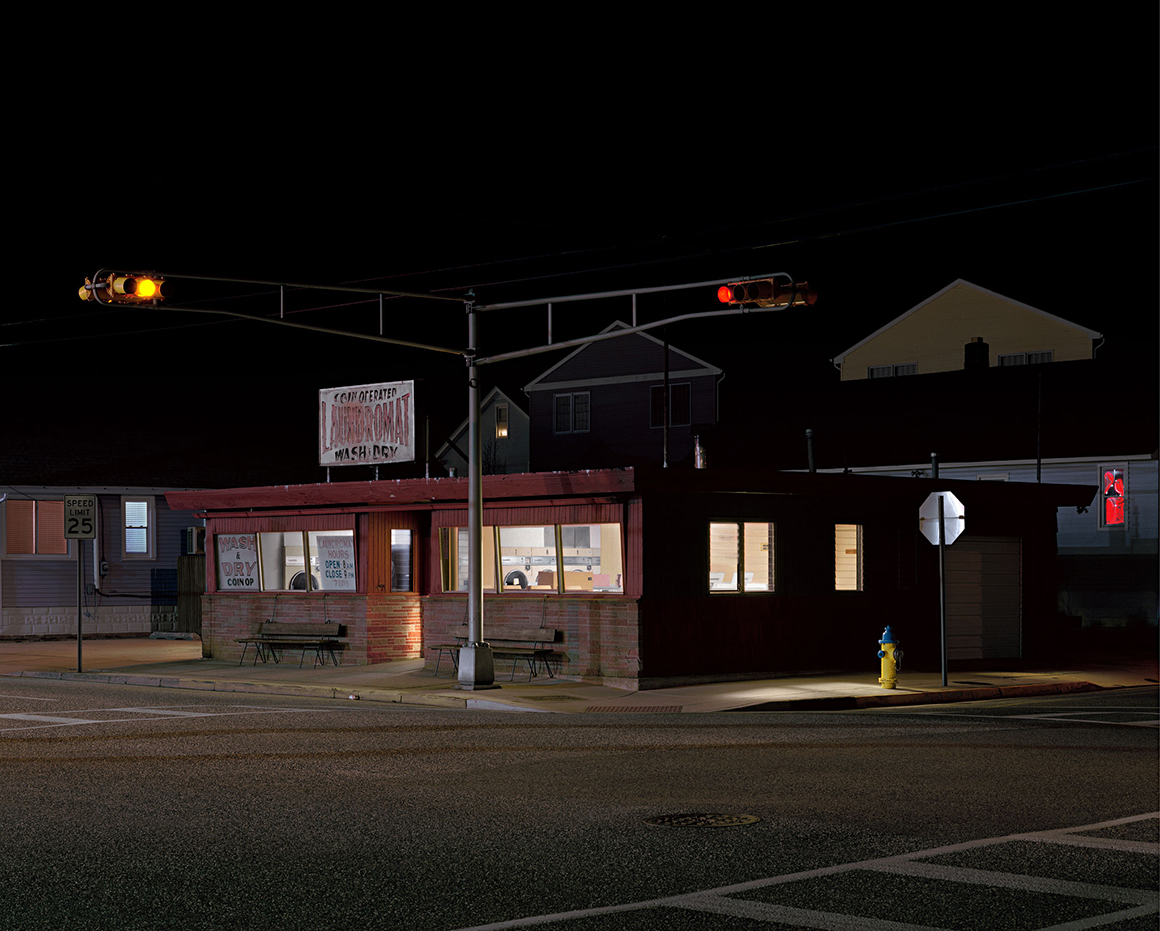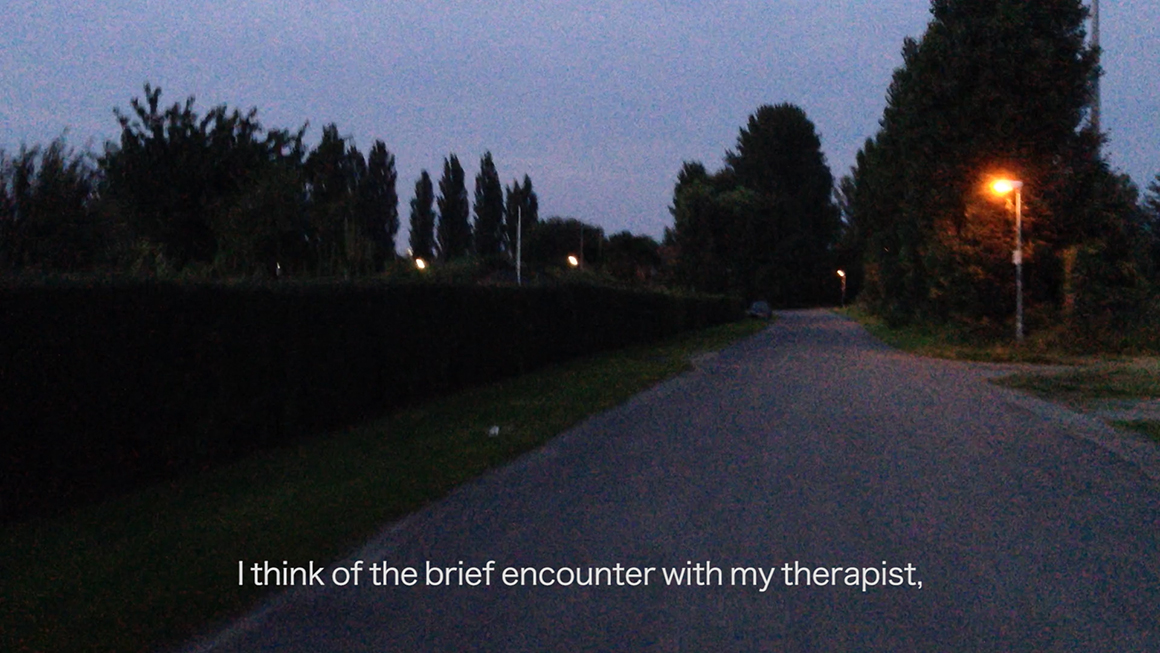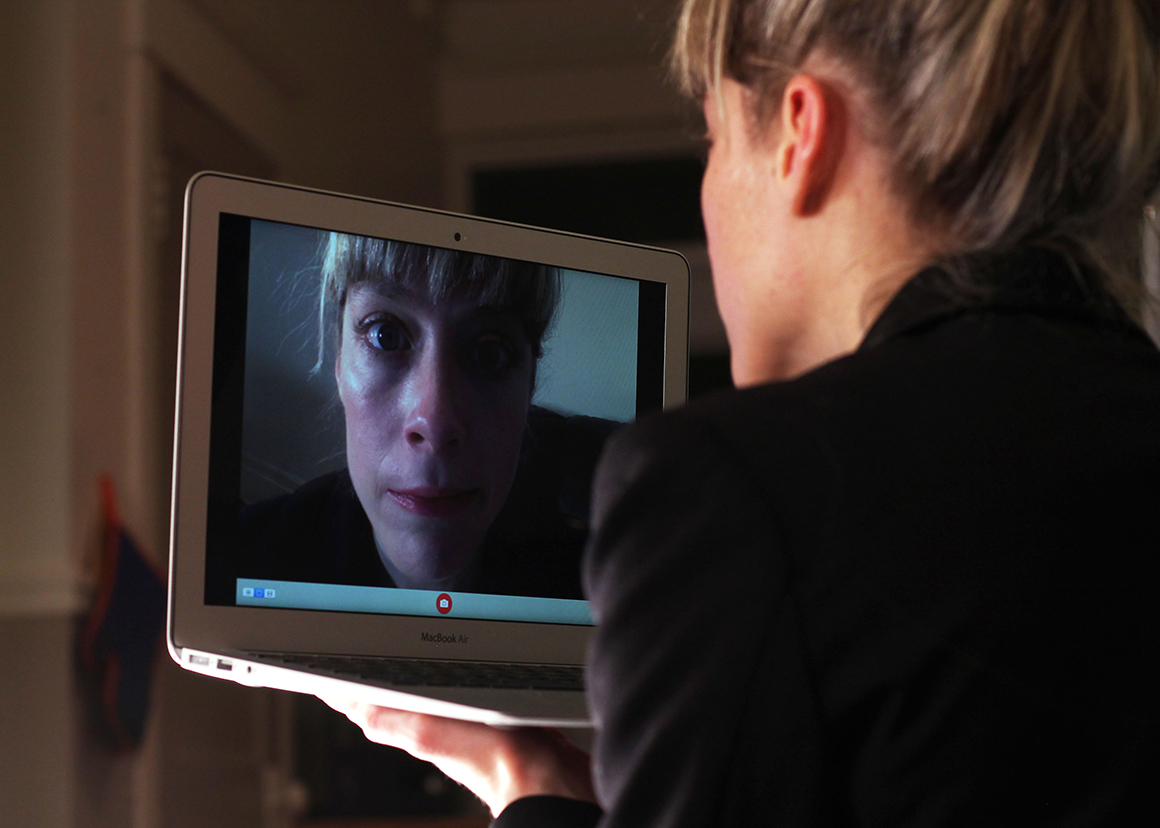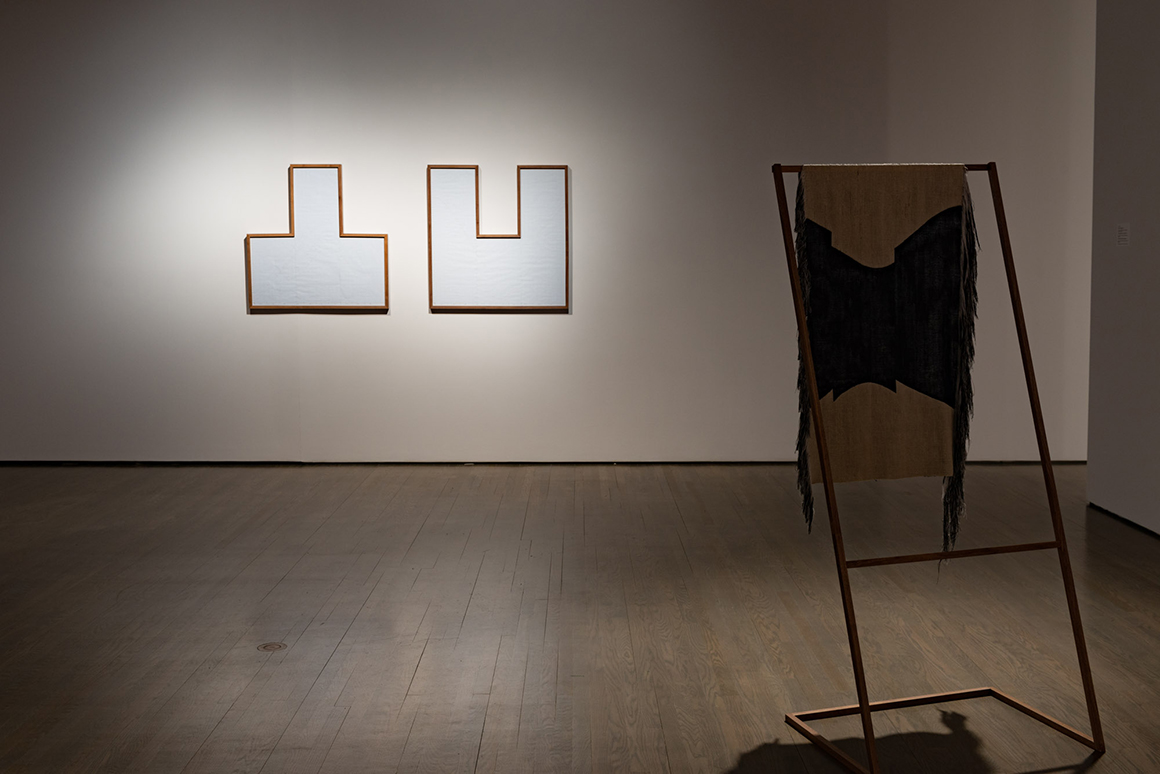 May 2 – June 2, 2018
Matthew Brooks, Brent Cleveland, Mara Eagle, Muhammad Nour Elkhairy, Malcolm McCormick, Emilie Morin, Claire Ellen Paquet, Etta Sandry, Adam Simms, Undine Sommer
Projects selected by Tammer El-Sheikh and Michèle Thériault
Wednesday, May 2
Meet the artists: 4 pm
Opening: 5:30 – 7:30 pm
In choosing works for this annual exhibition Michèle Thériault and I considered the artists' words, or descriptions of what they would like to show, and images of past works or works-in-progress that gave us a sense of their respective styles. The proposals were like missives, to which we replied initially with more words: bold, haunting, romantic, incisive, considered, darkly funny or just plain dark.
There was no guiding theme for the exhibition, but connections between the works abound. After imagining the selected projects in the space, I kept circling back to two senses of the word "articulation" as a stand-in for a theme—the linguistic sense of a clear and coherent expression or speaker, and the more spatial sense of a joint, corner or link. Through the articulation of their practices, the selected artists reflect a feature of Concordia's MFA pedagogy—that each takes responsibility in thought and in words for their works. The artists in IGNITION 14 have done this brilliantly. The second sense is more difficult to explain. By accident, or serendipity, or Michèle Thériault's intuition, or a combination of these, the works were grouped in the gallery to suggest some form of an articulation—a joint, a corner, a link—between nature and culture, surfaces and depths, speaking, writing and fighting, and between thoughts of home and the feeling of being away.
In the first room Claire Ellen Paquet and Etta Sandry's pieces are frozen in mid-conversation. Paquet's looming banners showing excerpts from a book by Charles Darwin are confronted by Sandry's leaning textile piece that captures the cycle of sunrise and sunset as a gestalt. In the next room, Matthew Brooks's crisp nighttime views of vacant road-side architecture face-off with portraits of Brent Cleveland's gooey and libidinally-charged cast of characters. These pairs of works describe then trouble a taken-for-granted line between nature and culture. Around the corner, Malcolm McCormick's divided room-installation offers an anatomical view of painting as a play between decorative surfaces, constructed and projected depths, and ideal angles of vision. With this we are plunged into virtual and actual rooms for writers' views. As Mara Eagle retraces facsimiles of Jane Austen's correspondence live in the gallery, Muhammad Nour Elkhairy's looped videos explore the exile's task of writing-as-wish-fulfillment and as rehearsal. The concept of articulation in these works is freighted with the gender-politics of a channeled Victorian author, and the anti-colonial politics of Palestinians in the diaspora. Along the back of the gallery in three separate rooms, the concept comes up in works that explore the gaps and joints between home and away. Again, we are with exiles: on a suspenseful bike-ride home at dusk in Undine Sommer's video; in the undulation of a dangling piece of driftwood, live-streaming a Newfoundland tide in Adam Simms's kinetic sculpture; and in the gallery's meeting room for an experiment with mediated intimacy in Emilie Morin's Skype performance from her Montreal apartment.
Commentary by Tammer El-Sheikh