Lorenza Böttner: Requiem for the Norm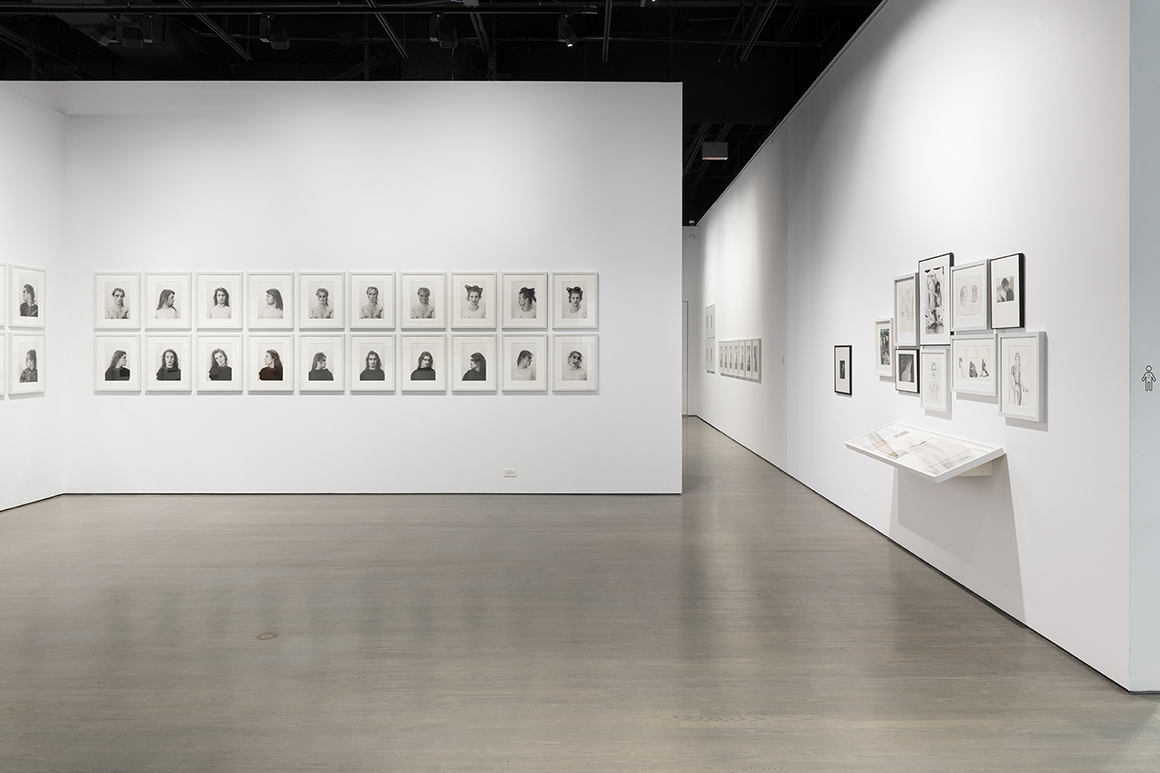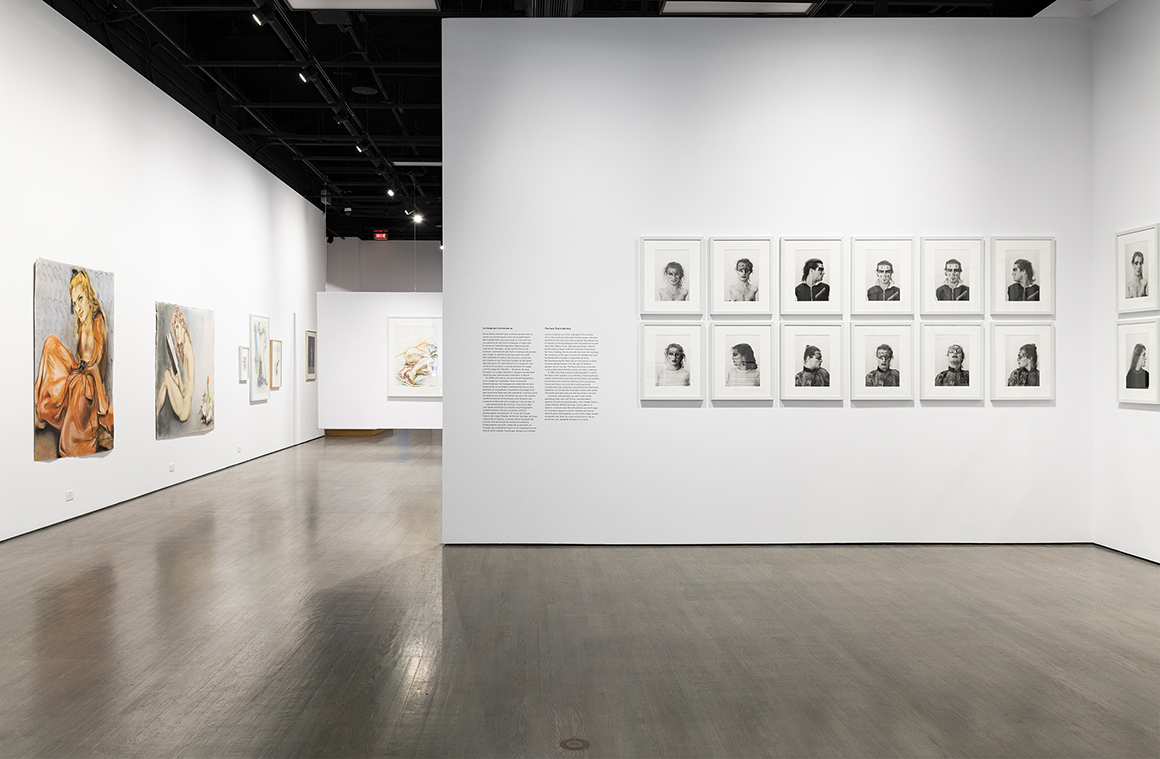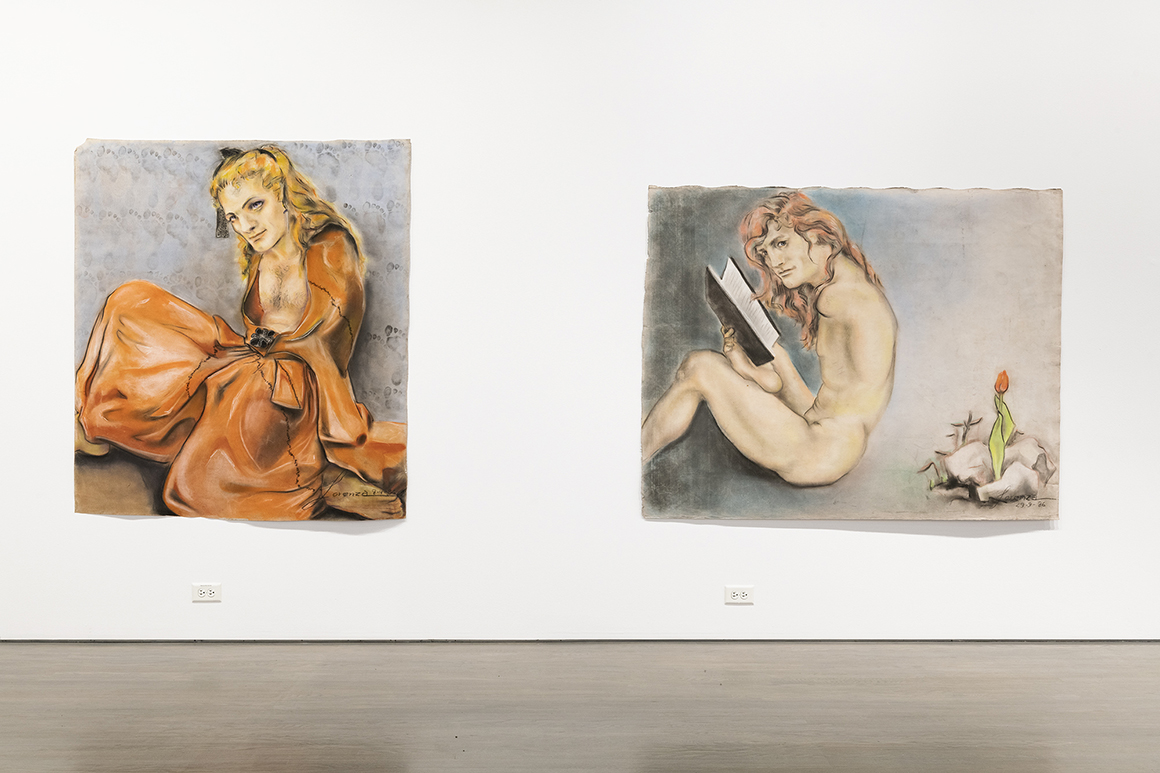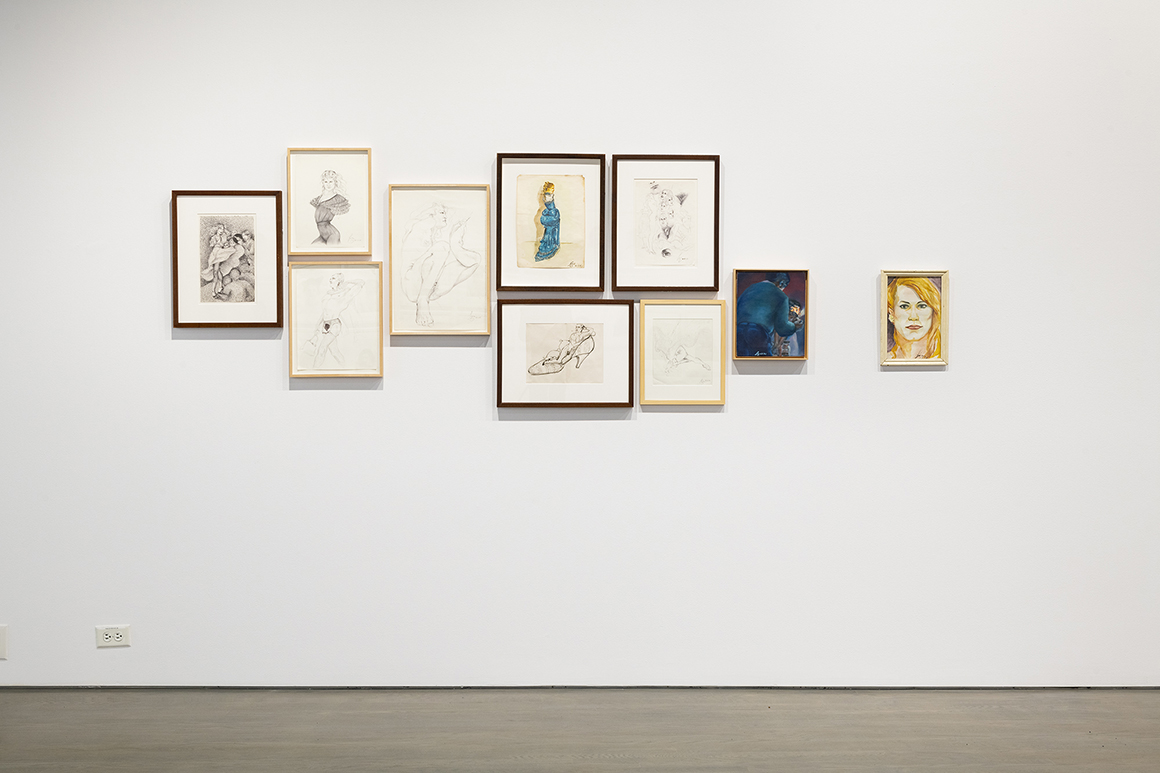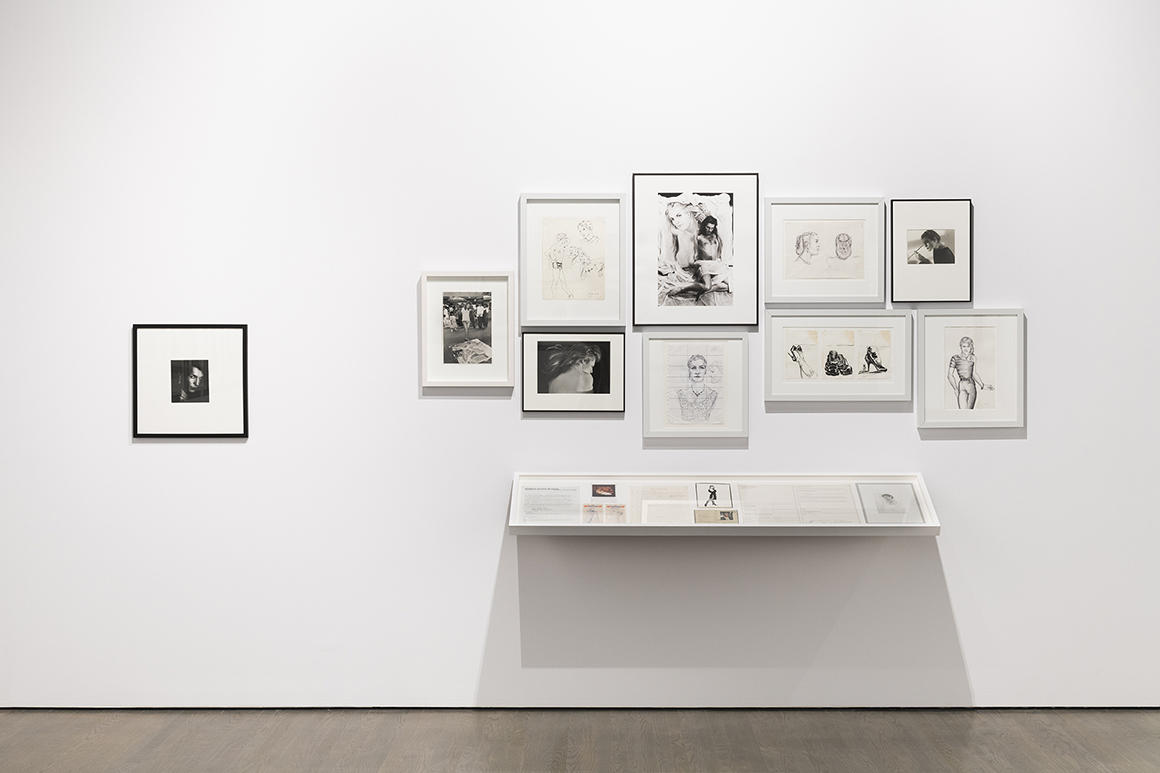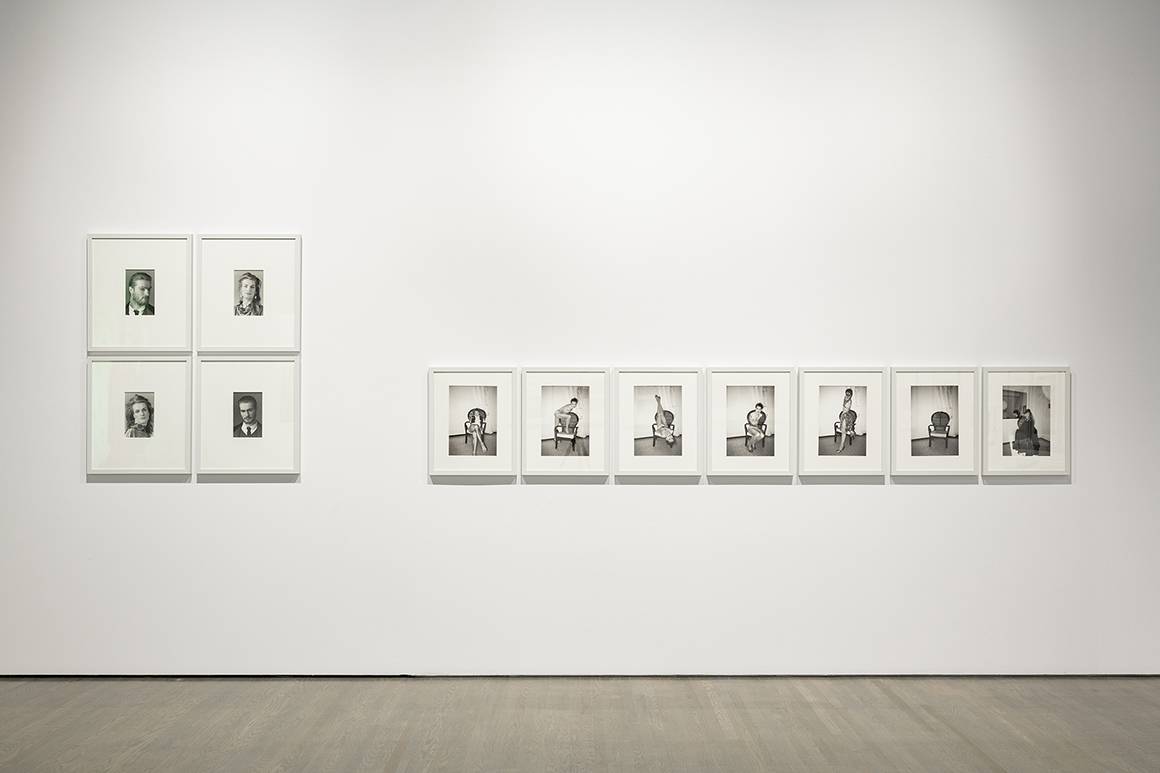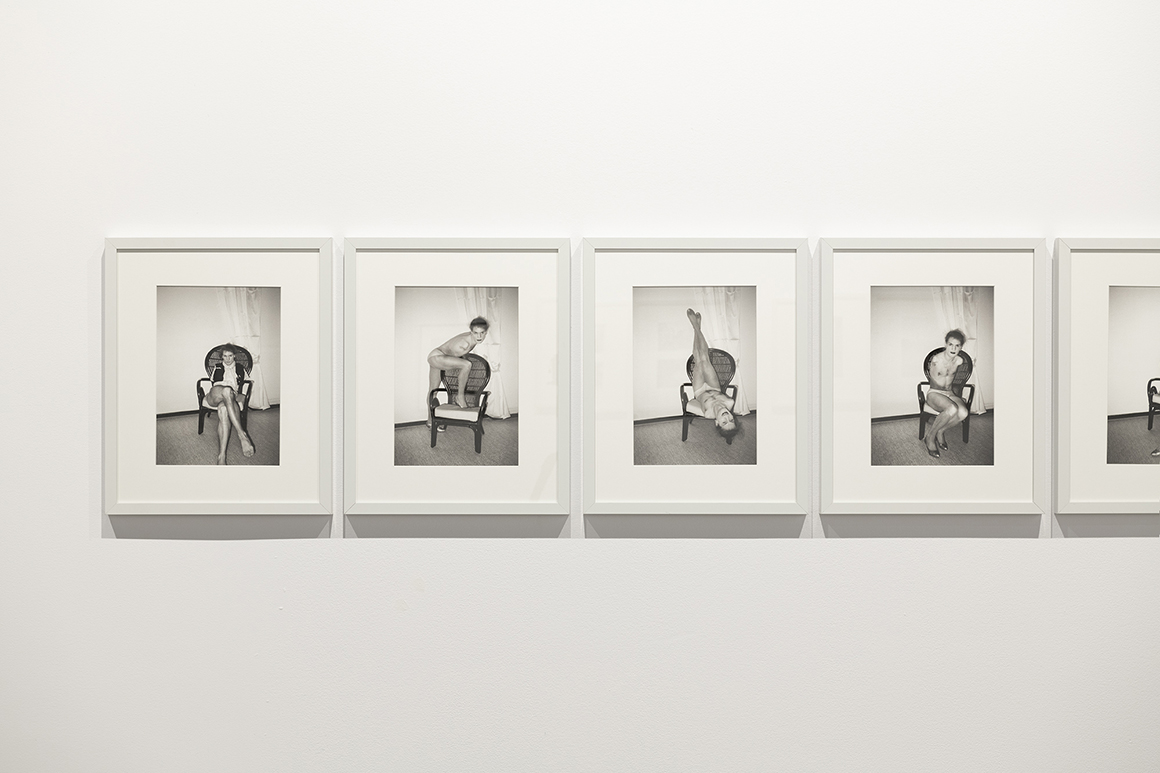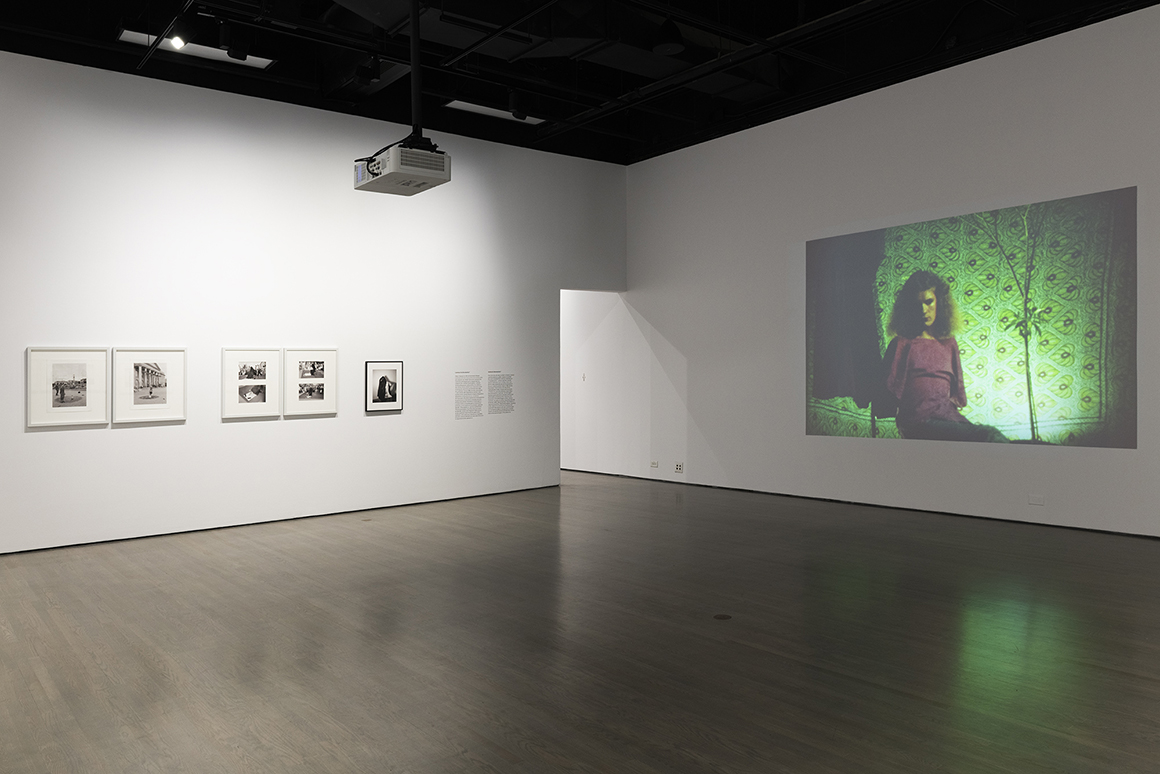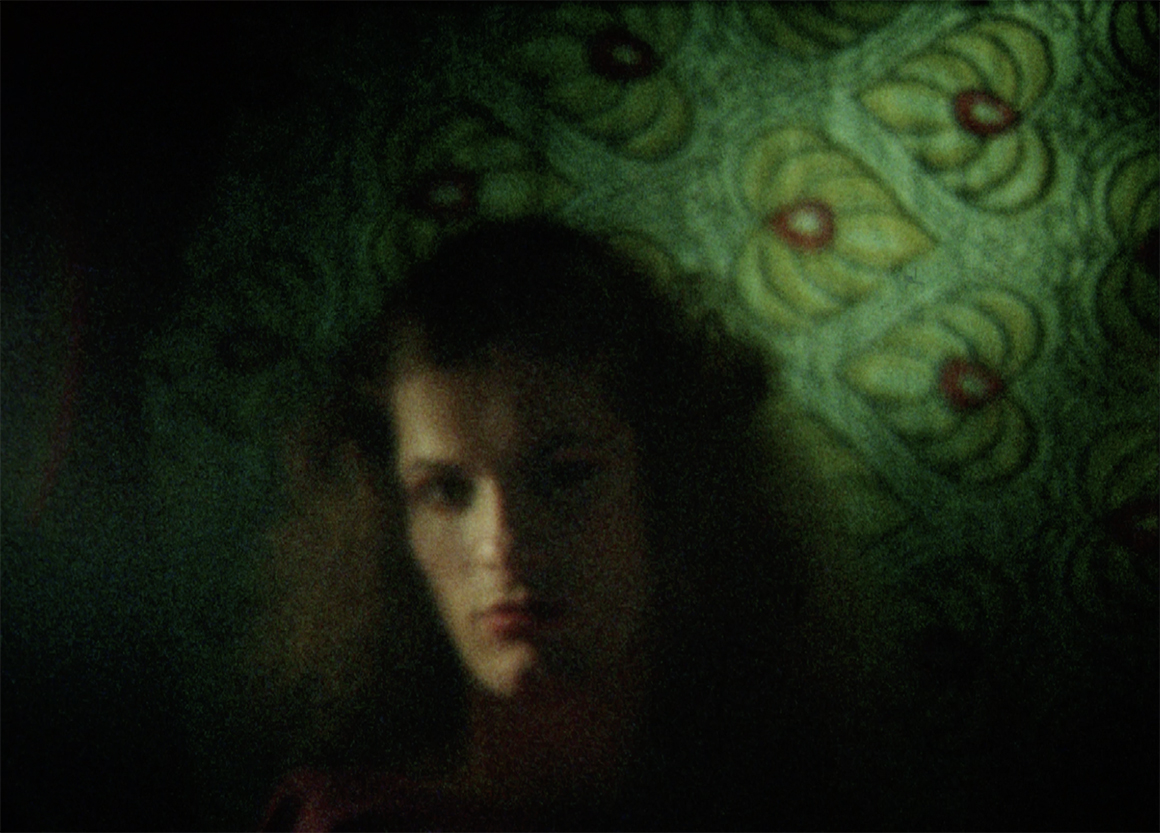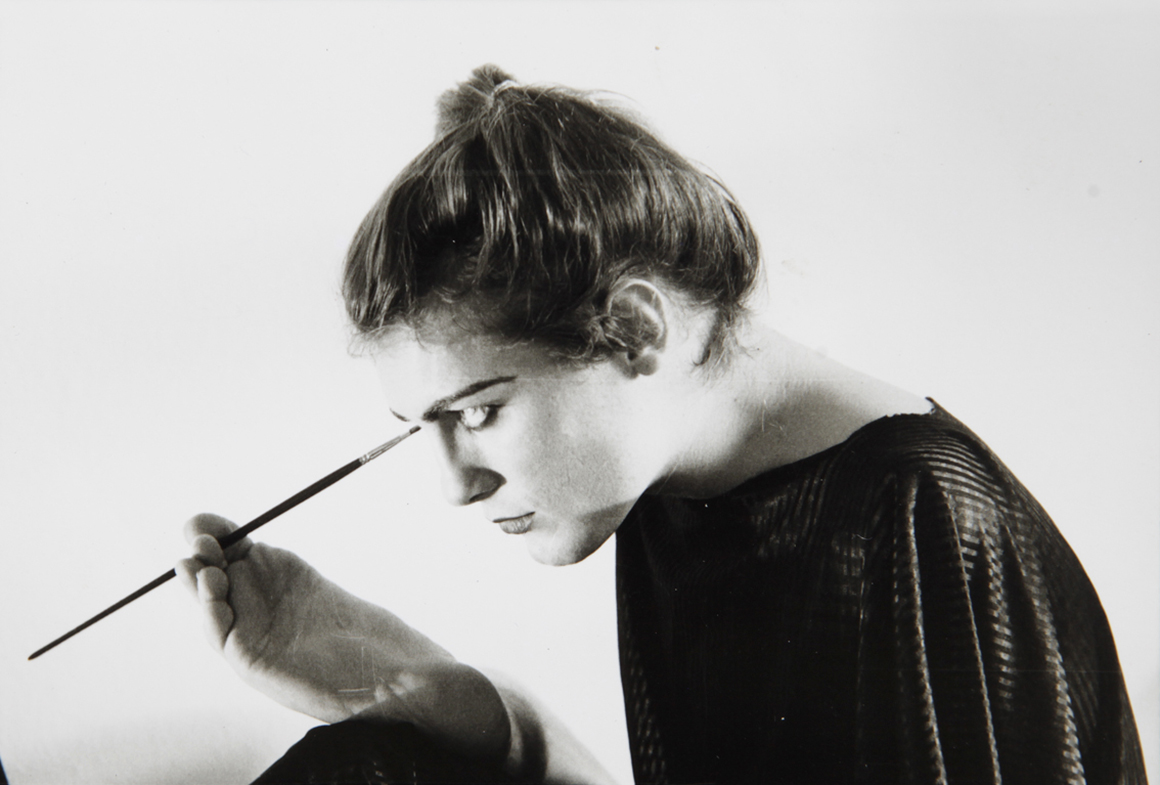 April 29 – June 19, 2021
Curator: Paul B. Preciado
Essay
Events
Press Release
Accessibility Guide
Ways of Thinking
Exhibition Floor
Circulating exhibition produced by the Art Museum at the University of Toronto in collaboration with Württembergischer Kunstverein Stuttgart and La Virreina Centre de la Imatge, Barcelona.



Lorenza Böttner: Requiem for the Norm, curated by philosopher Paul B. Preciado is the first major monographic survey of Chilean/German artist Lorenza Böttner's lifework. A trans person without arms, Böttner worked in painting, dance, performance, photography and installation to generate a body of work that celebrated her standpoint and gender expression, resolutely transgressing and refusing any and all ableist and gender-normative prescriptions. Over sixteen years she produced more than two hundred works working with her mouth and feet and performing in the public arena of the street. The exhibition presents her work along with documentary videos as well as correspondence and photographs from her archive.
Böttner's work was first introduced by Preciado at documenta 14 to be the subject later of a retrospective exhibition organized by the Württembergischer Kunstverein Stuttgart and La Virreina Centre de la Imatge, Barcelona. This exhibition recently traveled to the Art Museum at the University of Toronto.
An essay by the curator is available to the public. Many public activities and projects will accompany the exhibition during the months of May and June namely with artist Sharona Franklin, Corpsucule Danse, researcher Alexandre Baril and film programmer Angelo Muredda. The philosopher Paul B. Preciado will give a lecture online on Saturday May 22nd at 12:30 pm followed by a Q+A period.
Lorenza Böttner
Lorenza Böttner was born in 1959 in Chile and assigned male at birth. At the age of eight, s/he lost both arms following an accident while climbing an electricity pylon. In 1969, Irene Böttner and her childmoved to Germany for specialized treatment. While institutionalized s/he refused prosthetics and typical regimes of rehabilitation, and turned to dancing, drawing and painting. When studying at the Gesamthochschule Kassel from 1978 to 1984, s/he changed her/his name to Lorenza and began identifying and living publicly as a woman. During her short career, Lorenza traveled through Europe, the United States where a grant allowed her to study performance and dance at New York University, Steindhardt, and returned to visit Chile. In addition to working as an artist Lorenza modeled for Joel-Peter Witkin and Robert Mapplethorpe. She played Petra, the mascot for the 1992 Paralympic Games. And she was the subject of a documentary by Michael Stahlberg and the face of a Faber-Castell paint brand commercial. She died at the age of thirty-four in 1994 following AIDS-related complications.
PAUL B. PRECIADO
Paul B. Preciado is a writer, philosopher, curator and one of the leading thinkers in the study of gender and sexual politics. A Fulbright scholar he studied at the New School for Social Research in New York under Agnes Heller and Jacques Derrida. Later he obtained his doctorate in philosophy and the theory of architecture at Princeton University. Among his different assignments, he has been Curator of Public Programs of documenta 14 (Kassel/Athens), Head of Research of the Museum of Contemporary Art of Barcelona (MACBA) and has taught Philosophy of the Body and Transfeminist Theory at Université Paris VIII-Saint Denis and at New York University. Following in the footsteps of Michel Foucault, Monique Wittig, Judith Butler and Donna Haraway he is the author of Countersexual Manifesto (trans. 2018); Testo Junkie: Sex, Drugs, and Biopolitics in The Pharmacopornographic Era (trans. 2013); Pornotopia: An Essay on Playboy's Architecture and Biopolitics (2019); An Apartment in Uranus: Chronicles of the Crossing (trans. 2020), which are key references for queer, trans and non-binary contemporary art and activism. His last book, Can the monster speak? will be published in English in 2021 by Semiotexte and Fitzcarraldo. He contributes on a regular basis to the print and online journals Libération and Médiapart.  He was born in Spain and lives in Paris.