OSCILLATIONS OF THE VISIBLE OLIVIA BOUDREAU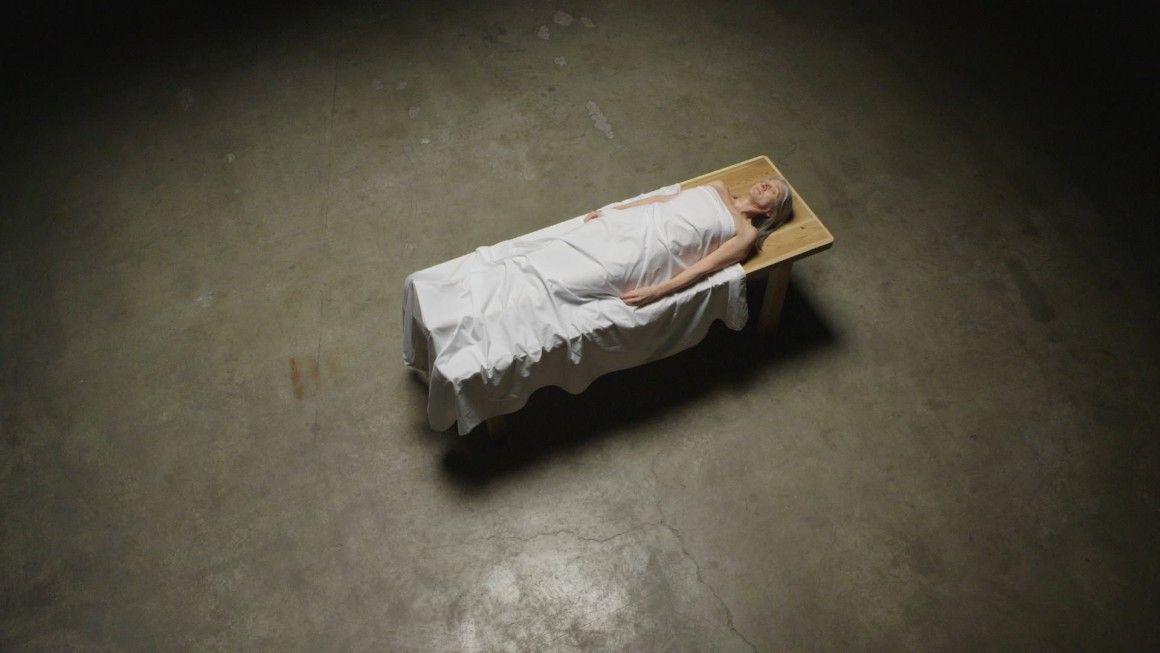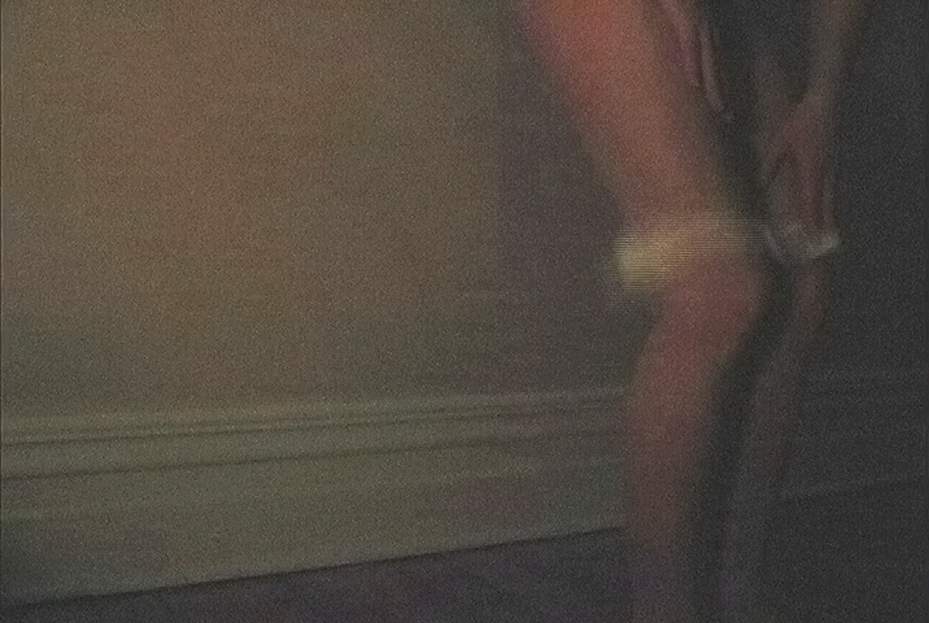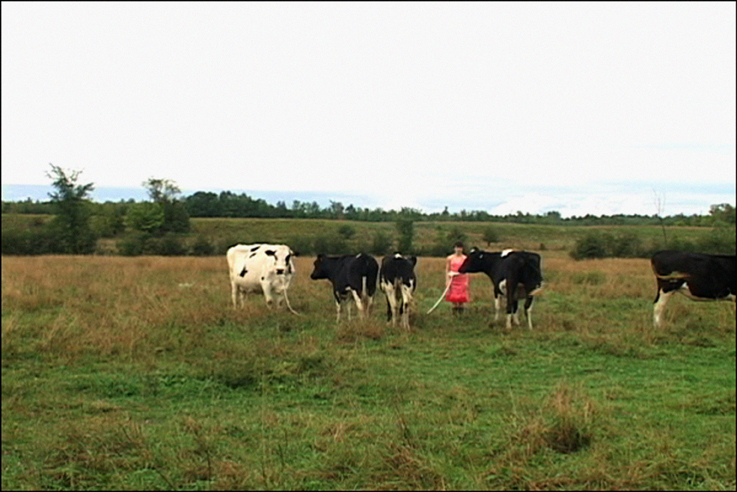 February 13 – April 12, 2014
Curator: Michèle Thériault
Opening
Wednesday February 12, 5:30 – 7:30 pm
This project was made possible by the Leonard & Bina Ellen Program in Support of Artistic Production.
The Leonard & Bina Ellen Art Gallery presents the first exhibition to examine the video and performance work of Montreal artist Olivia Boudreau.
Since 2004, Olivia Boudreau has combined video and performance in works that exist through duration and repetition. Her practice, focusing mainly on the body (her own until 2009) carrying out everyday actions (taking off underwear, drying oneself after a shower) or maintaining a pose (on all fours, sitting in an armchair) in a register of excess, puts to the test not only the body but also visitor experience and his or her faculty of perception. The works' execution, dictated until recently by a few precise and simple rules—a static shot, a sequence governed by external factors, a tight frame—results in extended images that are animated by an economy of movement carried out in silence, or sometimes interrupted by ambient sound.
This exhibition traces the development of Olivia Boudreau's practice from its beginnings to a new video work in which she abandons the static shot, introduces narrative and human interaction, and assumes a directorial role. This shift from self-representation to the body of the other, and its observation, is also present in a new performance that will unfold over the duration of the exhibition. In it, two performers are held in each other's presence through positions they assume in the Gallery.
Read more
Through spatial layout and modes of presentation, the artist and the curator open this practice up to a series of questions: How do the succession of simple repetitive actions and the forthright expression of intimacy—primarily that of a woman— exist within the exhibition space and in the presence of the visitor? What notion of the visible is channeled through video and the performative act? When the female body leaves self-representation and enters the narrative field how is its reception transformed? How does the subject constitute itself in the absence of speech? What does one make of a hyper-awareness of the labor of minimal action and its mediation?
_____________________
An illustrated publication on the work of Olivia Boudreau is in production and will be launched in the spring. It will include essays by Eduardo Ralickas and Christine Ross, and an interview by Michèle Thériault.
Close
Olivia Boudreau is an artist whose practice combines video and performance in works that explore perception, temporality and the visible through the long take and more recently narrative structure and editing. Her video installation L'Étuve—a large scale study of five women in a steam room—was a focal point of the last Québec Triennale at the Musée d'art contemporain in 2011. Boudreau has done residencies in Europe and exhibited at the Musée d'art contemporain de Montréal, Galerie de l'UQAM, Optica, Dazibao, Katherine Mulherin Contemporary Art Projects in Toronto and at Le Fresnoy in France. She was the recipient of the Prix Pierre-Ayot de la Ville de Montréal in 2011.
This exhibition is part of the 2014 Printemps numérique de Montréal.