MOMENTA x Leonard & Bina Ellen Art Gallery: Beatriz Santiago Muñoz
Poetic Disorder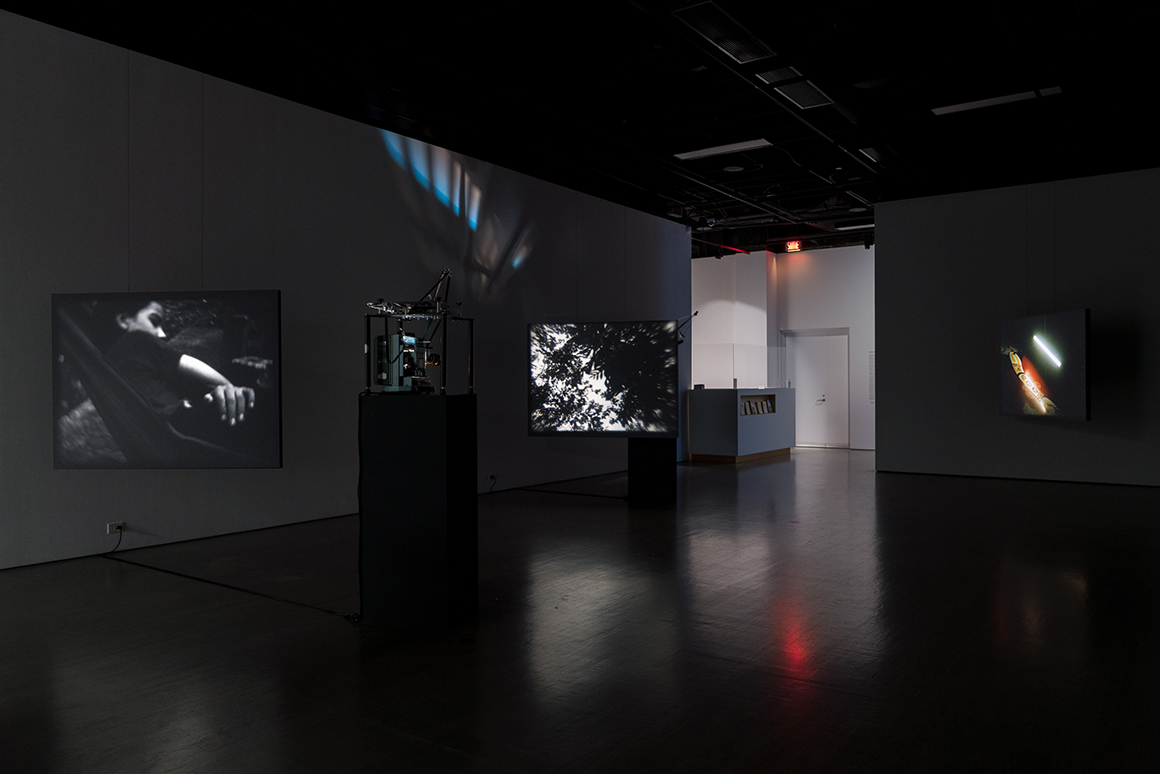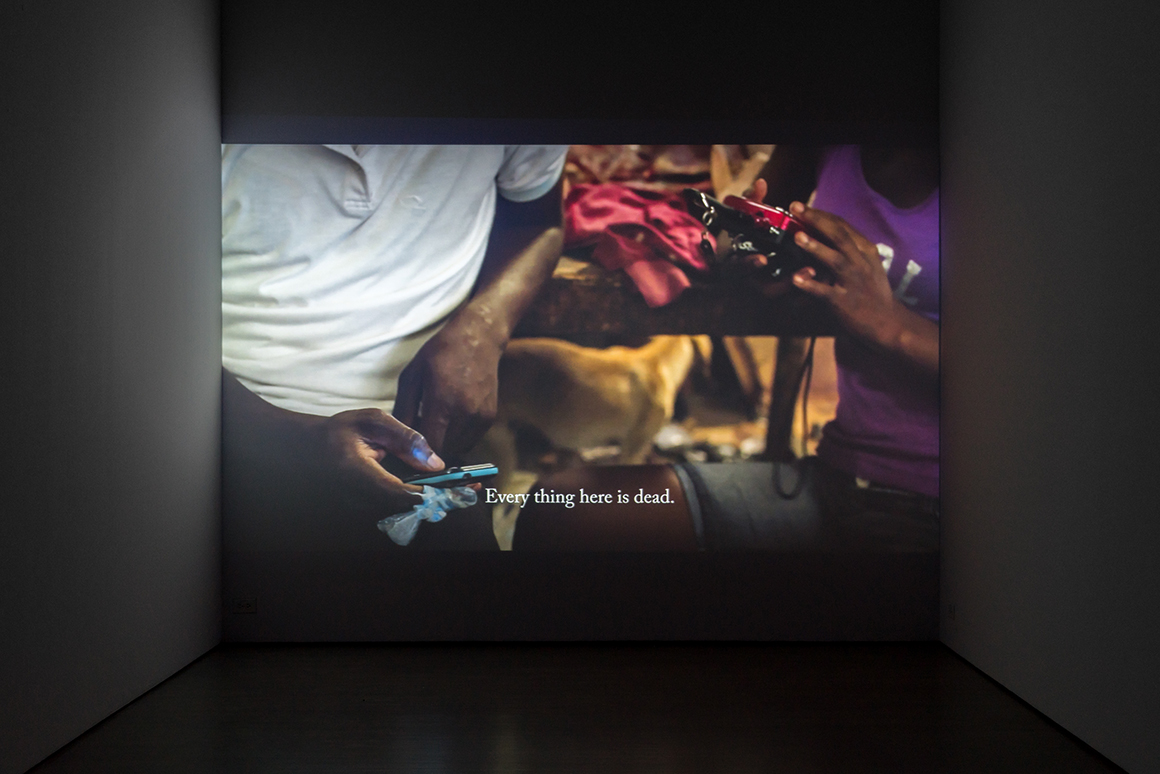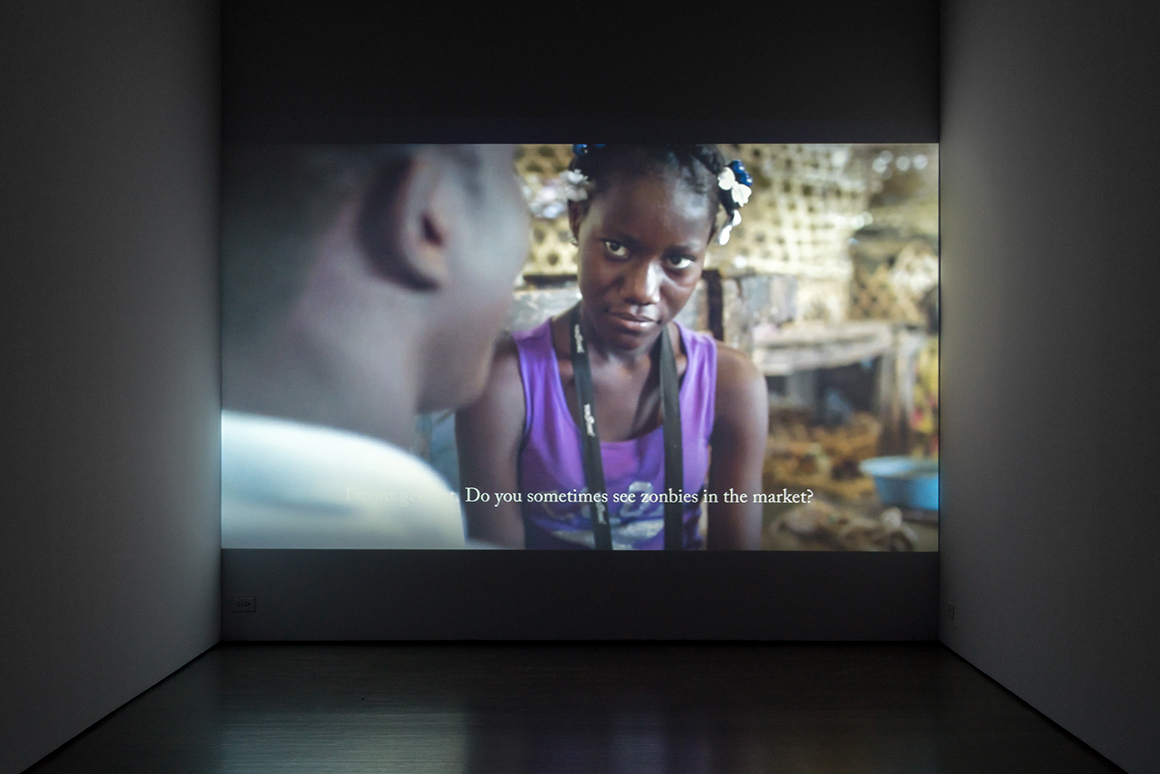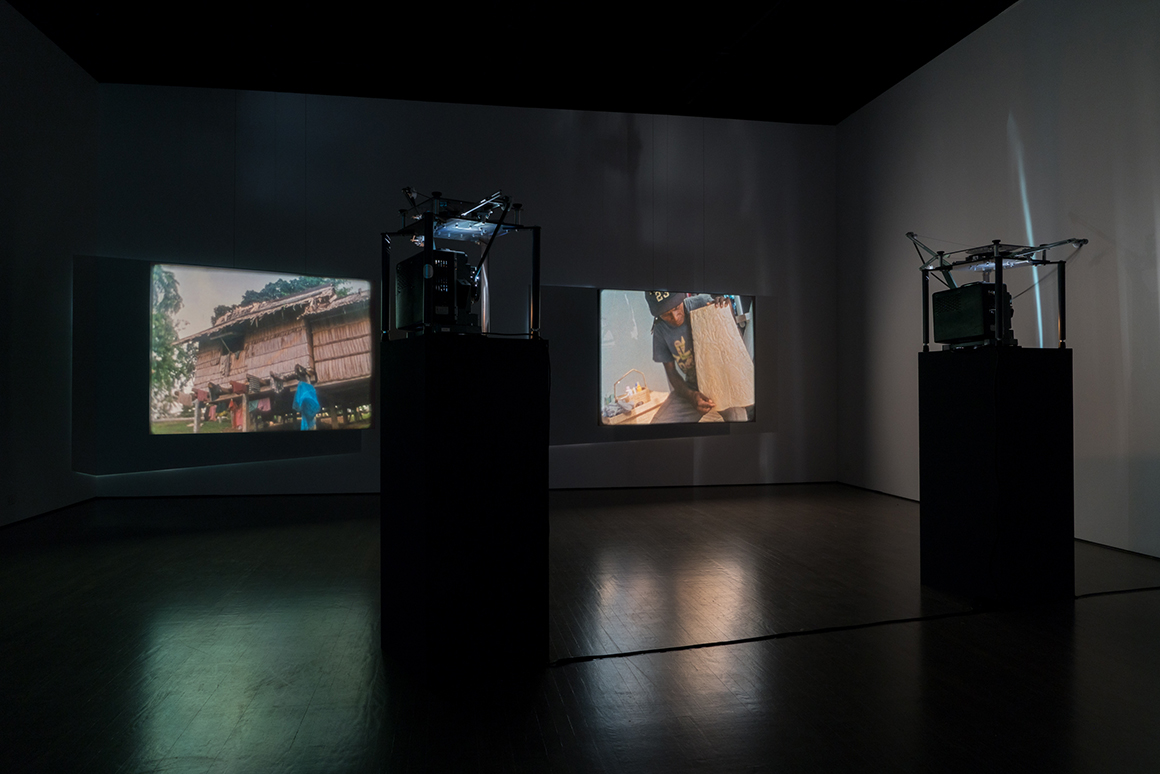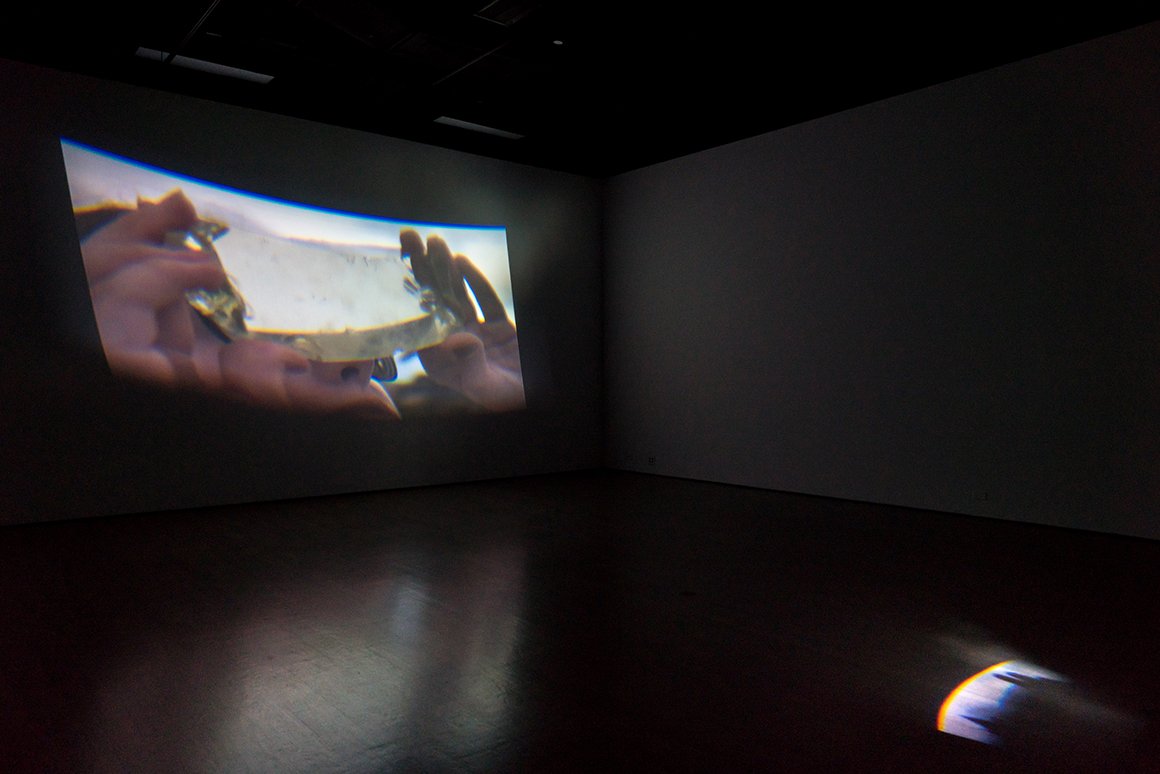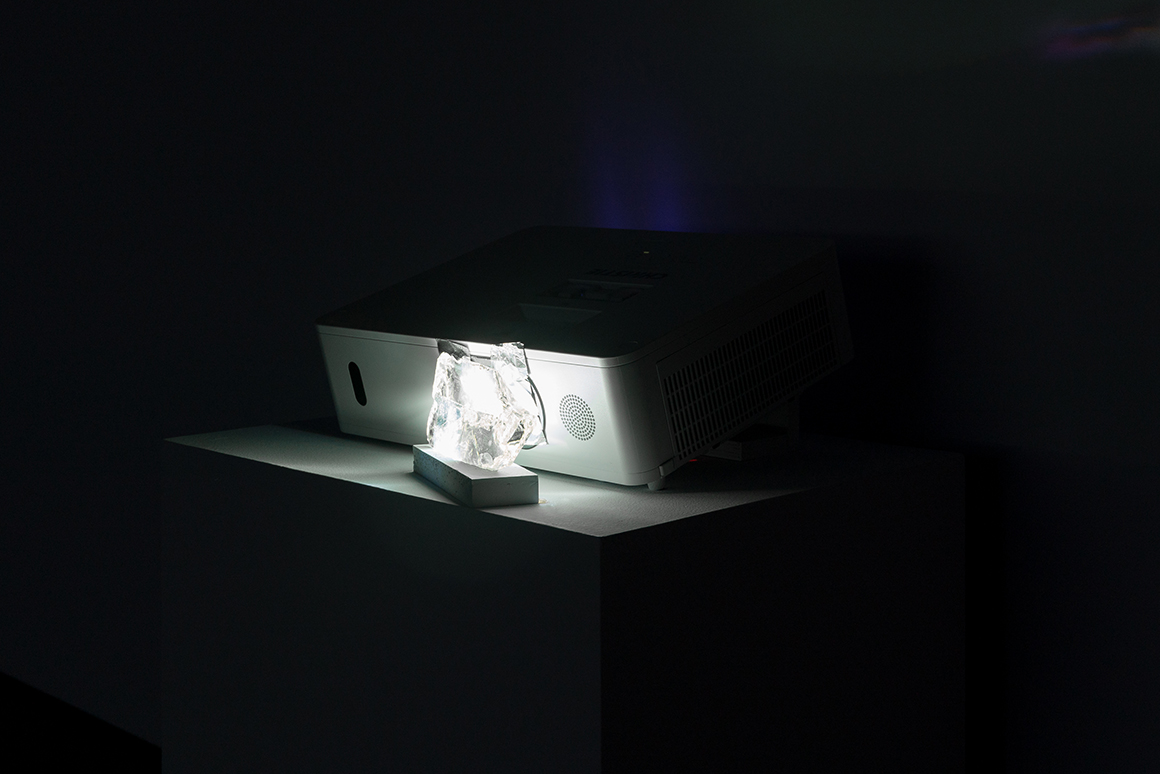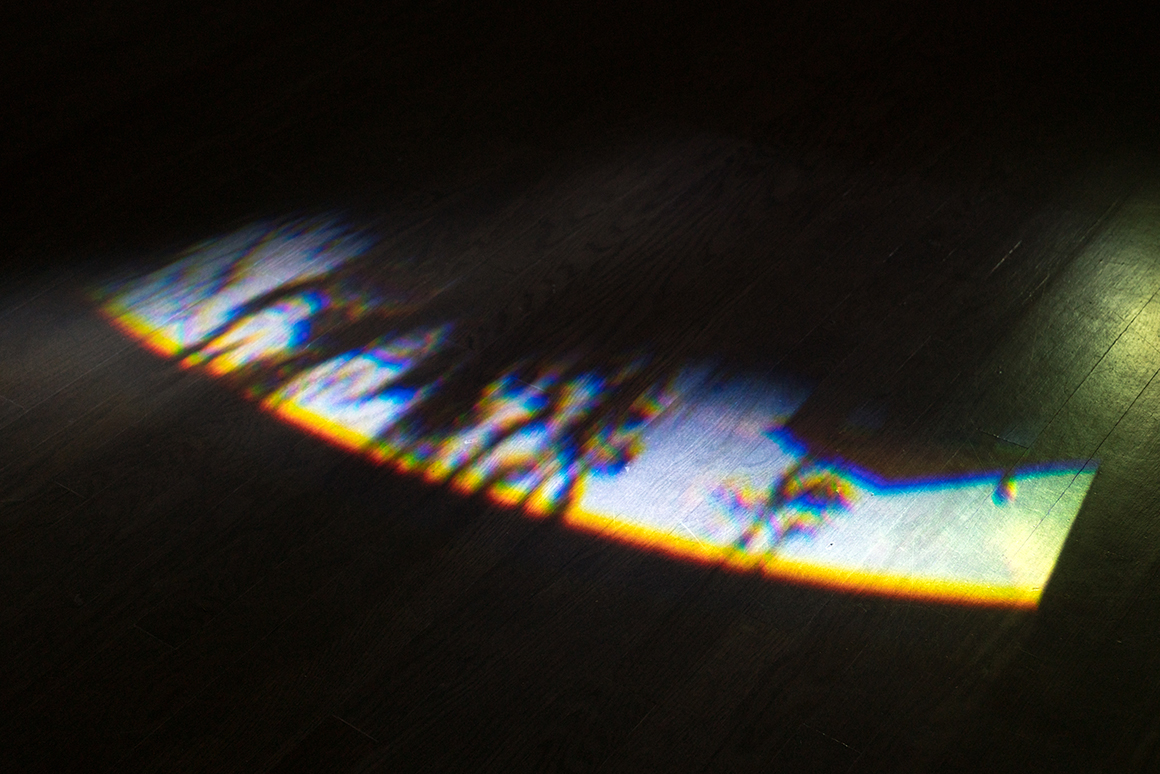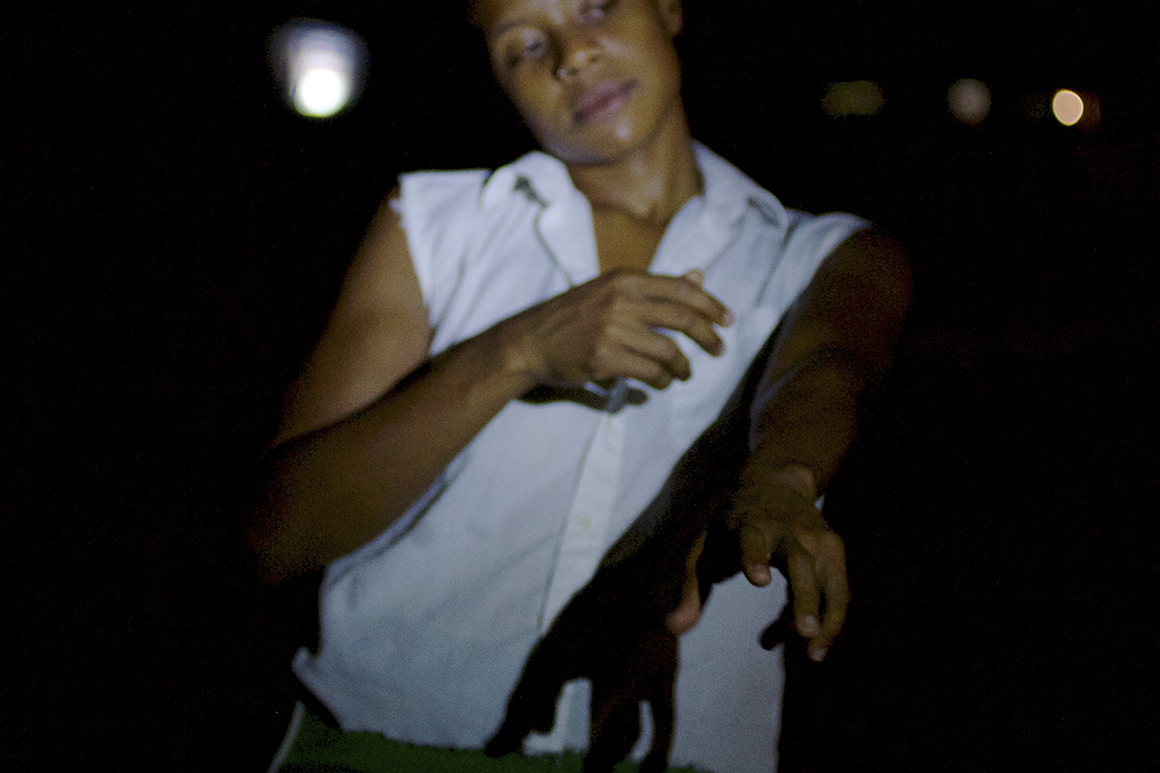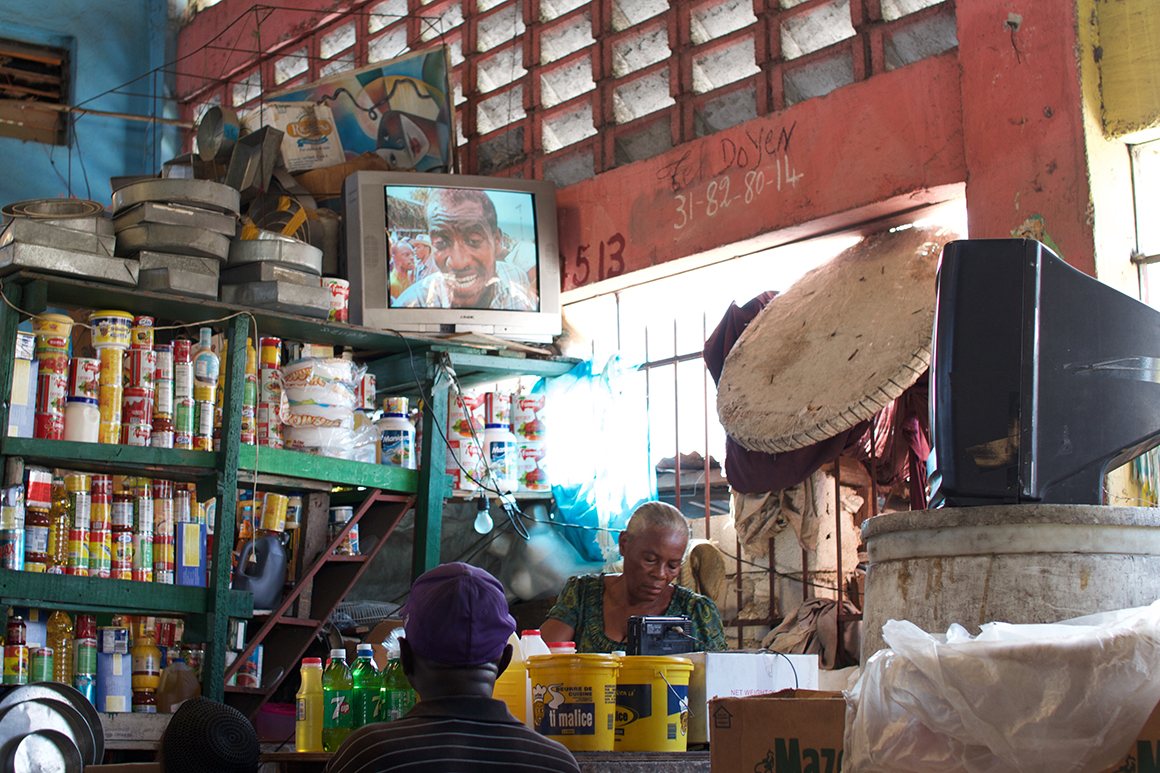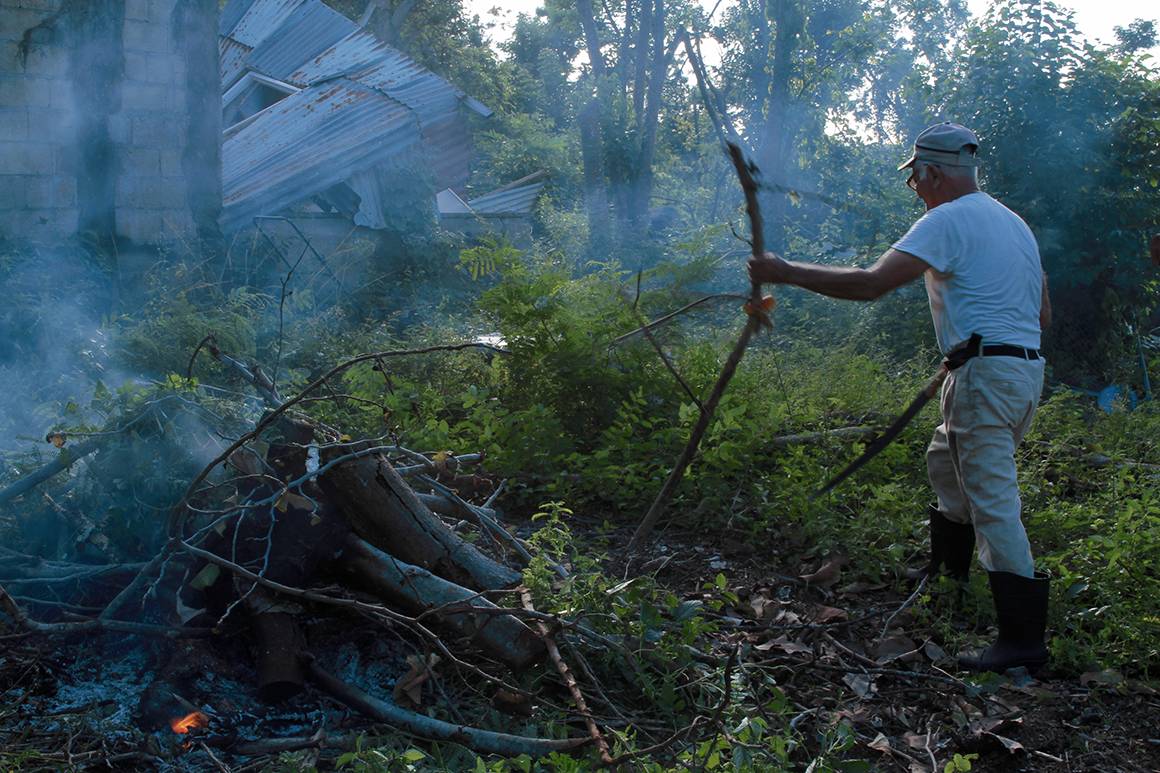 September 1 – October 16, 2021
POETIC DISORDER
Curator: Stefanie Hessler, in collaboration with Camille Georgeson-Usher, Maude Johnson and Himali Singh Soin
As part of MOMENTA Biennale de l'image's 2021 edition:
SENSING NATURE
Clouds and rain, wind and crashing sounds. In 2017, the largest triple-hurricane system ever recorded moved over the island of Puerto Rico over a three-week span. In the aftermath of the storms, sense-making amidst reconfiguring relationalities among climate change, imperialism, and survival is an act of care.
Care is a living web. It is distributed across agencies and materials; it transcends human and nonhuman worlds as much as it connects the biological and the geological, life and not-life.
Care does not end with intention or concern, but requires active involvement, even though the kinds of involvement may vary. Although care is often considered feminized, unremunerated maintenance, in Beatriz Santiago Muñoz's work, feminist processes of being touched by and enabling one another's co-existence emerge. Her films capture moments borne from specificity and stretching out to wider contexts.
Santiago Muñoz's work is informed by her home in Puerto Rico. Deeply invested in an activist decolonial practice and concern for the land, she challenges Western views of Puerto Rico, Haiti, and other locales whose histories are steeped in colonization, military occupation, and resistance. In her documentary, speculative, and activist films, Santiago Muñoz evocatively and politically spins ever-thicker webs of relation and mutual implication.
Beatriz Santiago Muñoz (born in San Juan, Puerto Rico; lives in San Juan, Puerto Rico) explores tensions arising from social and political interconnections inherent to the postcolonial Caribbean context. Taking an engaged activist position, she challenges the regimes of visibility that institute a hierarchy of what is shown, foregrounding—or suppressing—events, social groups, and minority narratives. Through their poetic, performative, and sensory dimensions, her videos blur the boundary between fiction and documentary. She integrates experimental ethnography, feminisms, and the participatory theatre of Brazilian playwright and activist Augusto Boal, who devoted his life to developing strategies that would enable people outside of theatrical discourse to express themselves.