GOING TO, MAKING DO, PASSING JUST THE SAME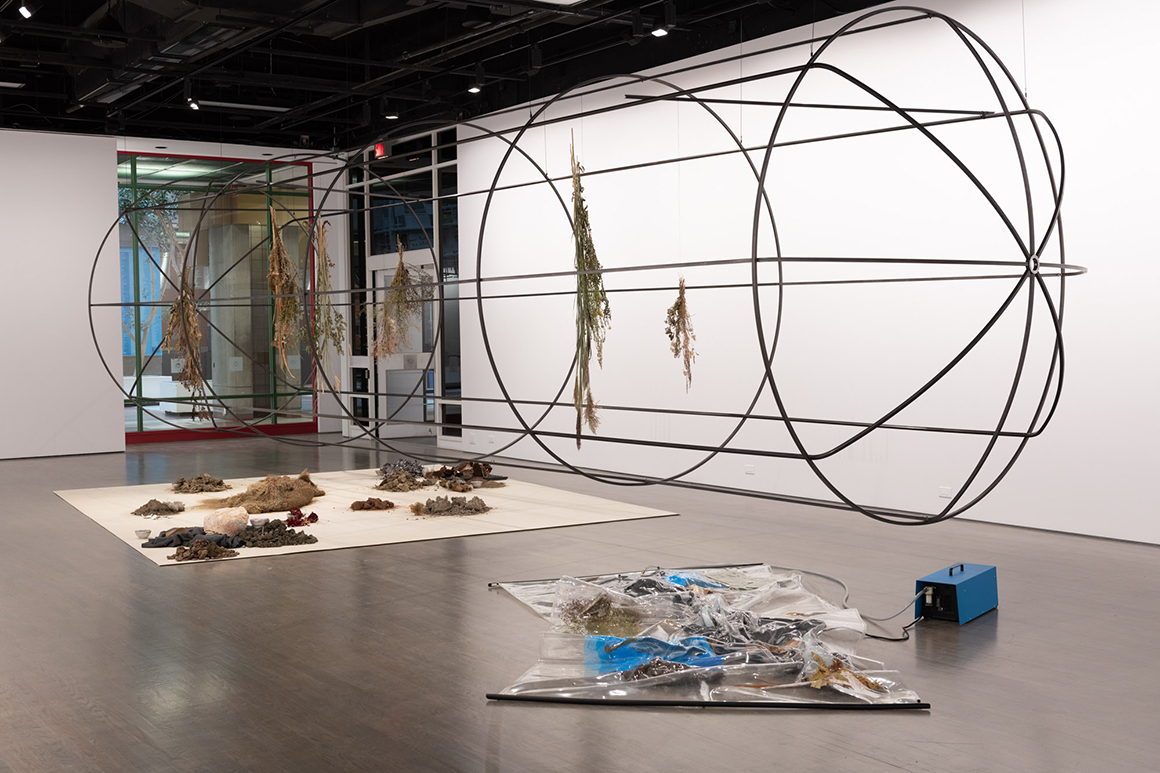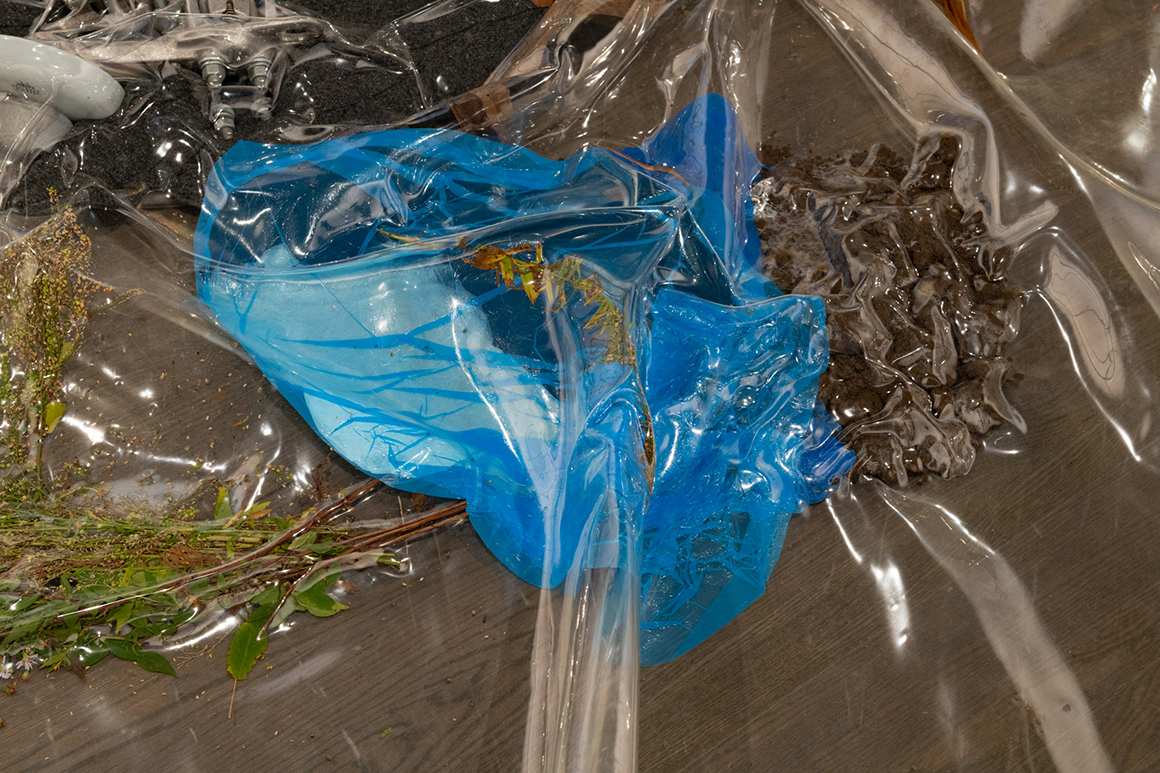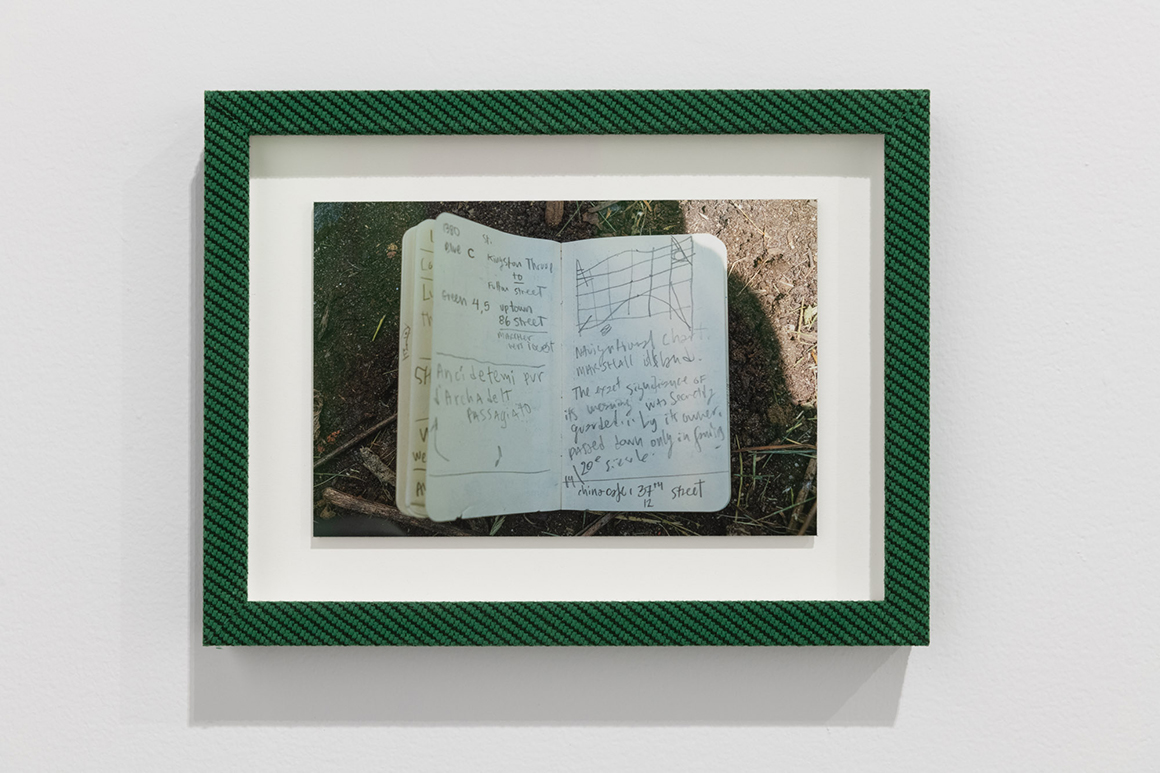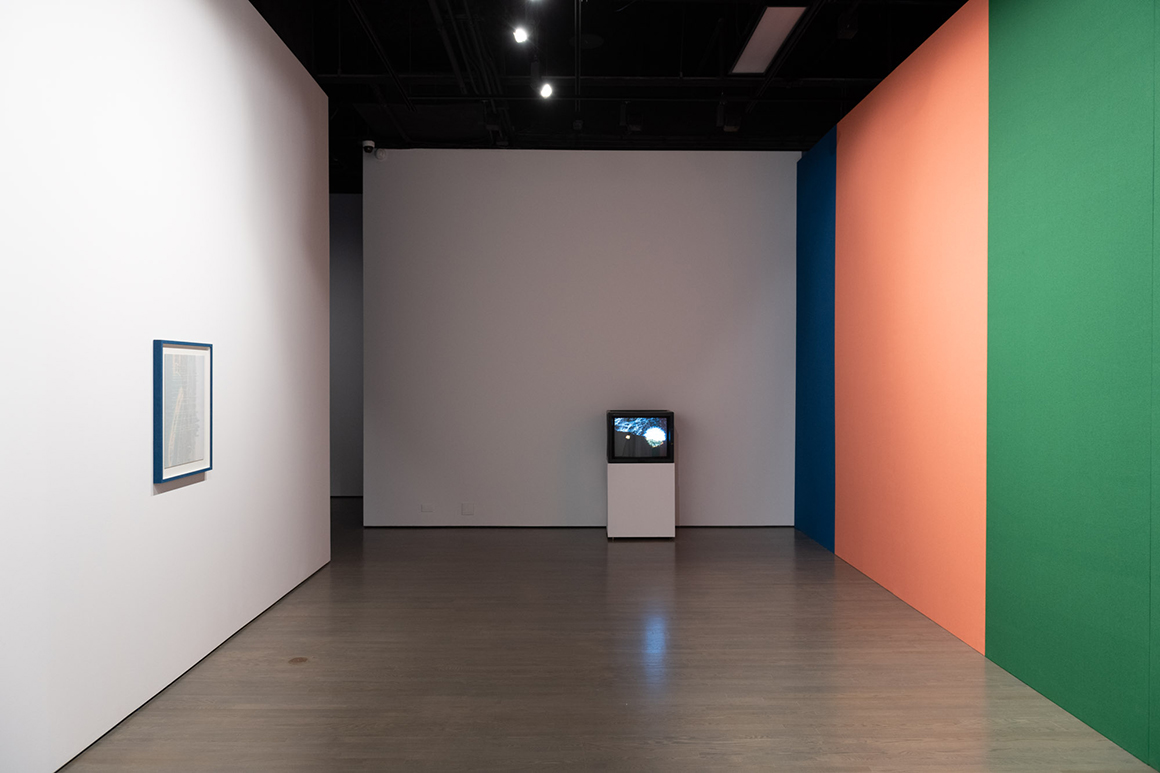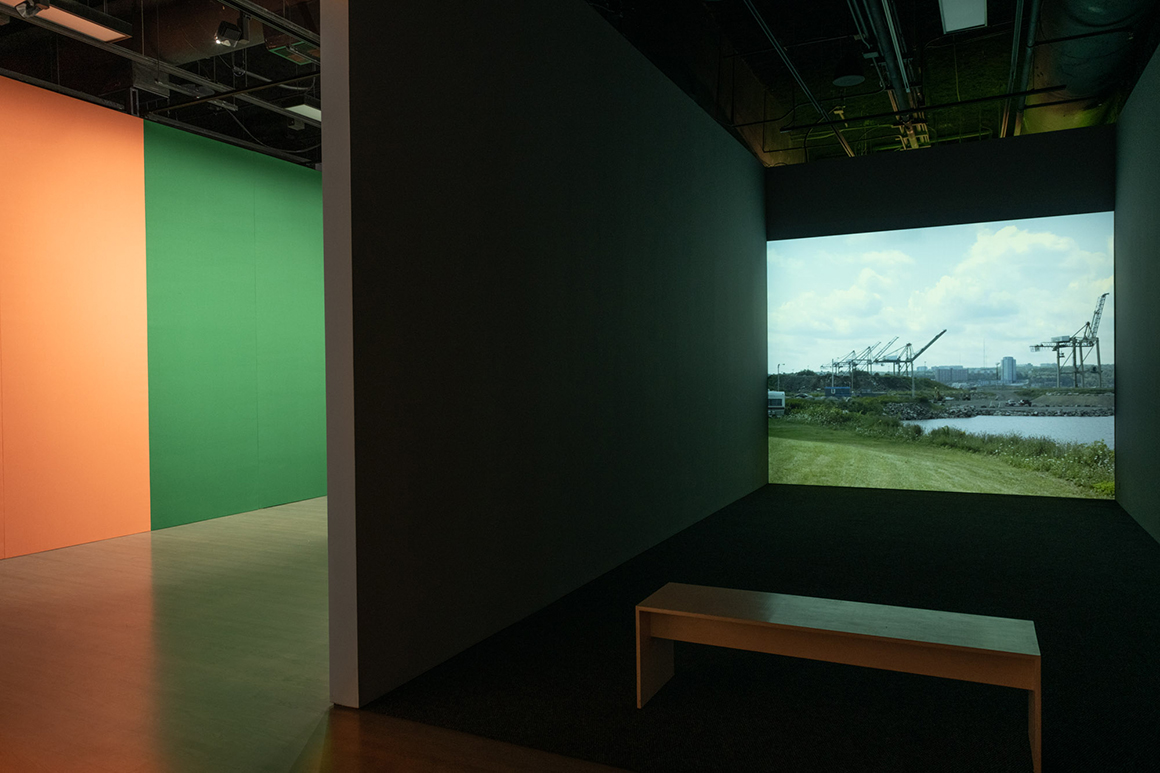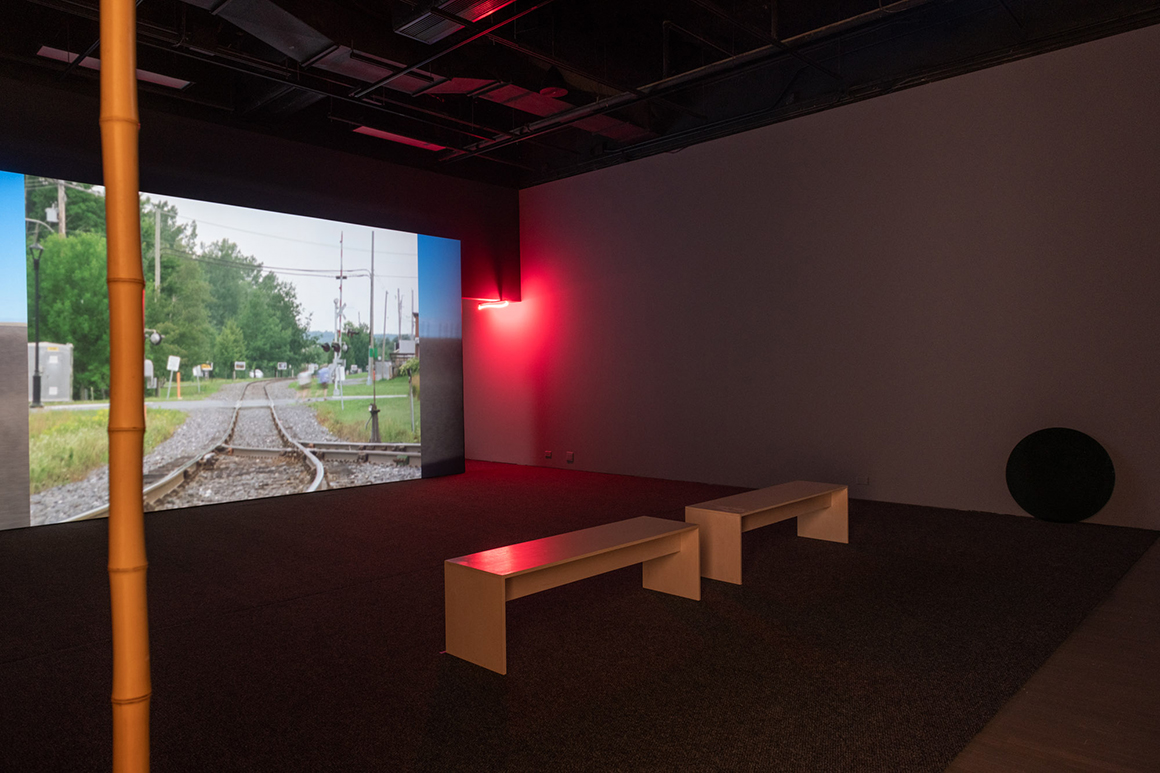 Produced with the support of the Frederick and Mary Kay Lowy Art Education Fund
Edith Brunette and François Lemieux's Going to, Making Do, Passing Just the Same is a multidisciplinary exhibition project hinged on the problem of how to remake our relations with the world under the duress of extractive capitalism, ongoing settler-colonialism and environmental degradation. Shaped by a versatile and collaborative working process, their practice is informed by critical approaches to anthropology, ecology and geography, migration studies, anarchist theory, documentary filmmaking, and activist organizing.
Included here are excerpts from Brunette and Lemieux's introduction to the project's accompanying publication, keywords and guiding questions, and the artists' biographies.
This project was made possible by the support of the Leonard & Bina Ellen Program in Support of Artistic Production.
Artists
Publication
Keywords
Supplementary resources