IGNITION 16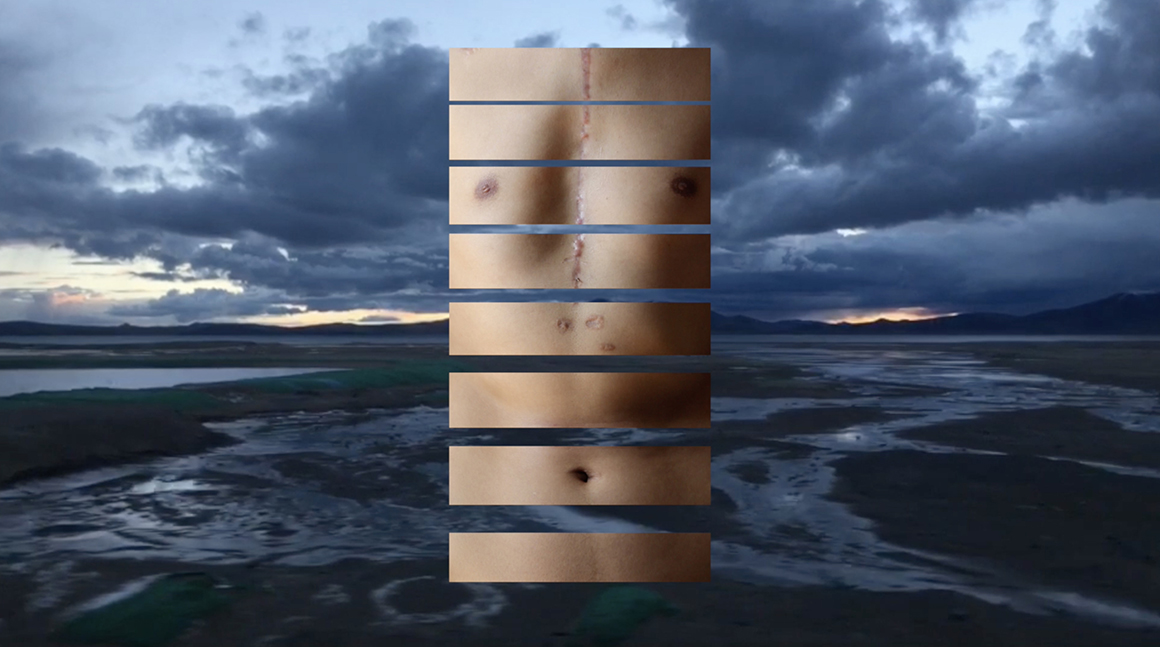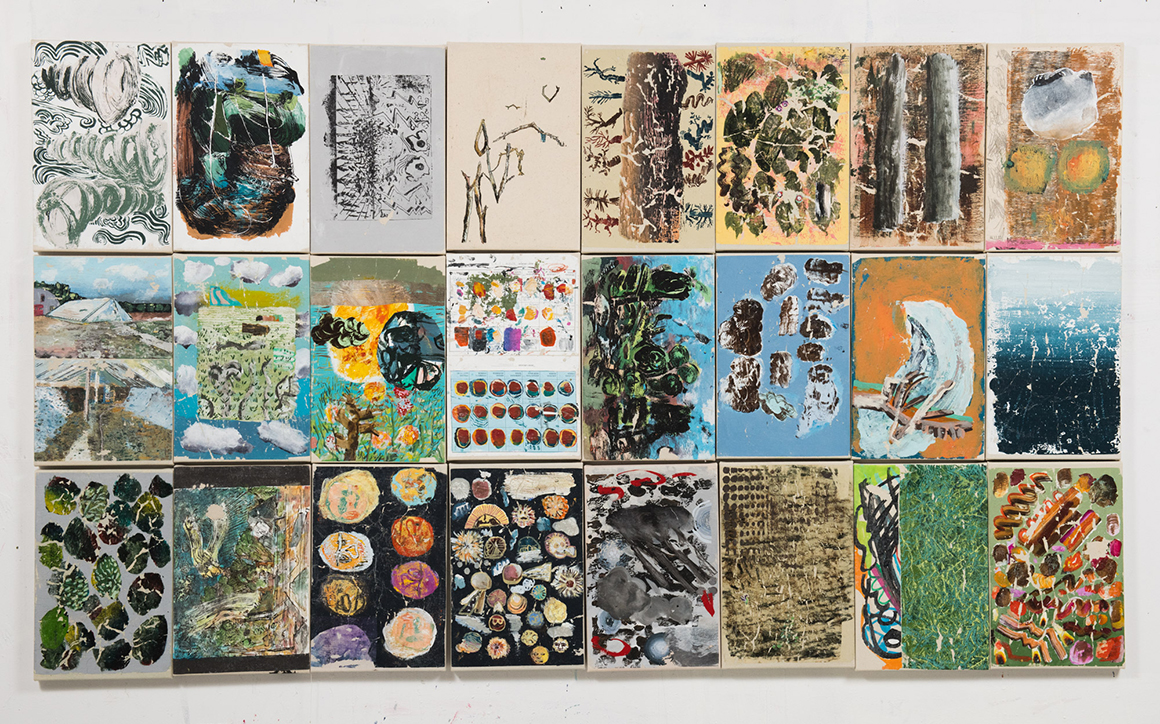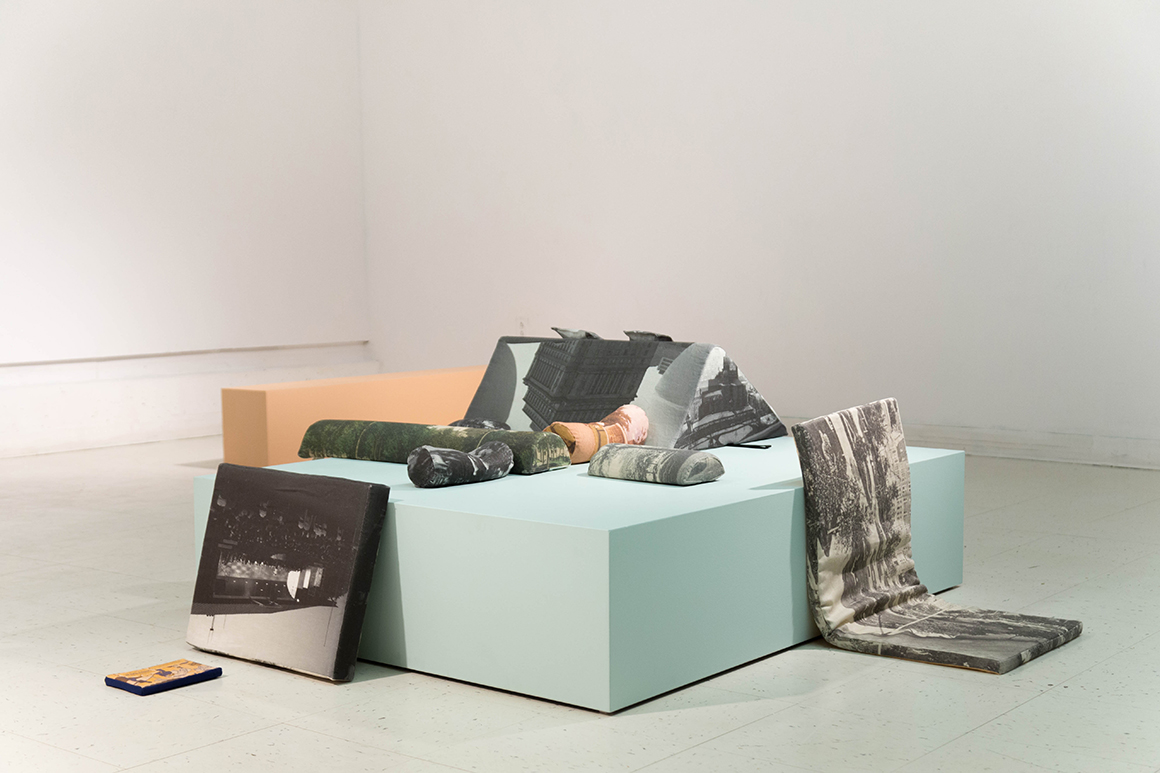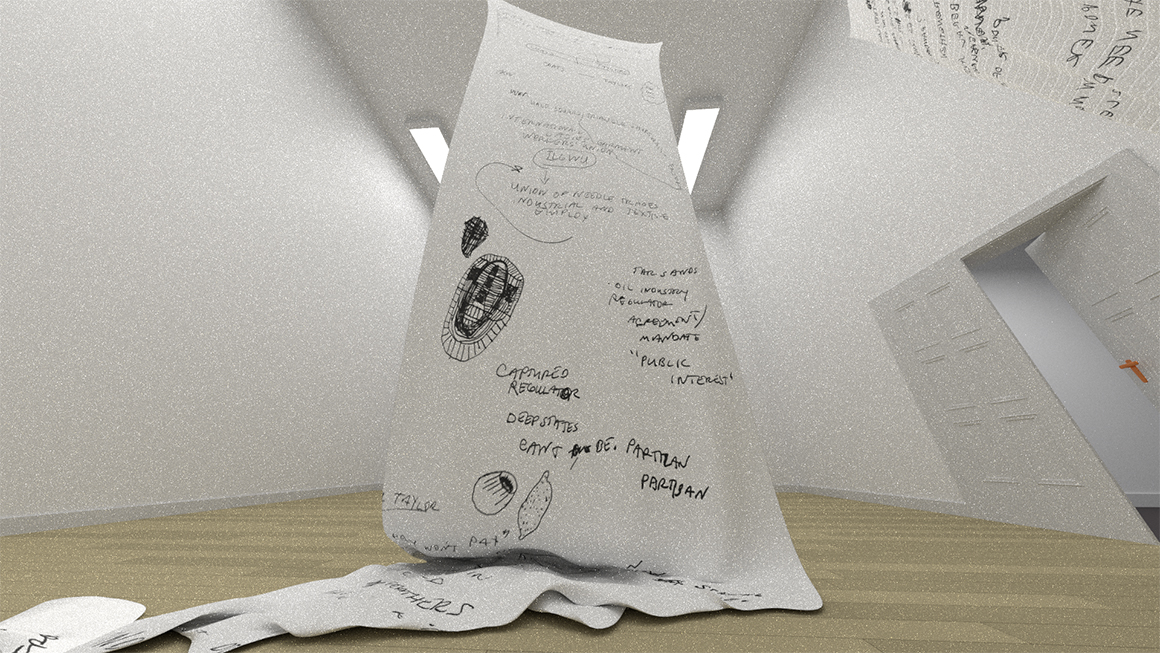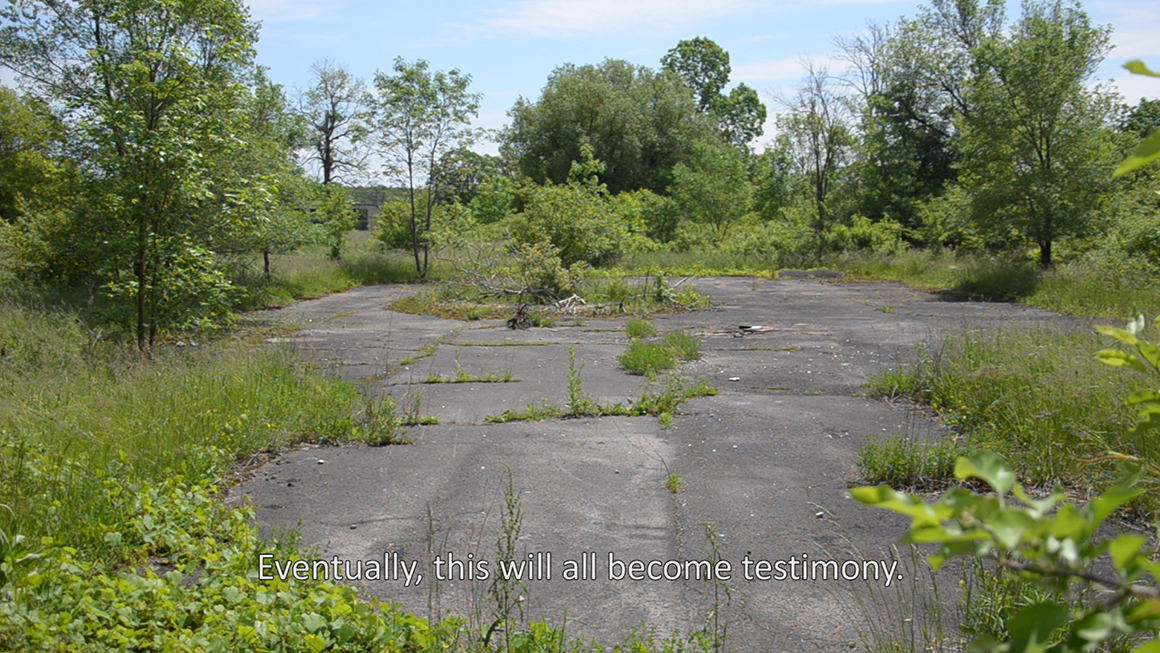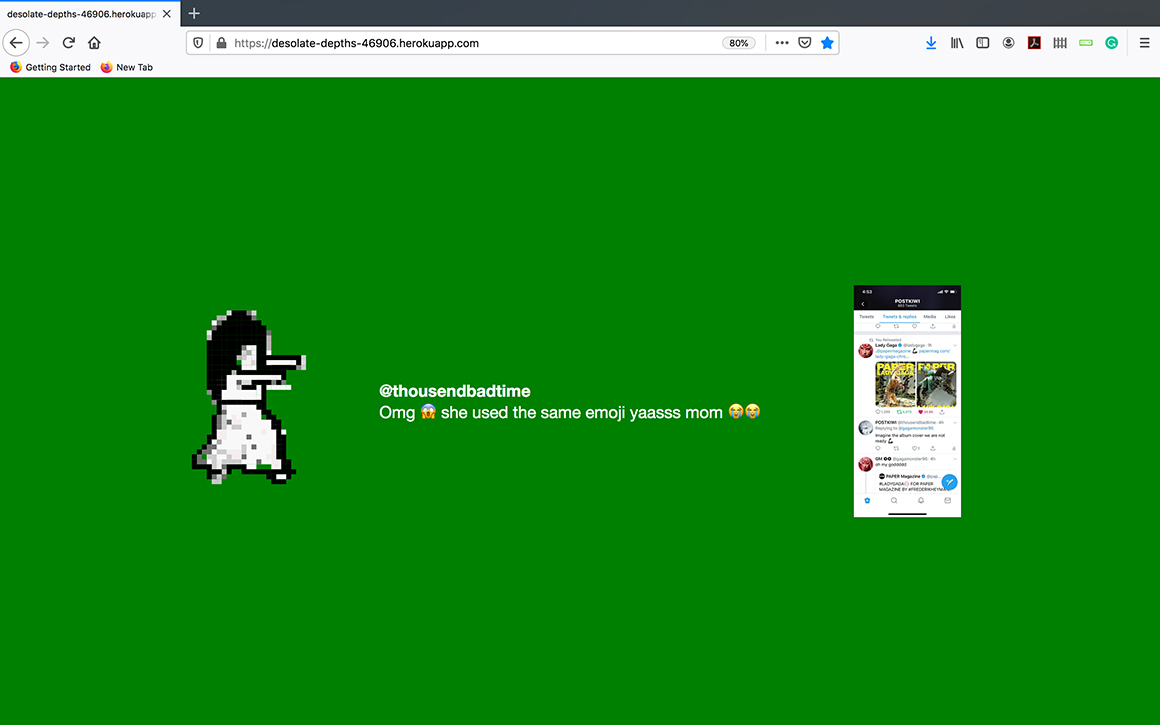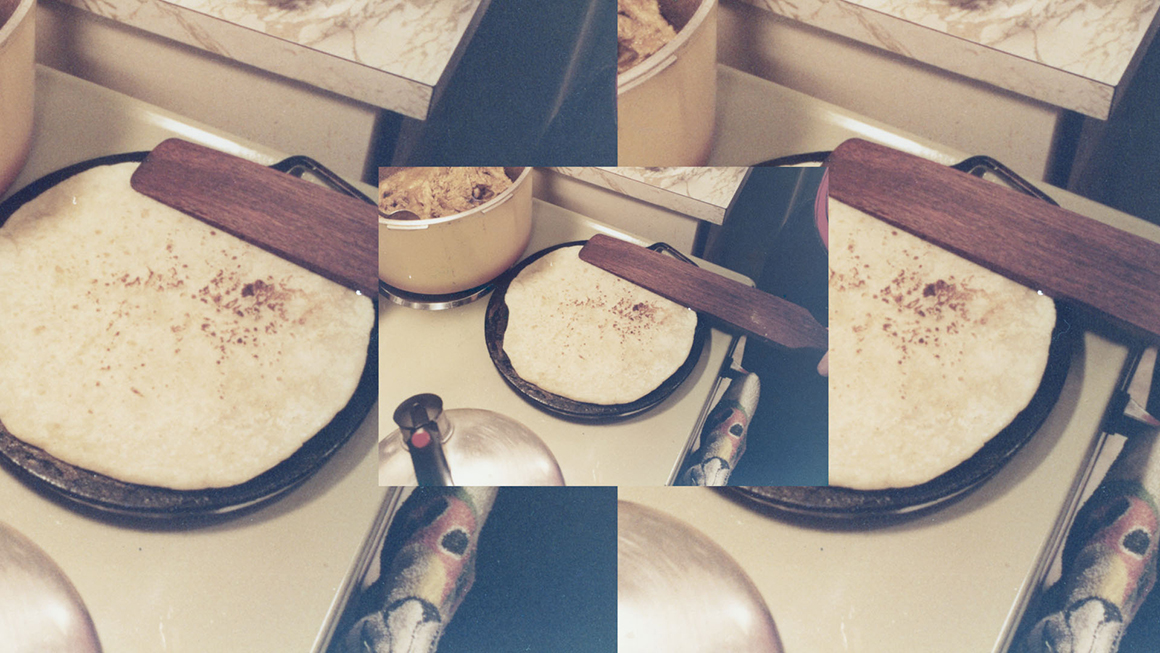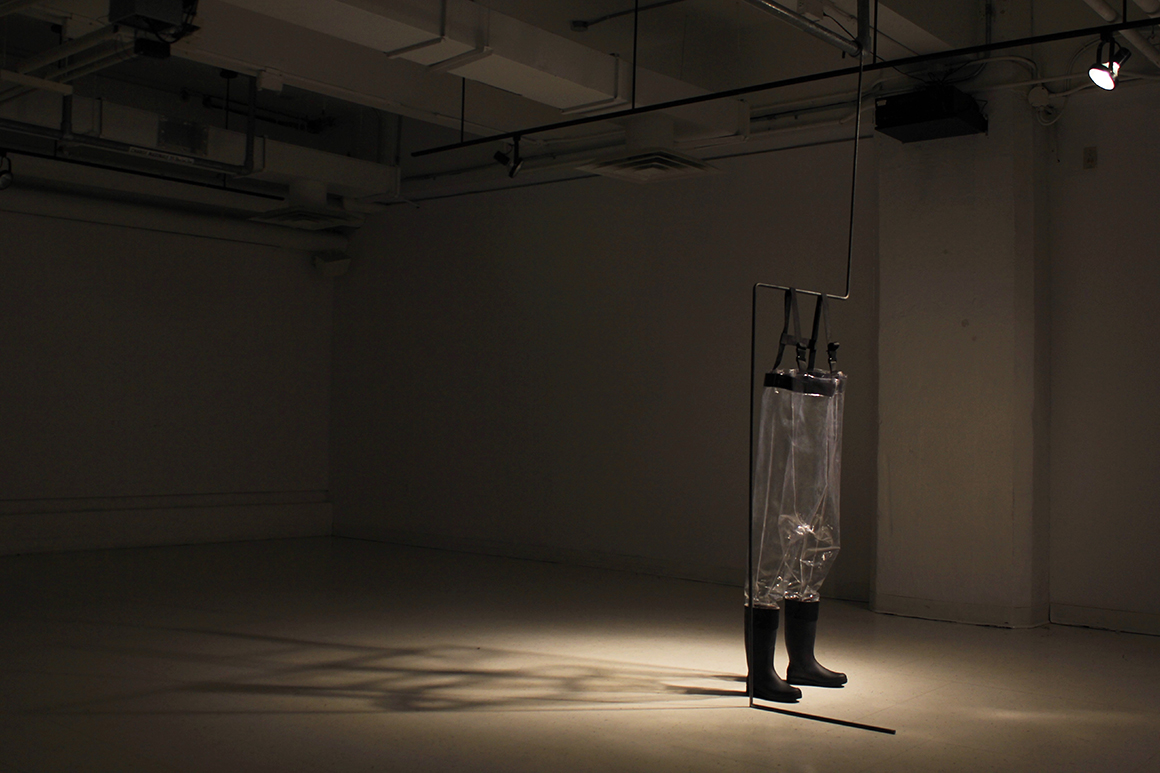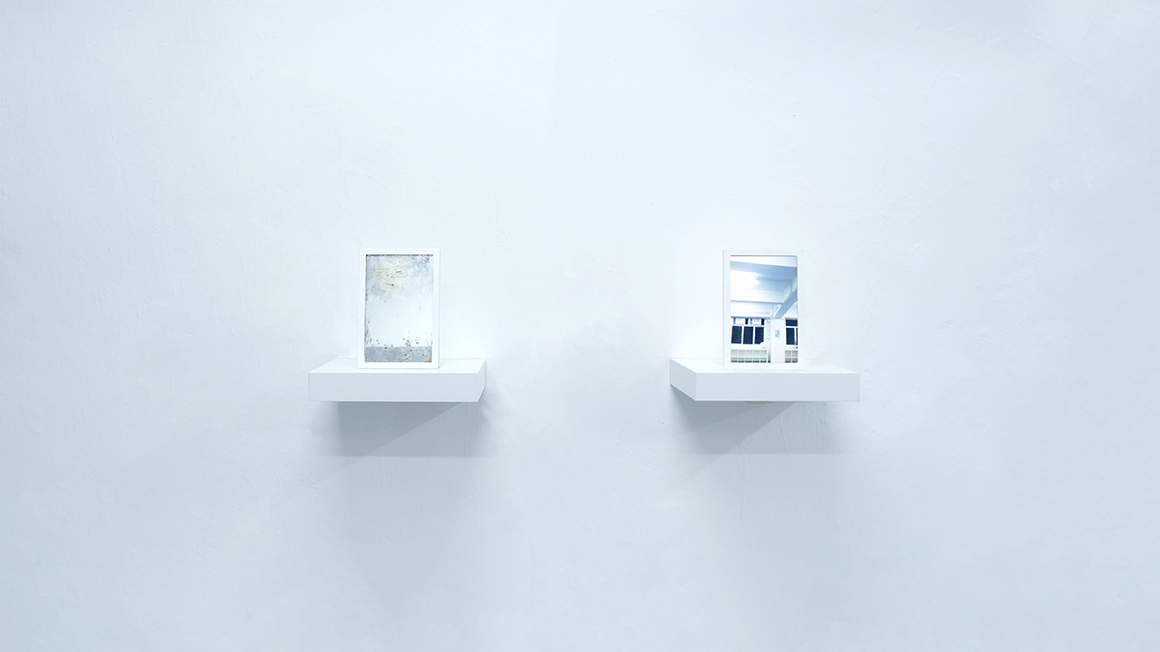 Every week, a new theme will be explored within this space.
Week April 27th: Surroundings
This week we turn our focus to Iso E. Setel's, David Lafrance's and Mariane Stratis' practices.
A camera surveying the edges of a contaminated site, the landscape genre under the threat of climate crisis, a counter-archive of the spaces of death arranged as a site of rest.
What strategies are there for mapping our surroundings? What angles can be adopted so to traverse not only physical space but its surrounding conditions and histories, natural and artificial influences, and future ground-swells, be they environmental or political?
During this final week of IGNITION, watch Love Canal, July 12th, 2019, Iso E. Setel's study of community, toxic waste and corporate accountability, view documentation of David Lafrance's Les matériaux du paysage, a landscape painting system built of fragments of plants, minerals, and textures, and consider processes of embodied research in Mariane Stratis's Les cimetières aussi peuvent mourir.
Week April 20th: Traces
This week we turn our focus to Elliott Elliott's, Christopher Johnstone's, and Jiyang Zhang's practices.
Rewriting to trace the effects of mark-making, the migrant experience as the condition for historical research, and finding a path through and by way of ambivalence.
What is the act of tracing? To go over things again, to produce a double, to pursue and arrive at the source? How do you account for, pay witness to or testify to being traced, to being marked and leaving marks?
This week, learn about Elliott Elliott's studies in retracing their thoughts, watch Christopher Johnstone's Five Acres a portrait of migration and indentureship in Trinidad by way of his great-grandfather's life, and view three short videos from Jiyang Zhang's series six pieces in album Stargazer, each a track built from fragments of memories, emotion, and reverie.
Week April 13th: Feedback
This week we turn our focus to Janice Ka-Wa Cheung's, Ahreum Lee's, and Diyar Mayil's practices. 
A missive from daughter to mother sent to an inactive account, data's cool logic compared to the body's excess, and a selfie that doesn't augment your image but lets it slip away.
Feedback operates through inputs and returns, evaluation and adjustment, cycles and control. What experiences and responses arise when feedback falls silent, tightens its constraint, or contradicts the output we're accustom to?
As Ignition 16 continues online, you're invited this week to watch Ahreum Lee's account of the mediated family in her video and live website Memory Palace, consider the regimentation of bodies through Diyar Mayil's sculpture series (dis)bodied, and view video documentation of Janice Ka-Wa Cheung's YOU ≠ I an interactive installation presenting the viewer with two forms of reflection.
IGNITION is an annual exhibition that features new work by students currently enrolled in the Studio Arts or Humanities graduate programs at Concordia University. It provides an up and coming generation of artists with a unique opportunity to present ambitious, interdisciplinary works in the professional context of a gallery with a national and international profile. This year, due to exceptional circumstances, graduate students worked directly with Gallery staff to produce an on-line presentation. It places an emphasis on critical, innovative, and experimental work, engaging in the exploration and consideration of diverse media and practices. IGNITION is of interest to all students and faculty, the art community, and the general public.
Projects selected by Eunice Bélidor and Michèle Thériault
Produced with the support of the Frederick and Mary Kay Lowy Art Education Fund
Artists and works