TIM CLARK: READING THE LIMITS. WORKS/OEUVRES 1975-2003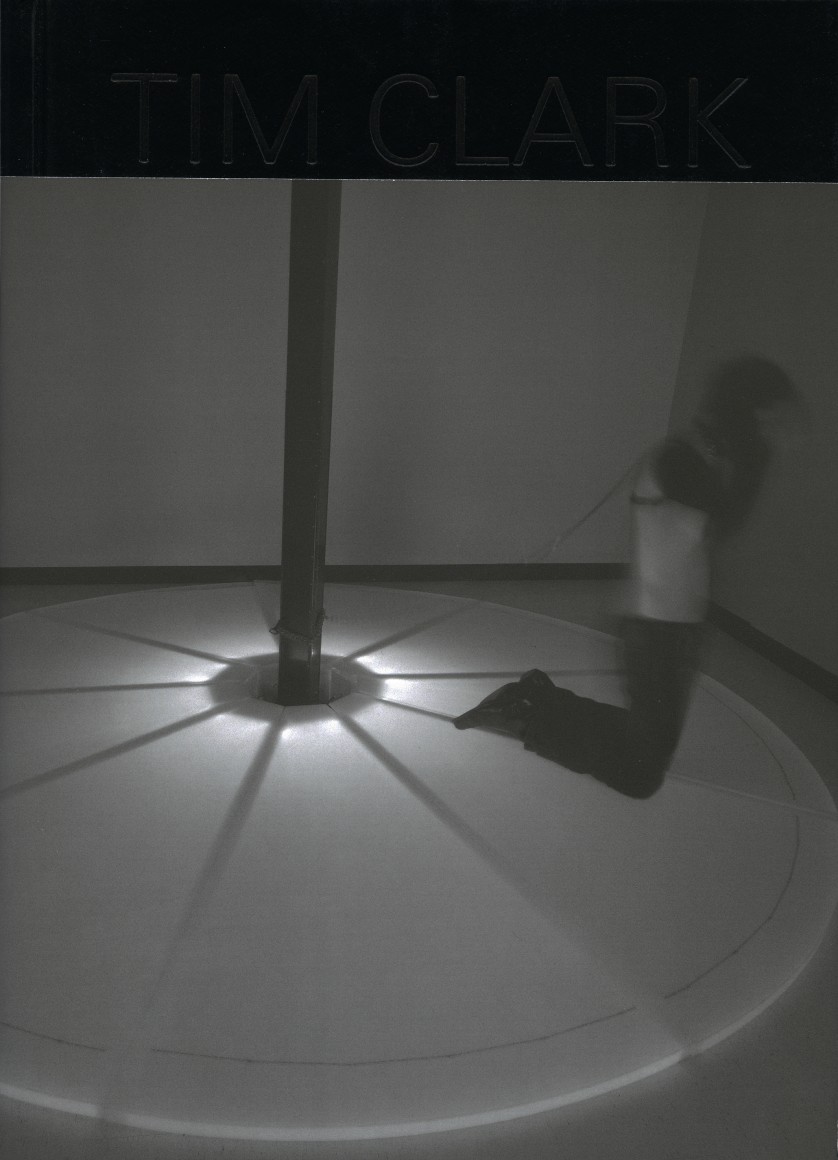 Edited by David Tomas, Michèle Thériault
Essays: Eduardo Ralickas, David Tomas, Michèle Thériault
In English and French.
October 2008, Leonard & Bina Ellen Art Gallery
208 pp., colour illustrations
$ 35.00 (cloth)
ISBN 978-2-920394-78-0
In conjunction with the exhibition
TIM CLARK
READING THE LIMITS
Works 1975-2003
Reading the Limits documents Tim Clark's photographic and performance/installation work, significant for its engagement with the limits of art, its ritualized violence enacted through intense readings of philosophical and ethical texts, and for a series of table works that served as the site for the redeployment of performance practice in relation to the book, reading and the philosophical subject. Reading the Limits raises questions about the development of conceptual art as well as performance art's status as a form of knowledge in relation to the University and its book-based culture.