MOYRA DAVEY: THE FAITHFUL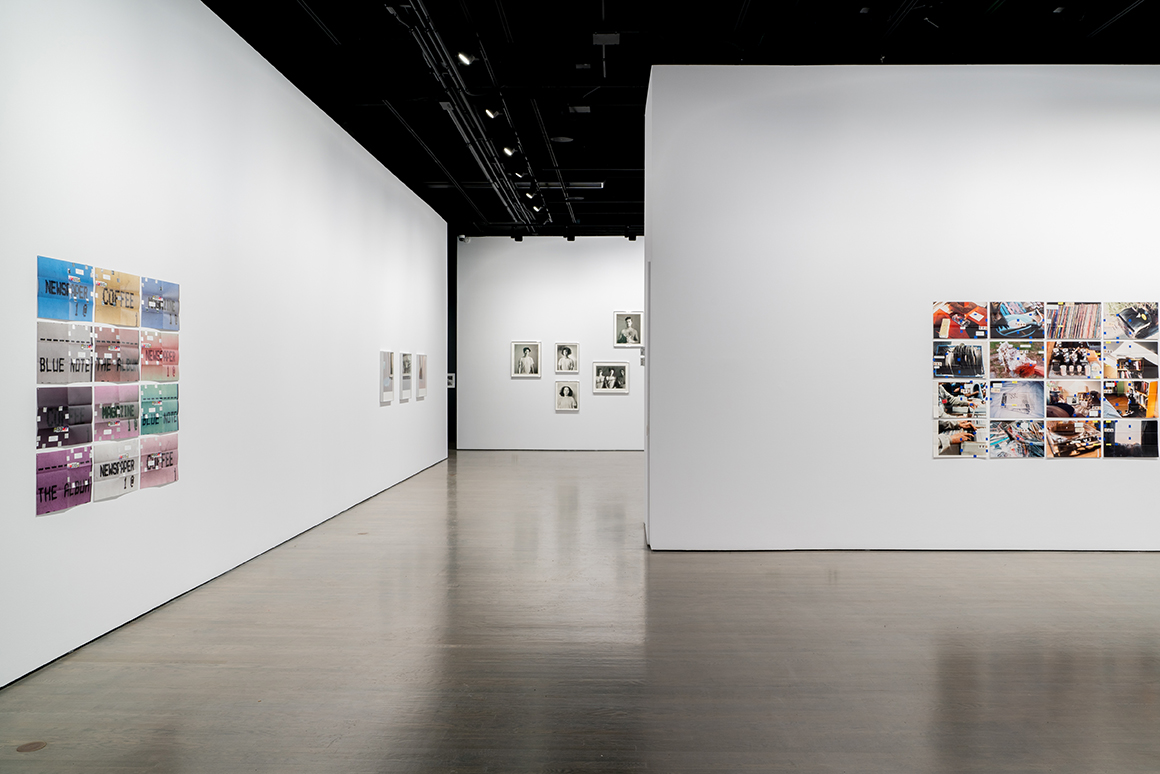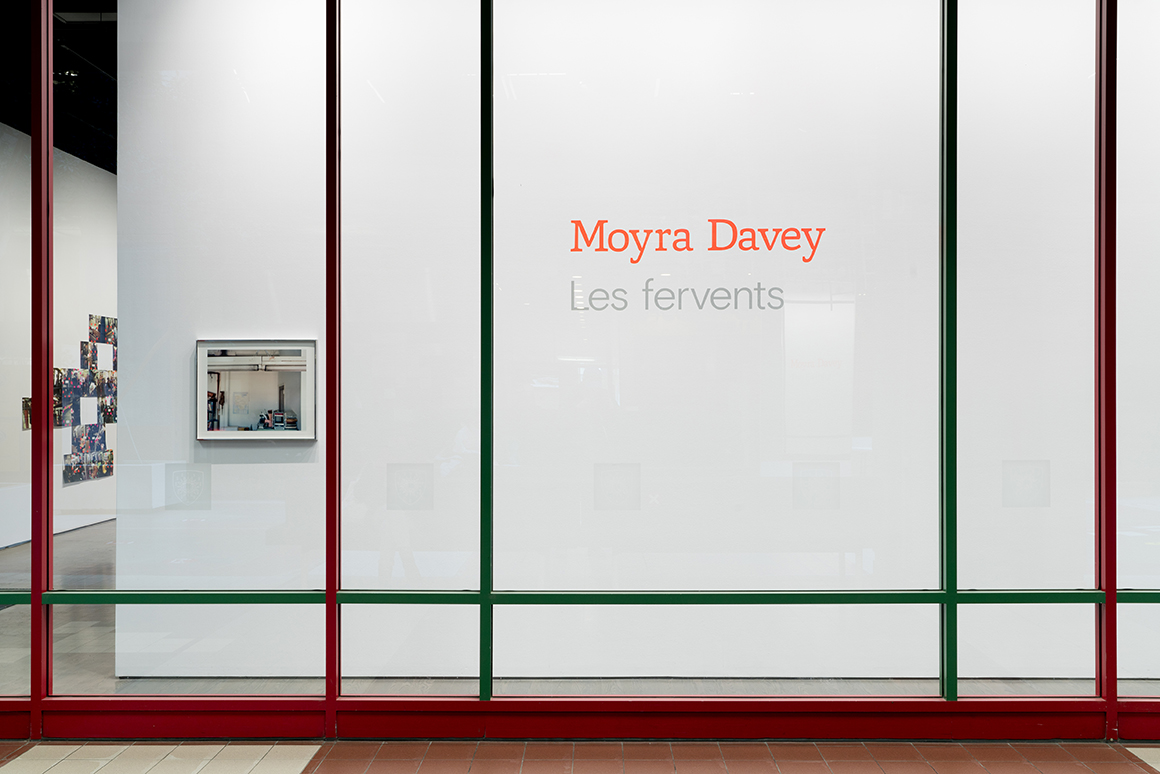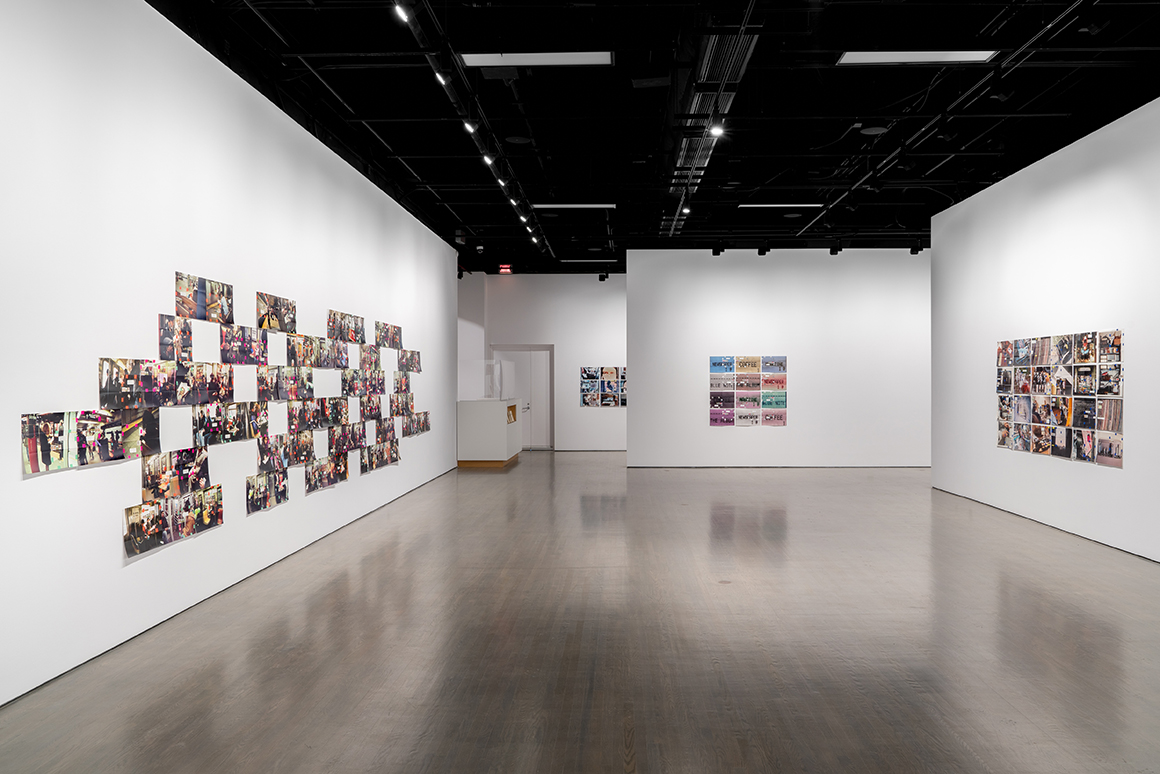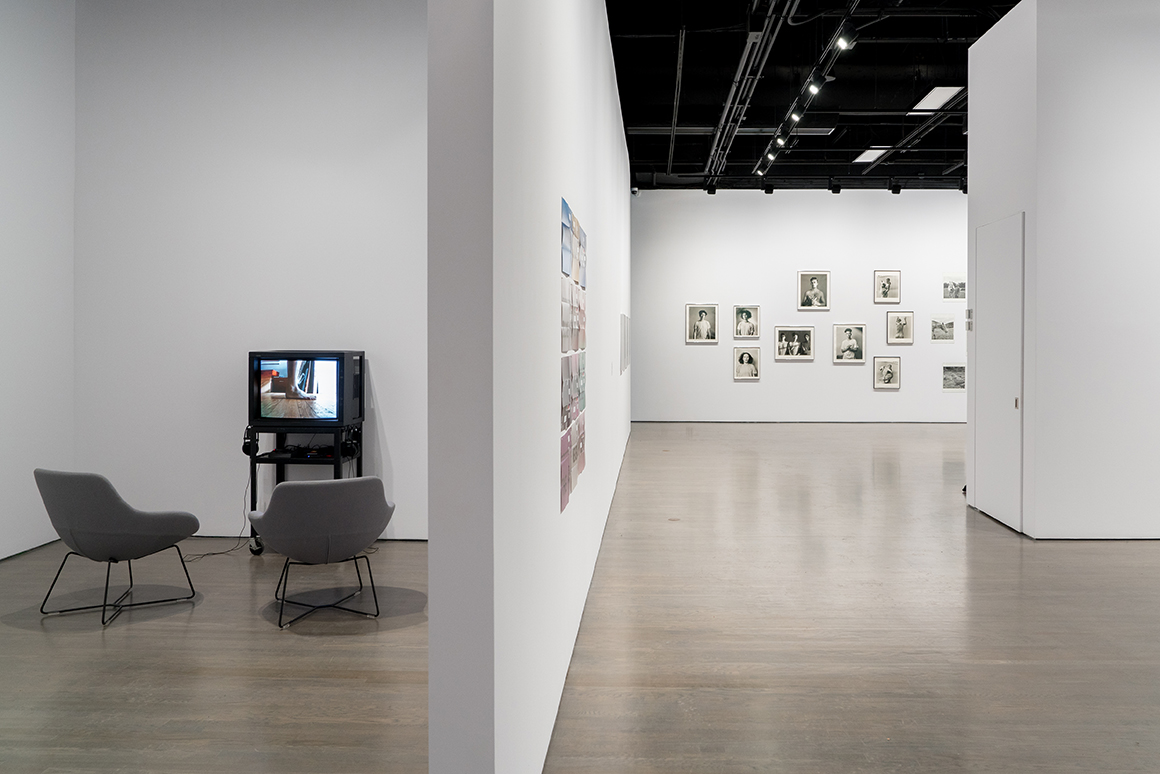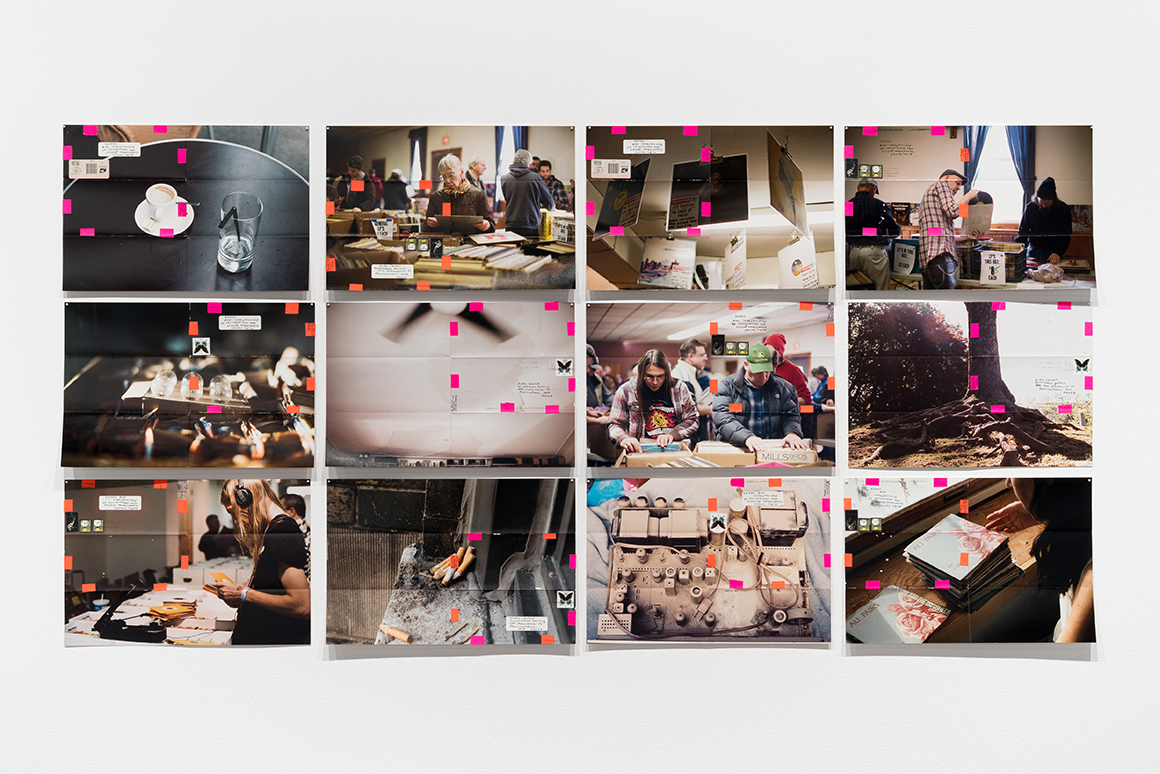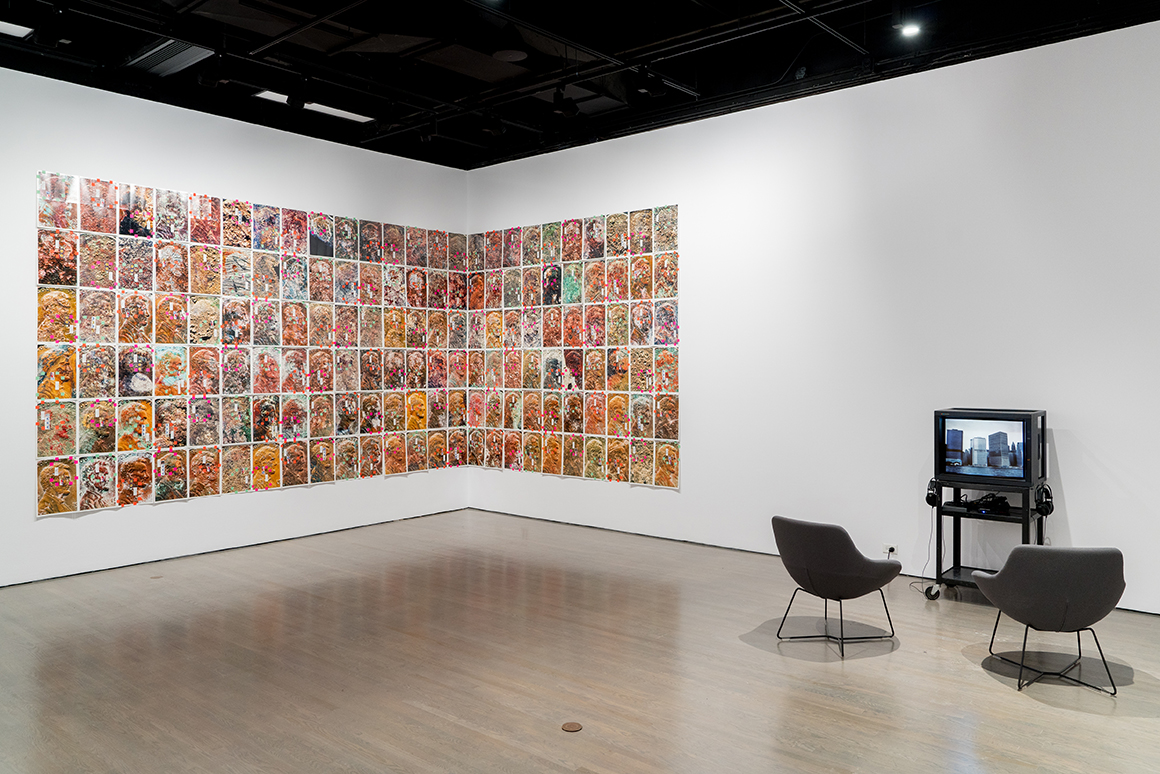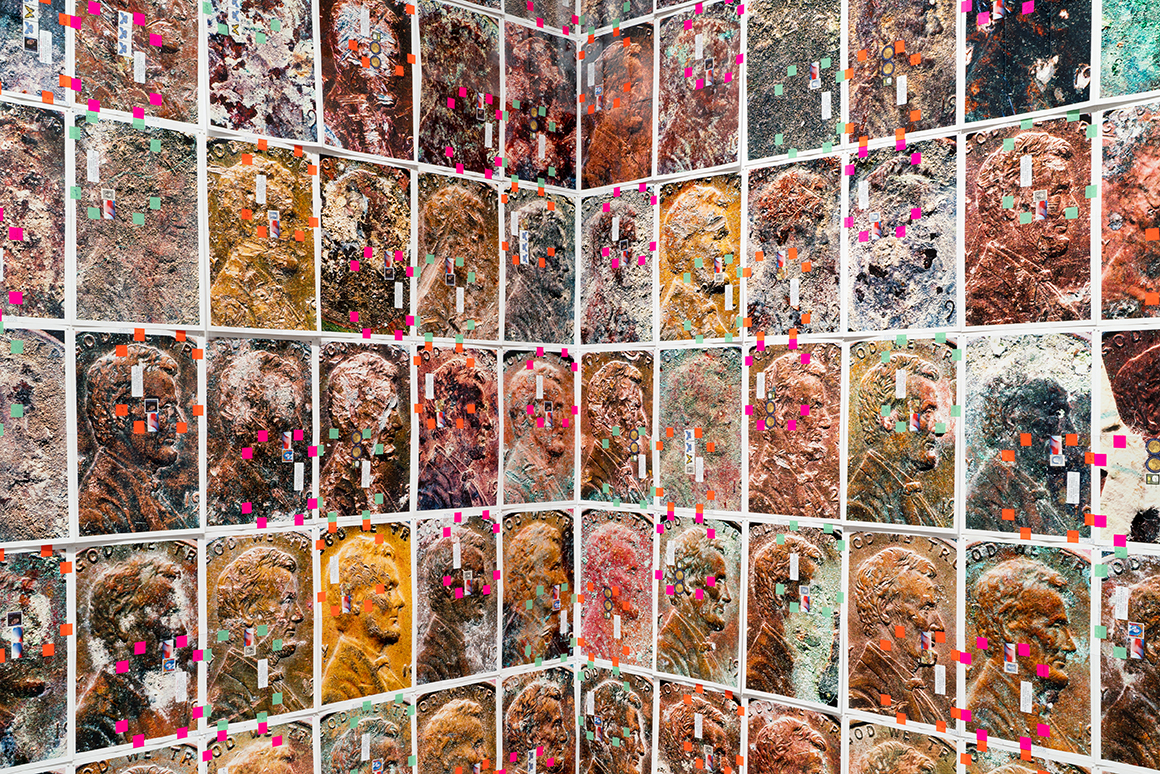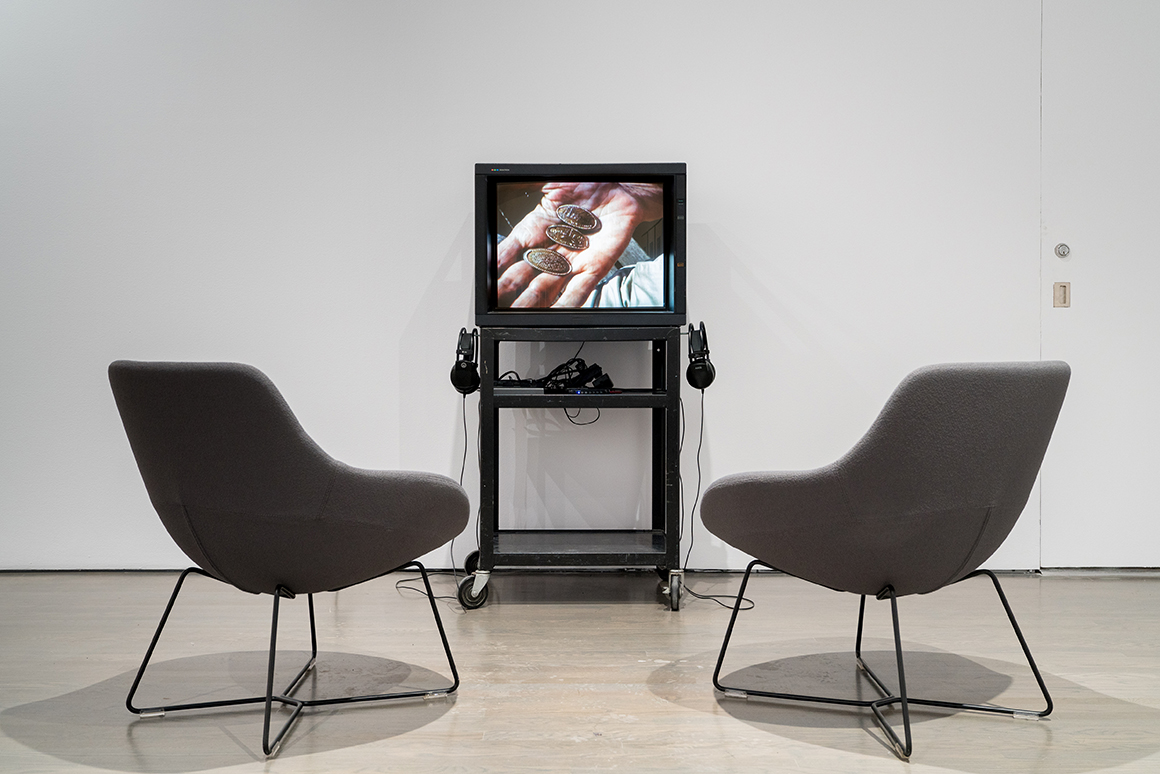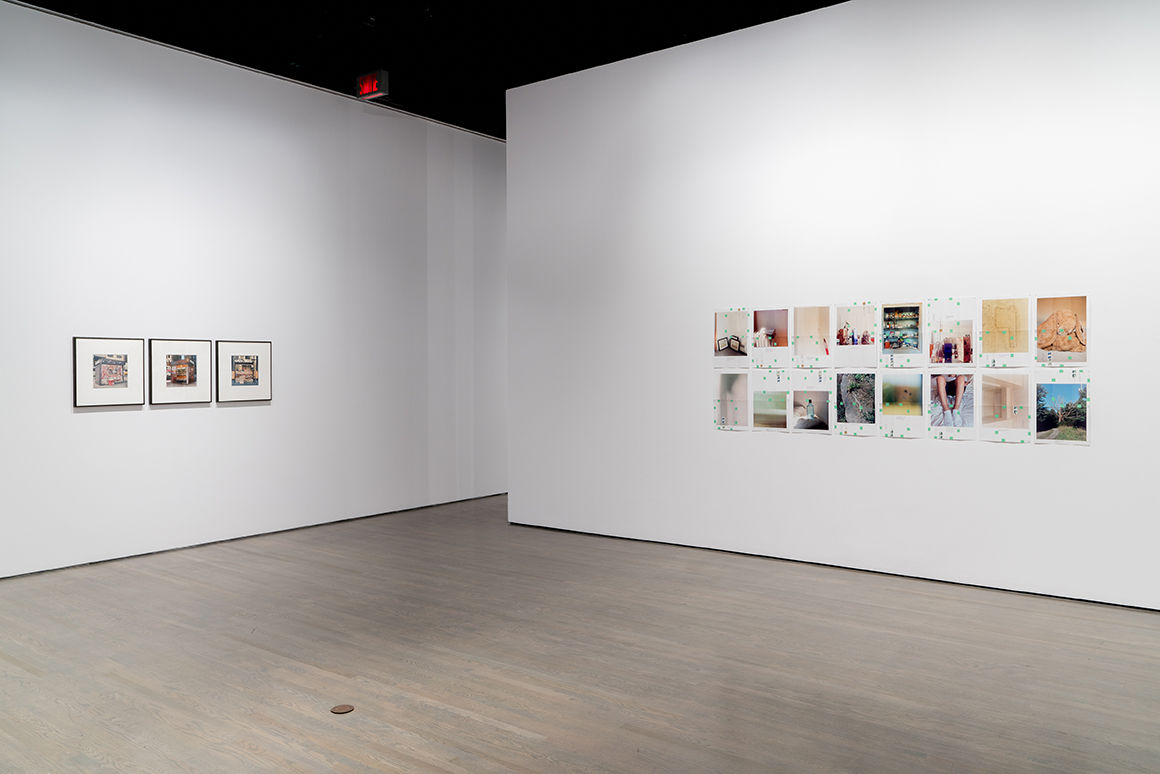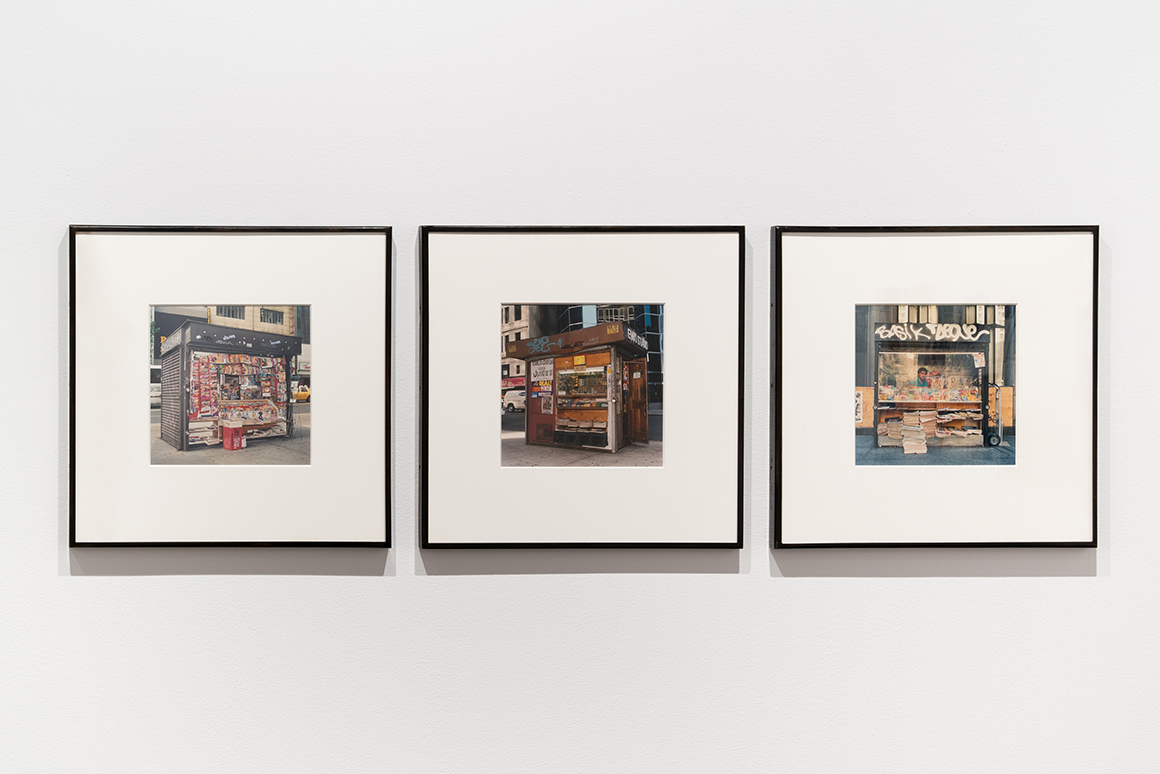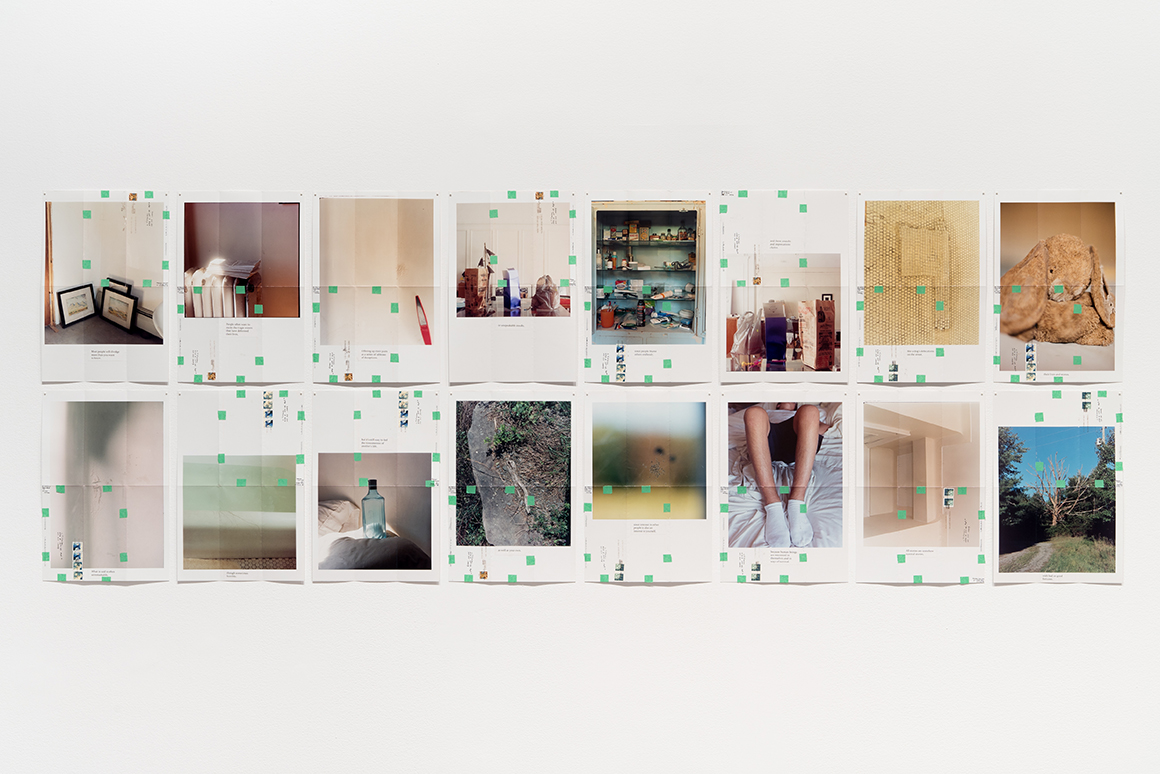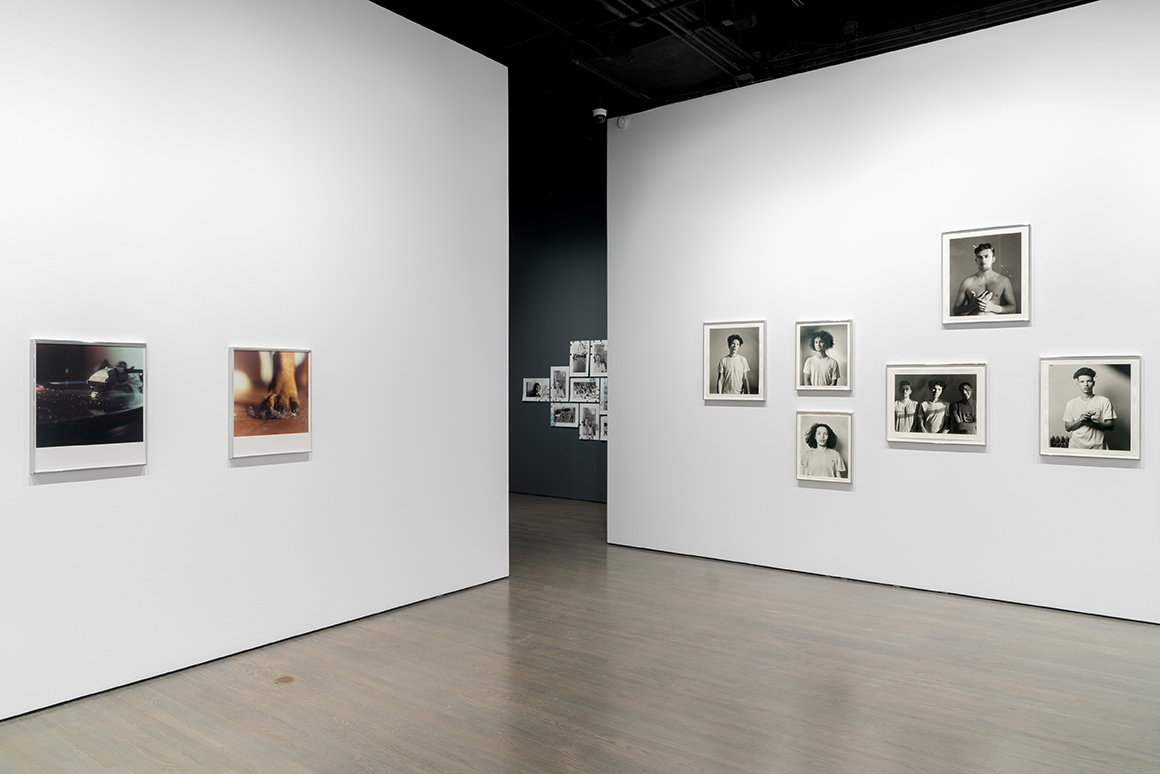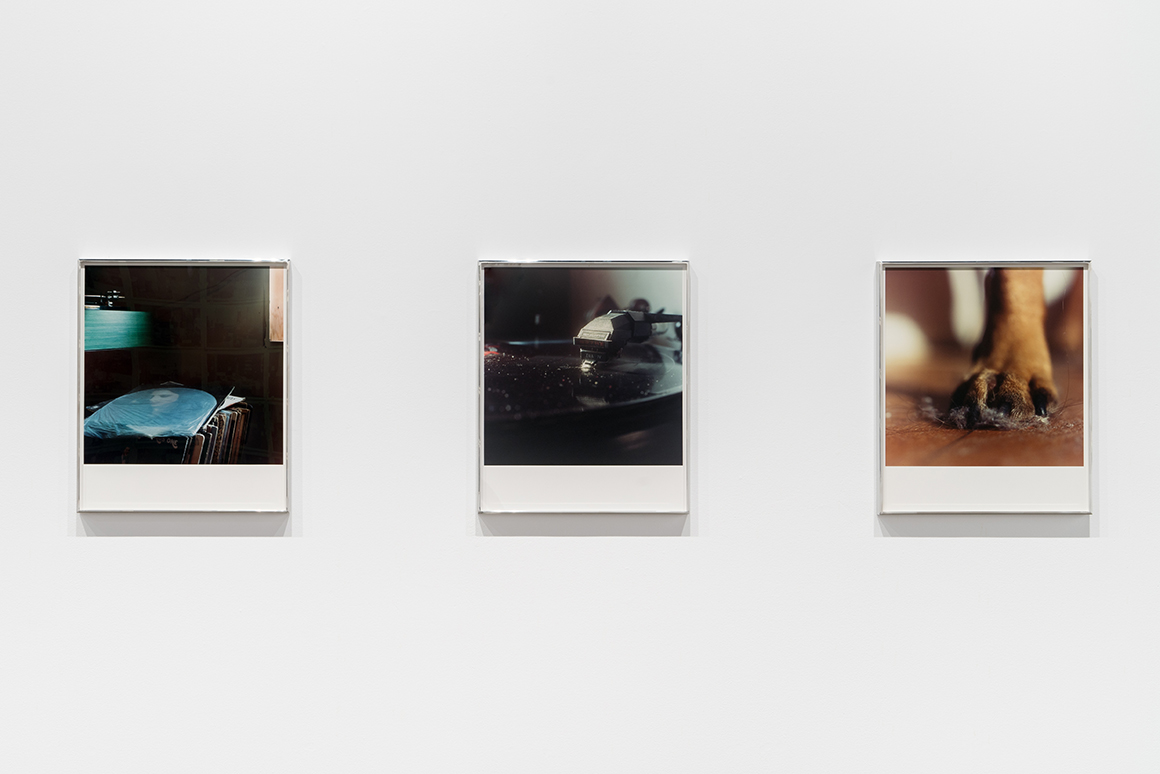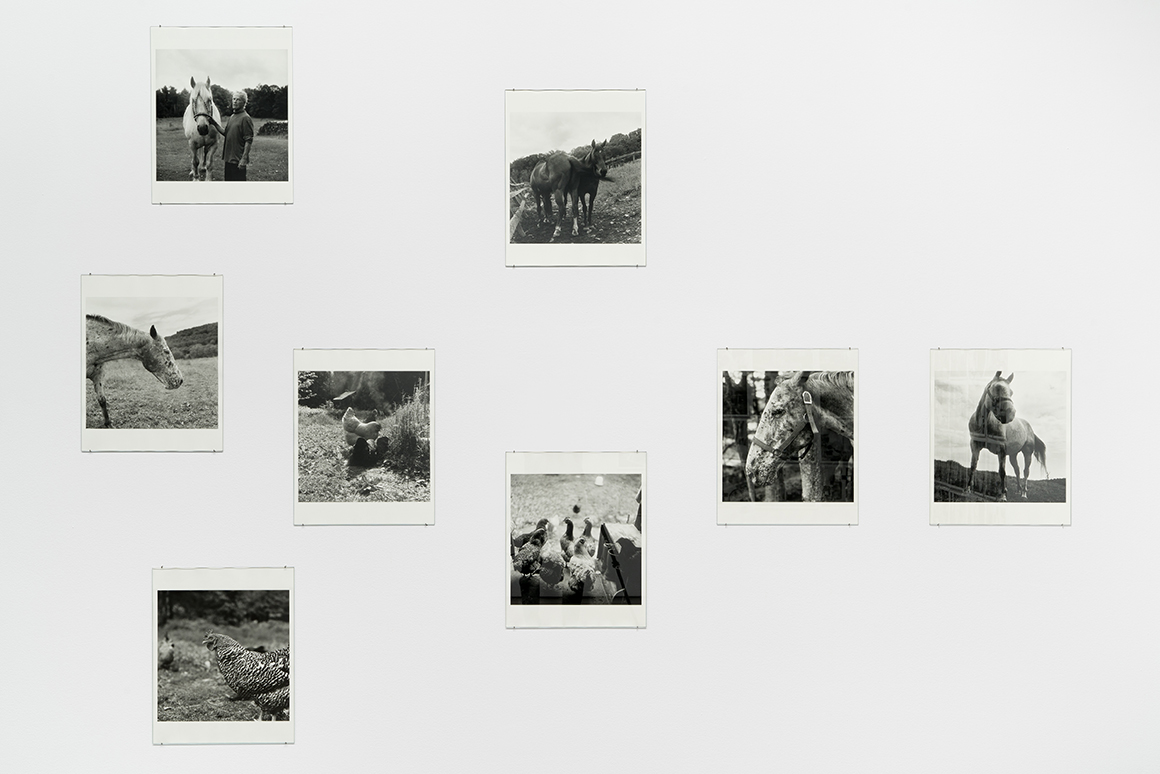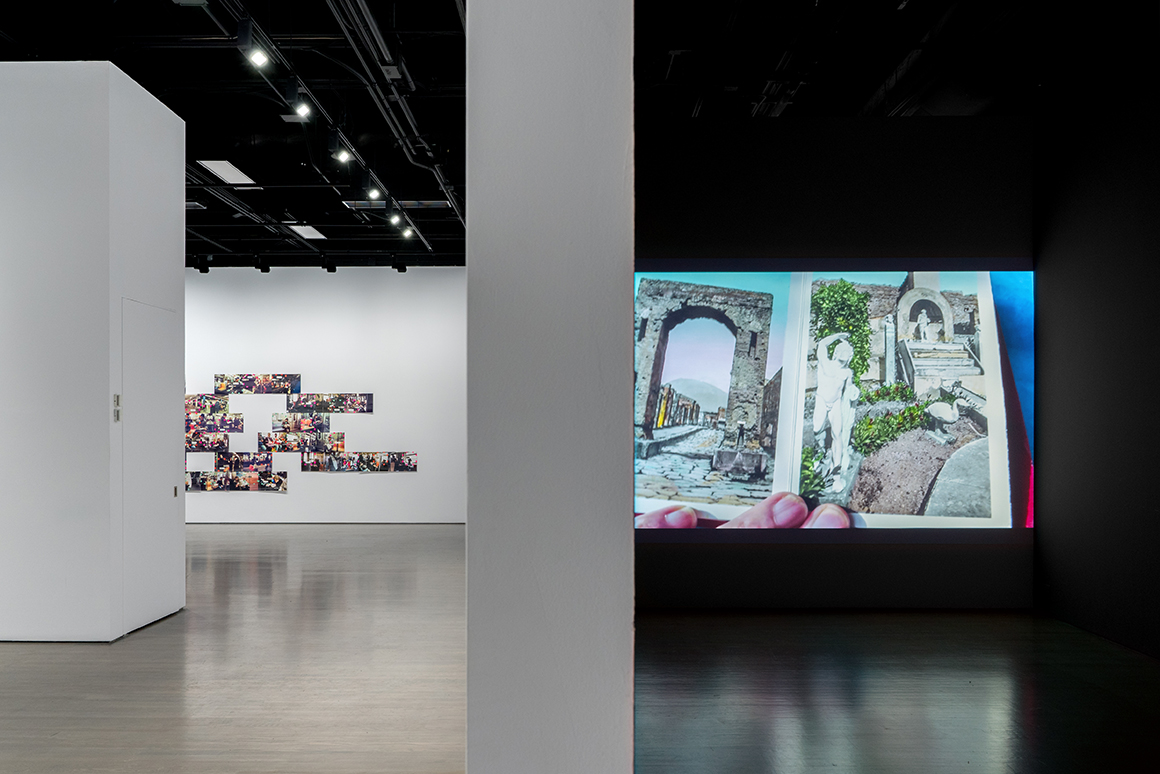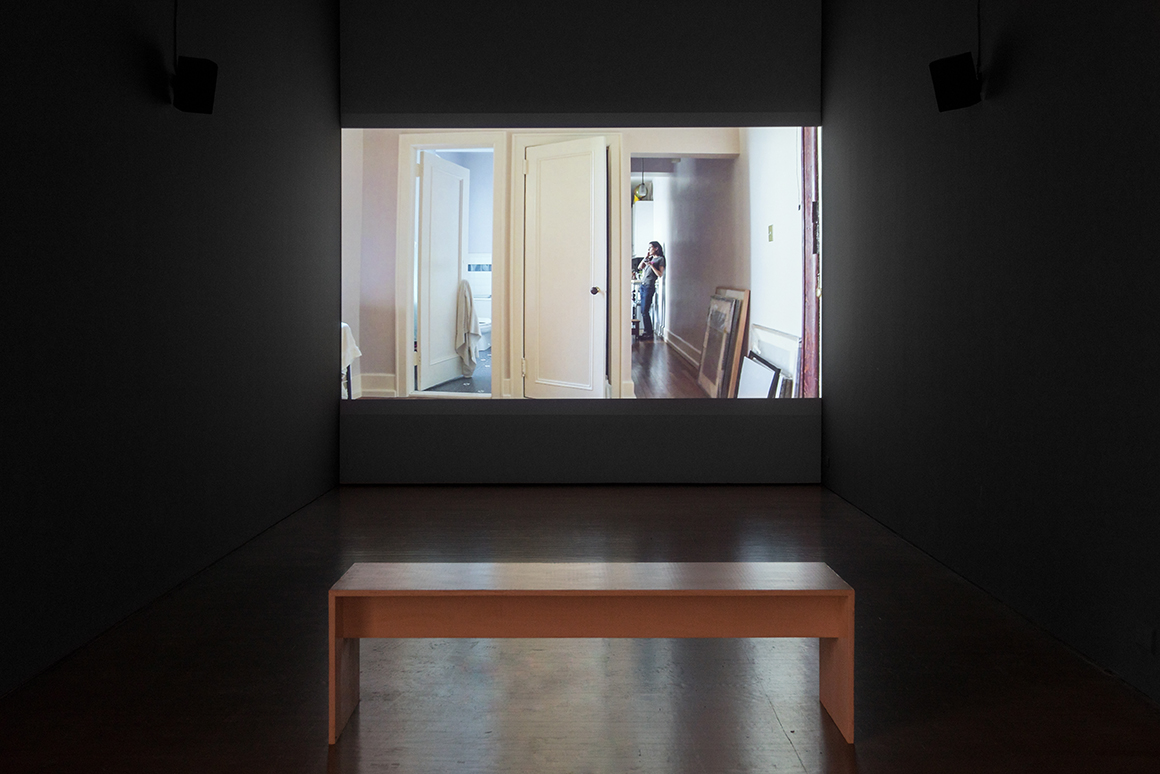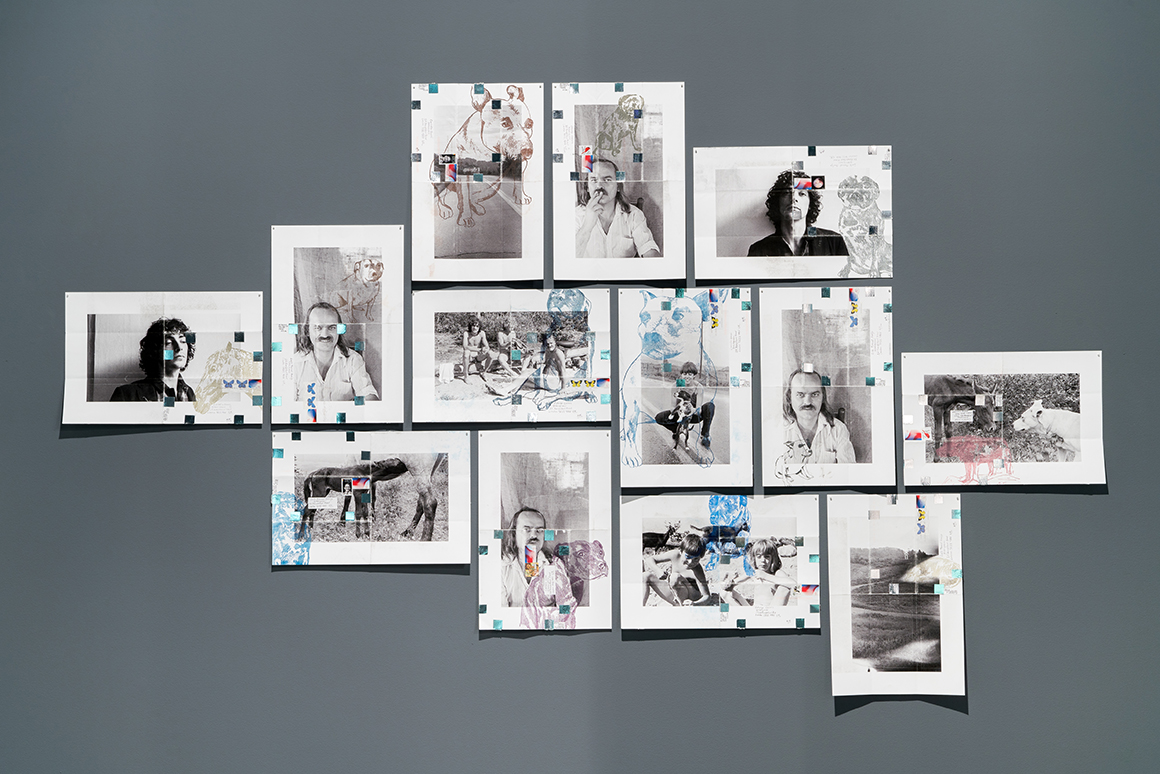 It is with great pleasure that we welcome the exhibition Moyra Davey: The Faithful at the Leonard & Bina Ellen Art Gallery. Moyra Davey studied photography at Concordia in the 1980s before moving on to a career in the United States and now internationally.
Organized by the National Gallery of Canada (NGC), this important survey follows the myriad turns, experiments and archival reconsiderations that define the artist's work.  As Andrea Kunard, the exhibition's curator and Senior Curator of Photographs at the NGC states, "Throughout her decades-long practice, Davey has explored the relationship between photography and language, and between the still and moving image. Videos interweave personal history with critical concerns on art, film and literature, while photographs are often revisited and reassembled to juxtapose temporalities that can be many years apart."
This exhibition includes major ongoing photographic series, some dating back to the 1990s, such as Copperheads, a stunning work that reproduces on a macro scale American one-cent coins, and the early film, Hell Notes (1991/2017). "More recent videos are also presented," Kunard adds, "including Davey's extraordinary film, i confess (2019)." Beginning as a meditation on James Baldwin's novel Another Country, the film quickly takes an unexpected turn into the turbulent separatist politics of Quebec in the 1960s and 1970s, as filtered through Davey's childhood recollection of the events.
Organized by the National Gallery of Canada  

Supported by the Scotiabank Photography Program