IGNITION 9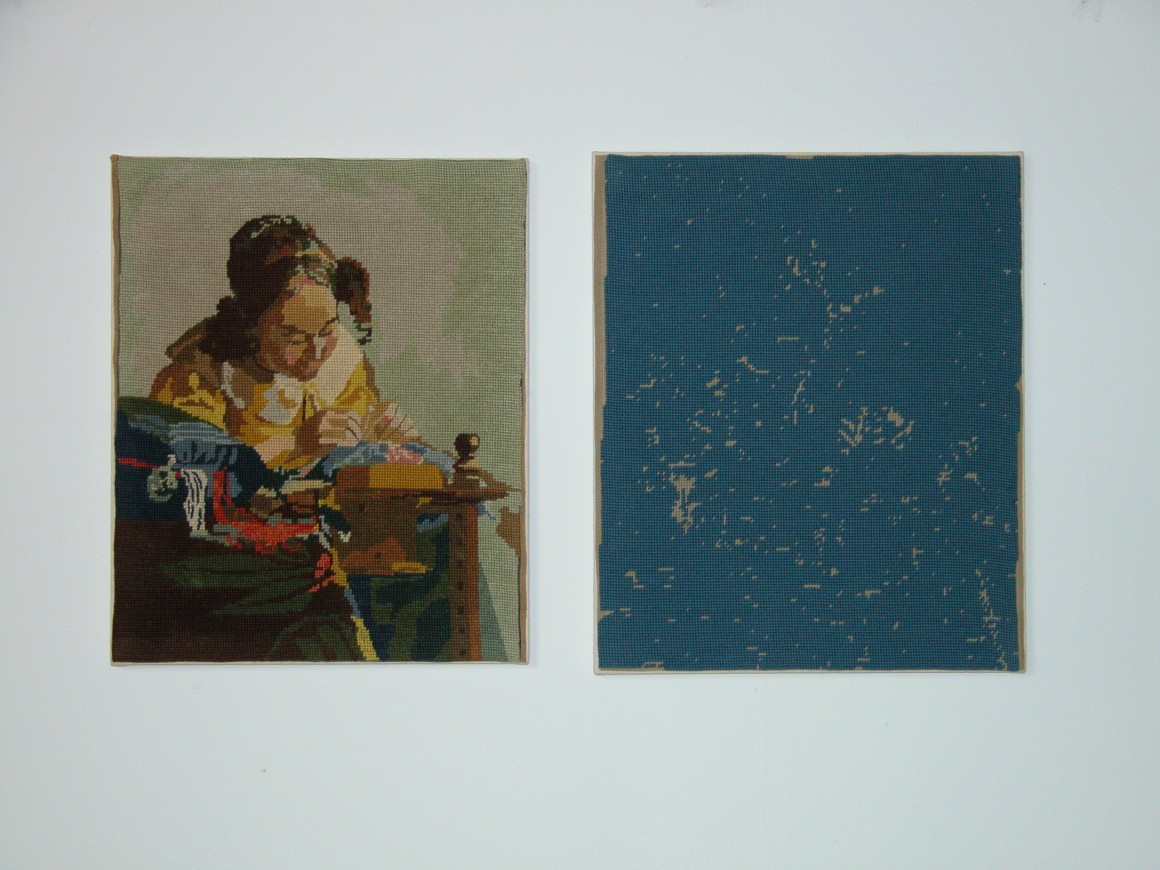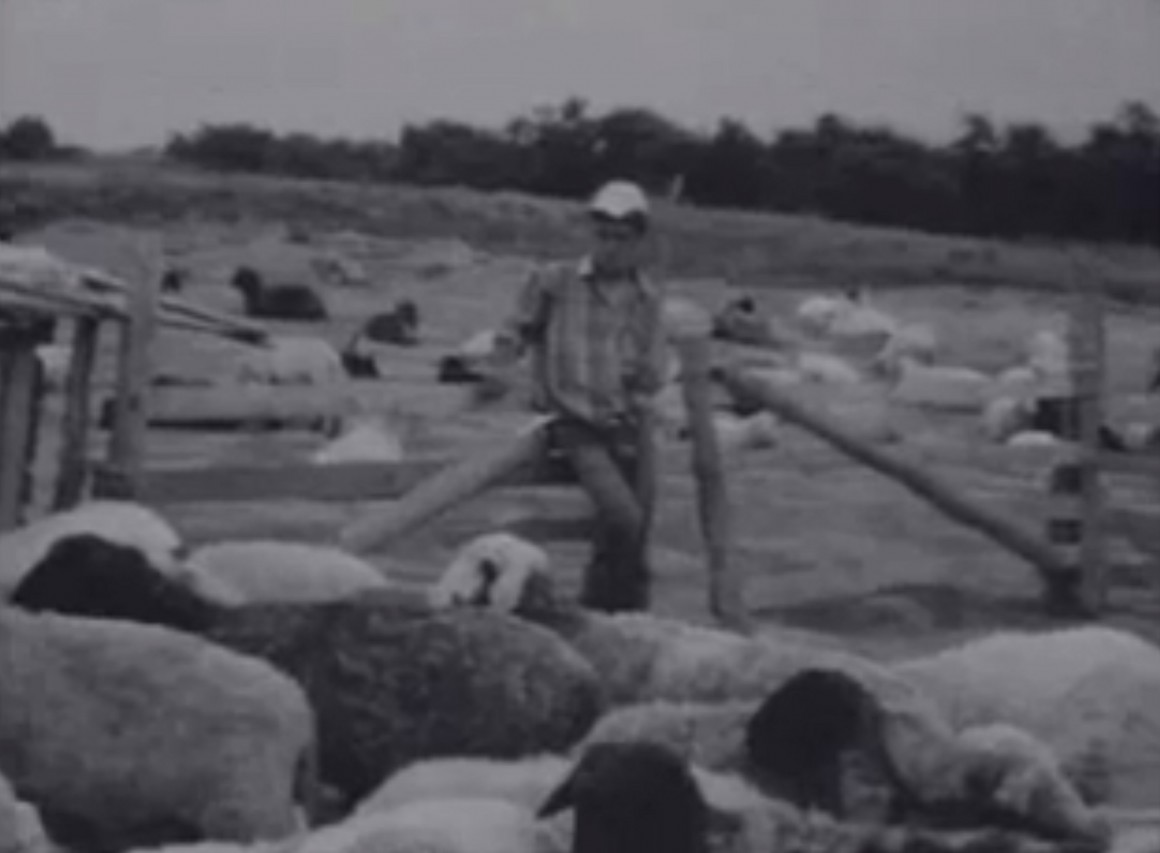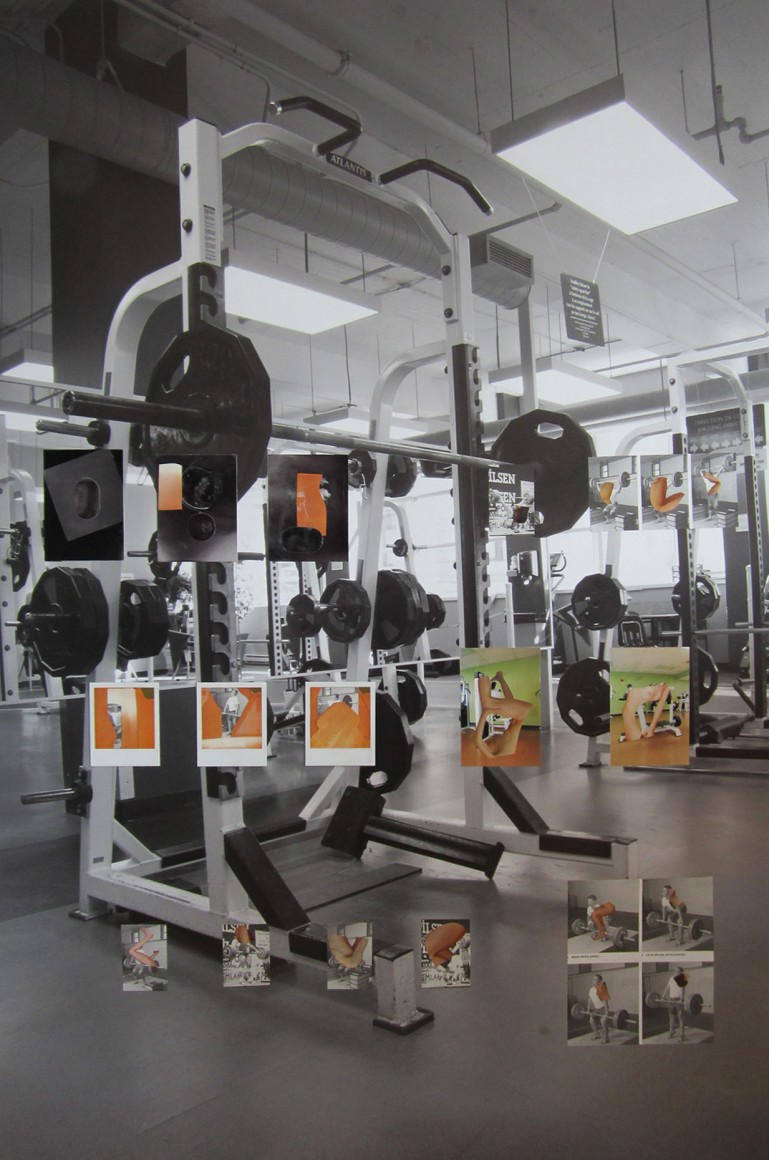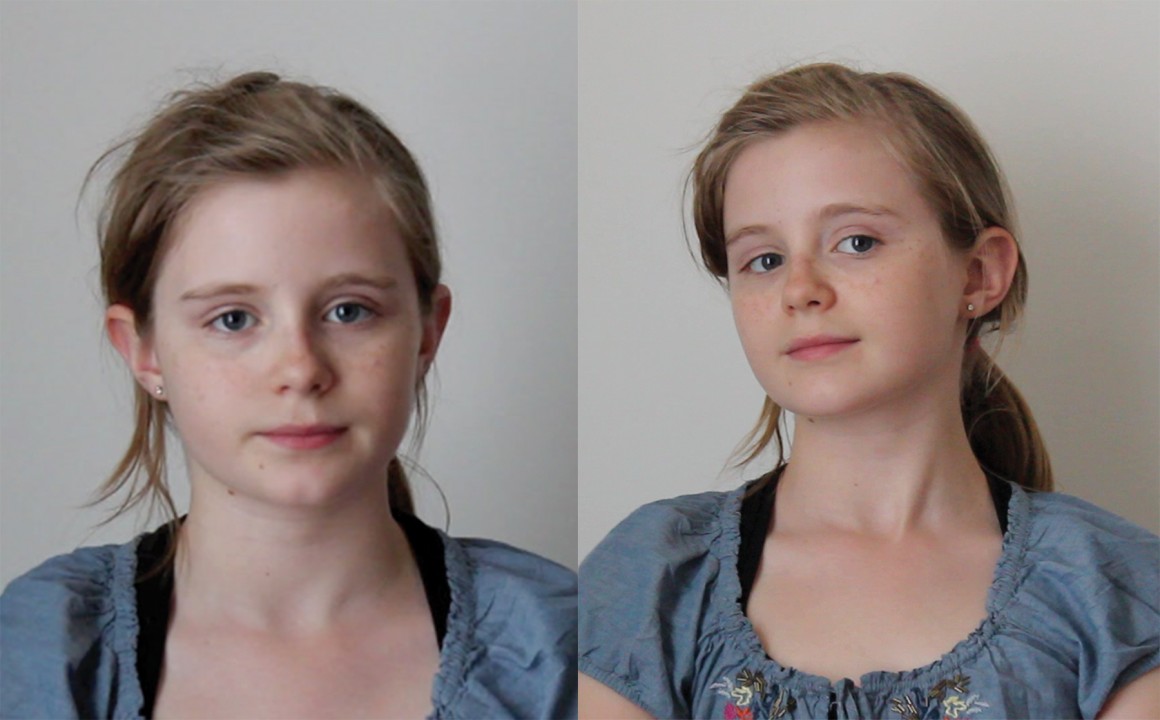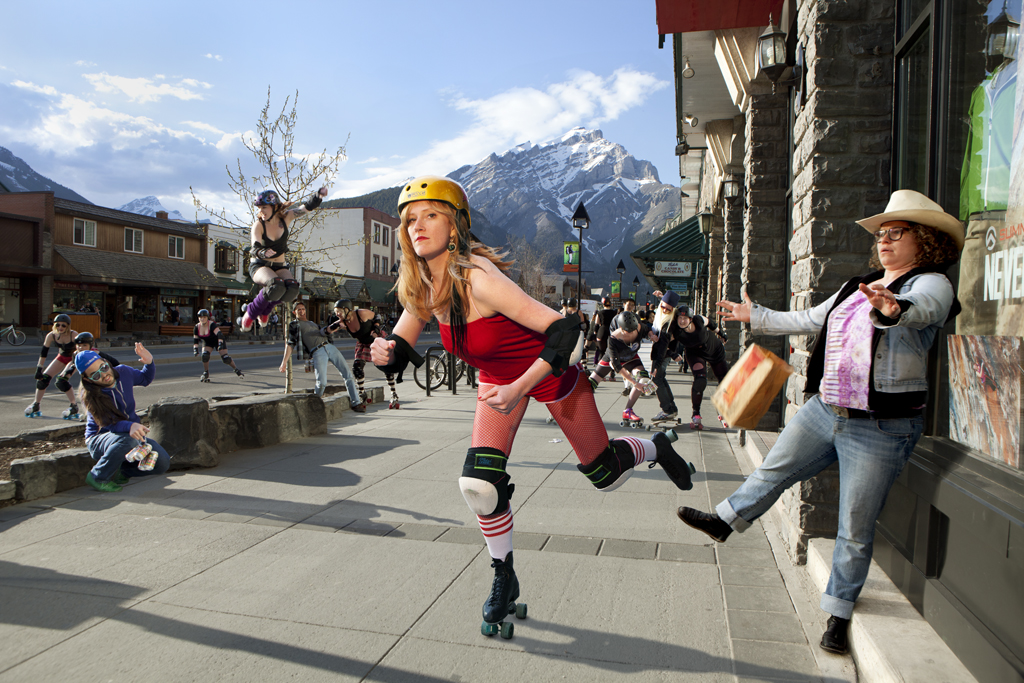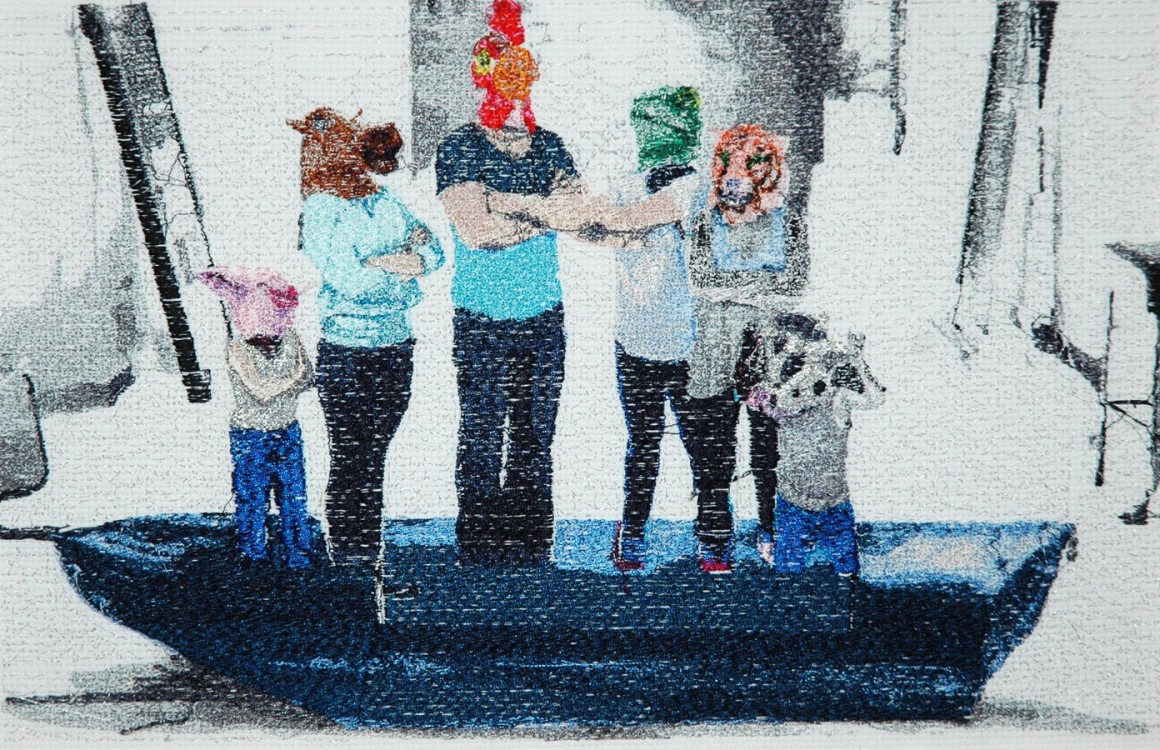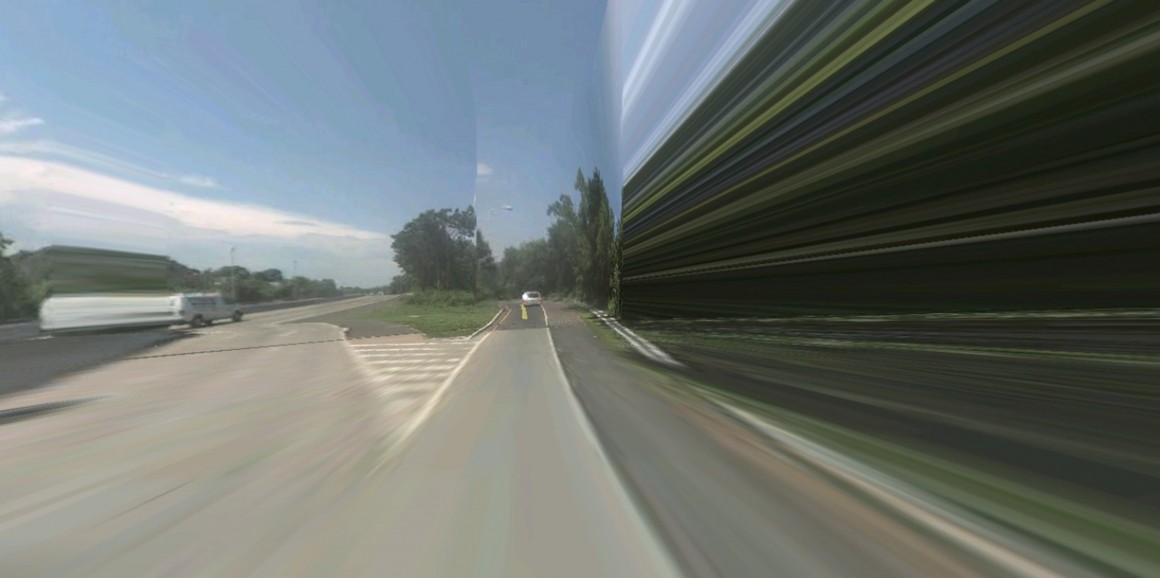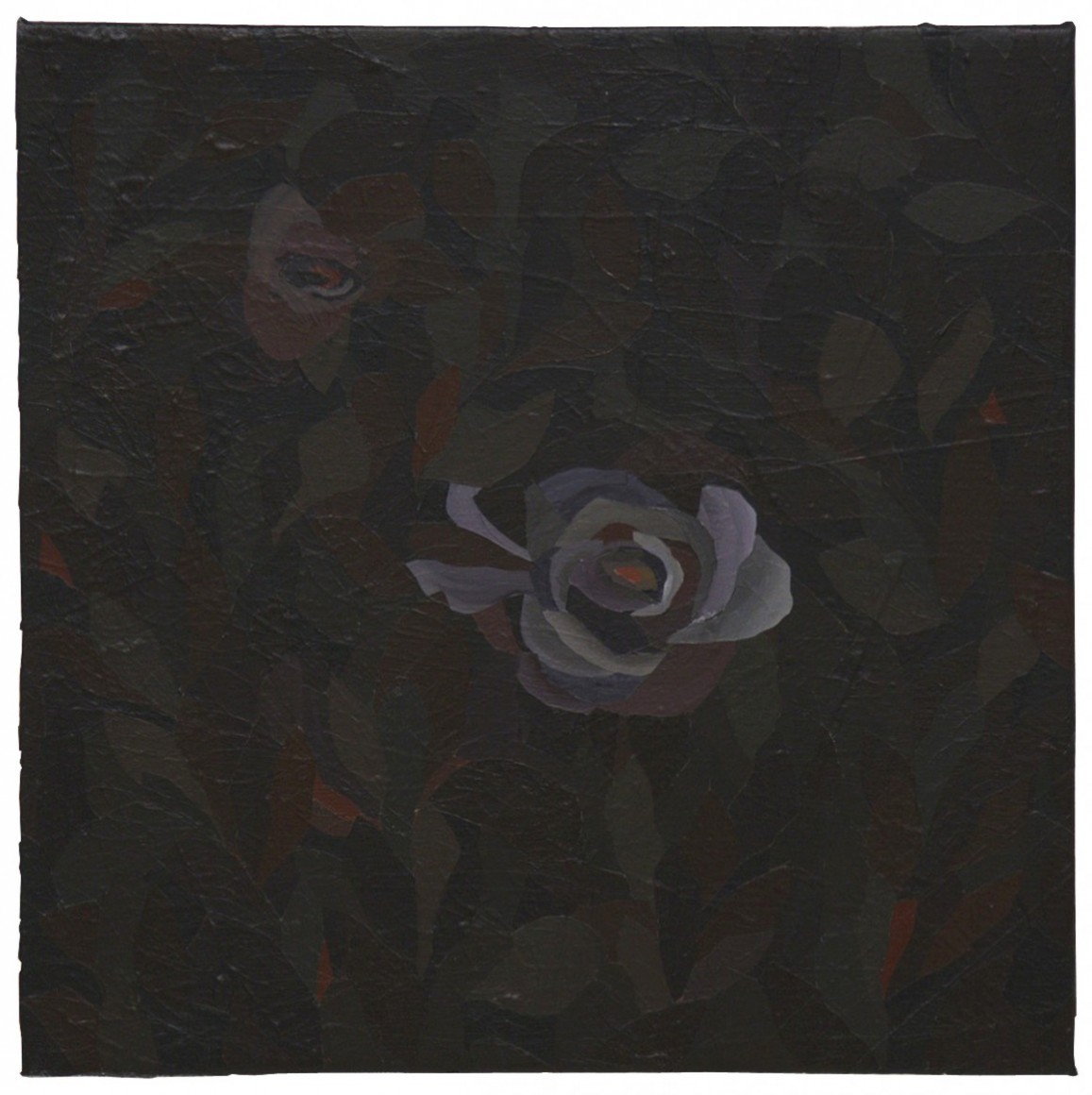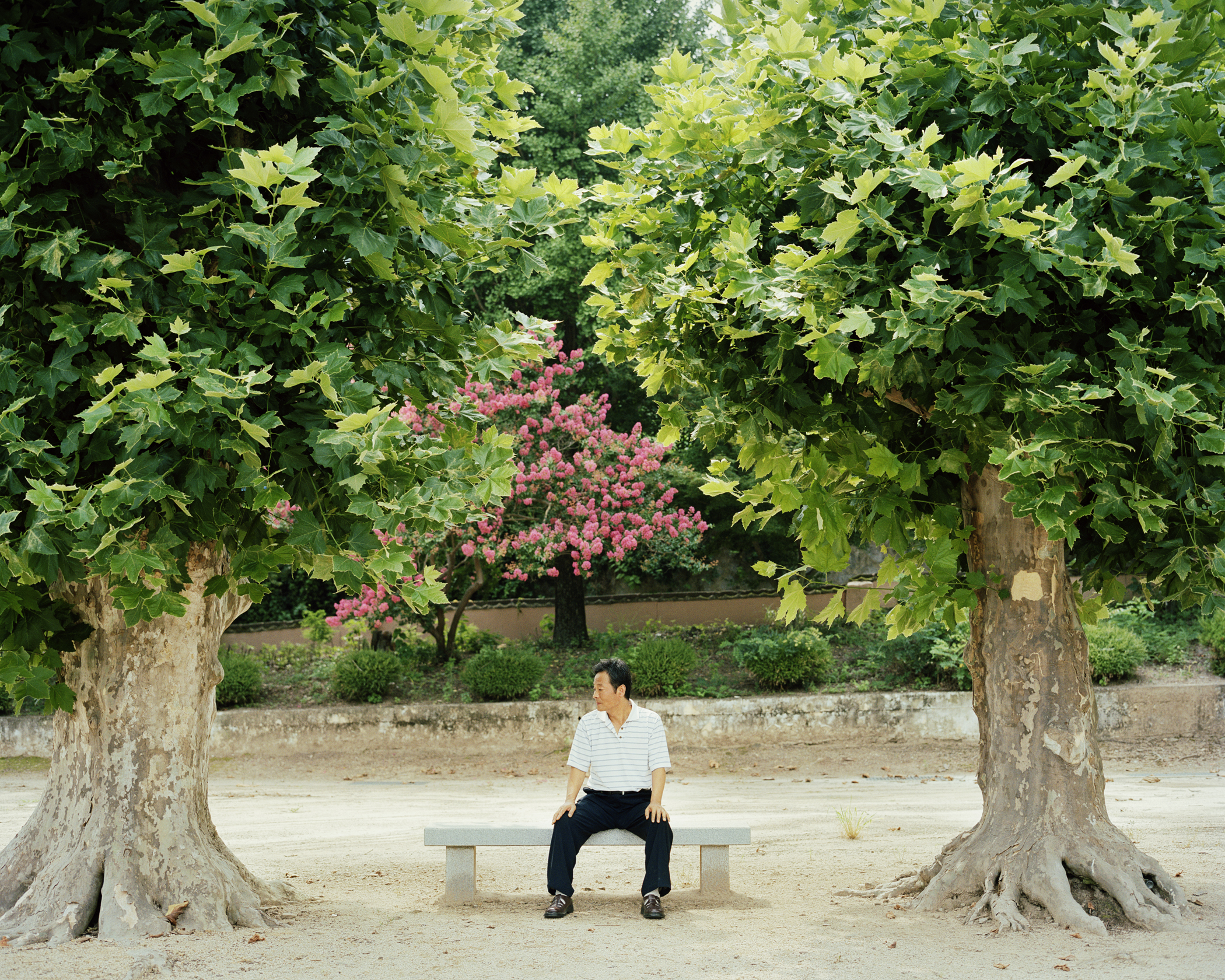 IGNITION is an annual, curated exhibition presenting recent work by students in Concordia University's graduate Studio Arts program and Humanities doctoral program. It provides an up-and-coming generation of artists with a unique opportunity to present ambitious, interdisciplinary works in the professional context of a gallery with a national and international profile. Students work directly with Gallery staff to produce an exhibition that places an emphasis on critical, innovative, and experimental work engaging in an exploration and consideration of diverse media and practices. This year, IGNITION features artists exploring a wide array of topics through an equally wide range of media—from painting, sculpture, and embroidery to photography, video, and installation.
Eugénie Cliche creates unconventional scenarios that walk the line between playful and disturbing in what she terms photobroderies where she embroiders over Photoshopped digital images of family members. In her photographic series, Bad Girls, Dayna Danger reworks archetypal female figures often linked to scandal and shame as empowered protagonists who boldly embrace their sexuality and stray from society's mores. Rosika Desnoyers delves into the material history of needlepoint, looking at this often disregarded amateur art form that was once widely practiced by many European women.
Jinyoung Kim photographs her father's return to South Korea after over a decade's absence, posing him against various backdrops that subtly hint at the intensity of the experience. In his multifaceted project Kaval, Bogdan Stoica mines the traditional Eastern European flute as a complex metaphor for immigrant experience and cultural identity in flux.
Read more
Drawing from artist Robert Smithson's text, "A Tour of the Monuments of Passaic, New Jersey," about a trip taken from Manhattan to the suburbs in 1966, David Butler uses Google Street View to retrace this iconic voyage, morphing elements of time and space. Using the gaze as a focal point in her video, Outlook, Sandra Smirle explores the impact of mediated reality in an era of constant surveillance.
Andrea Szilasi juxtaposes photographs of weight-training equipment with paintings cut and pasted from Western art history books, generating unexpected environments from these differing aesthetics and forms. Véronique Chagnon-Côté builds on the landscape painting genre, depicting lush gardens and foliage that draw attention to the human desire to control and contain the natural world.
Close
Produced with the support of the Frederick and Mary Kay Lowy Art Education Fund.
The Leonard & Bina Ellen Art Gallery is supported by the Canada Council for the Arts.

The Gallery and the artists gratefully acknowledge Hexagram and CDA for their technical support.
The work featured in this edition of IGNITION was selected by jake moore, Director of the FOFA Gallery, and Michèle Thériault, Director of the Ellen Art Gallery.
Artists