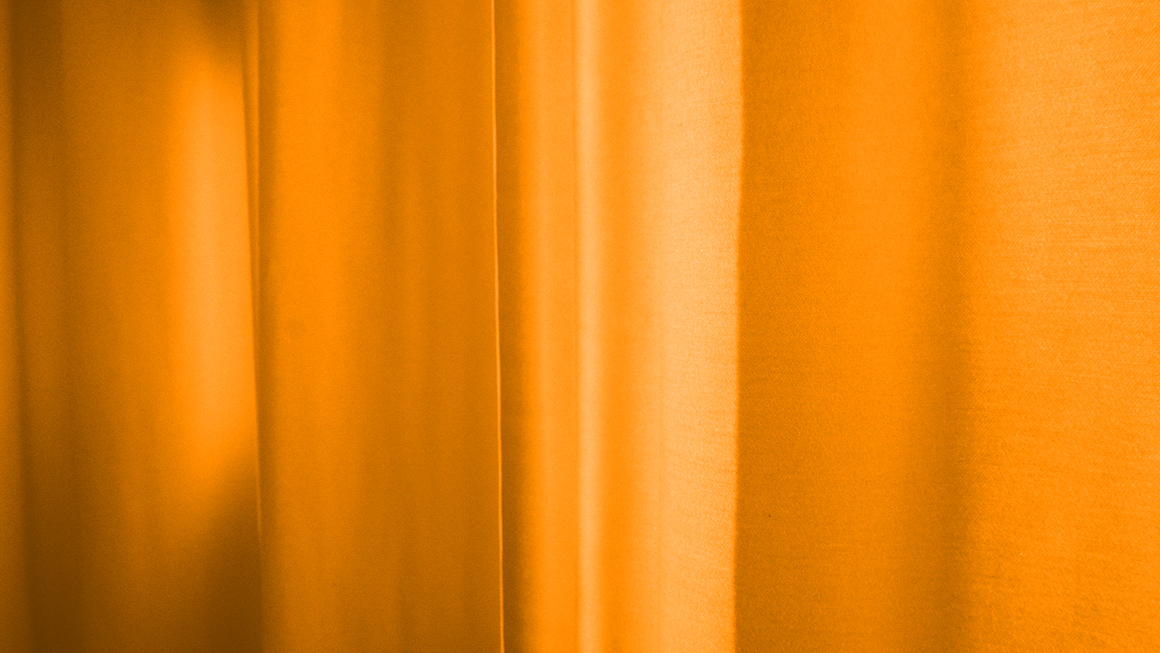 SIGHTINGS 24
Of all the hearers
Through September 16

A project by Steve Bates
The SIGHTINGS satellite exhibition program continues all summer long.
SIGHTINGS is located on the ground floor of the Hall Building at 1455 De Maisonneuve Blvd. West and is accessible weekdays and weekends during the summer from 7 am to 11 pm.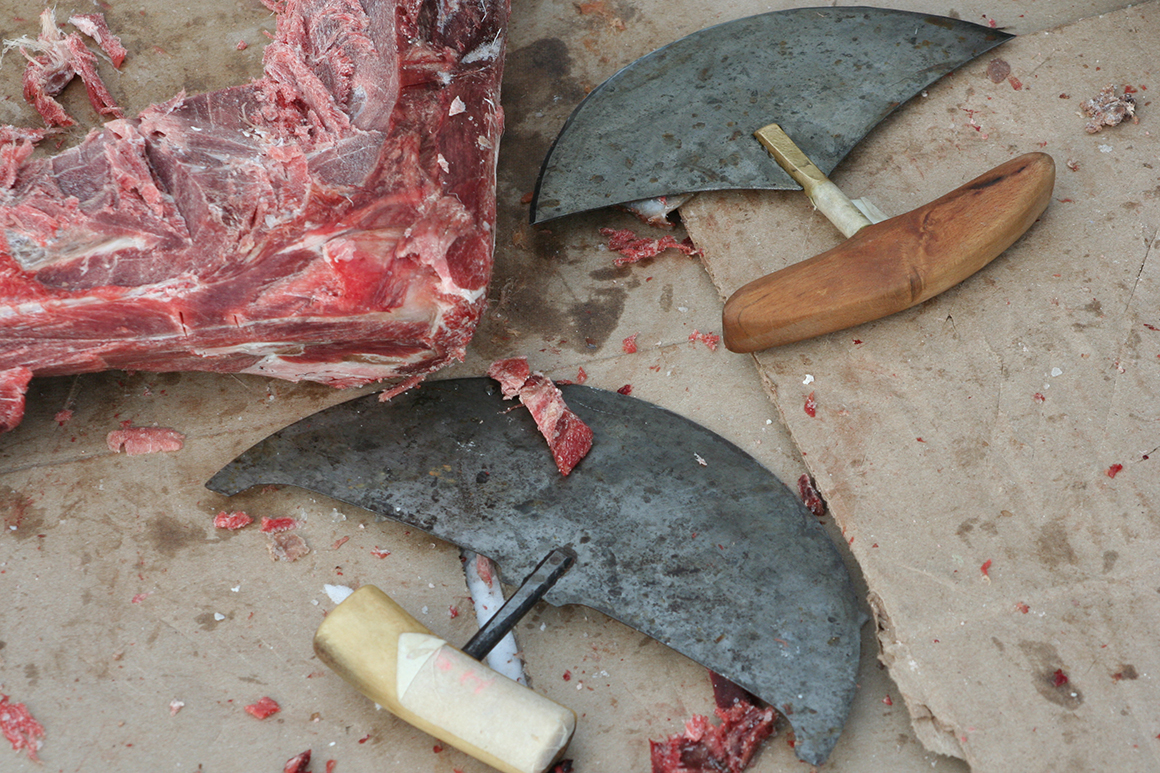 ᐊᕙᑖᓂᑦ ᑕᒪᐃᓐᓂᑦ ᓄᓇᑐᐃᓐᓇᓂᑦ
Among All These Tundras
September 4 – October 27, 2018
Curators: Heather Igloliorte, Amy Prouty and Charissa von Harringa
Asinnajaq, Laakkuluk Williamson Bathory, Jade Nasogaluak Carpenter, Carola Grahn, Marja Helander, Sonya Kelliher-Combs, Joar Nango, Taqralik Partridge, Barry Pottle, Inuuteq Storch, Couzyn van Heuvelen, Allison Akootchook Warden
Opening
Saturday, September 8
Communications Officer
Part-time position: 14 hours/week, $20/hour
Start date: mid-August 2018
The Gallery is seeking a Communications Officer who will maintain and develop its internal and external promotion across various media and the University at large. The position involves the management of the Gallery's website and our presence on social networks.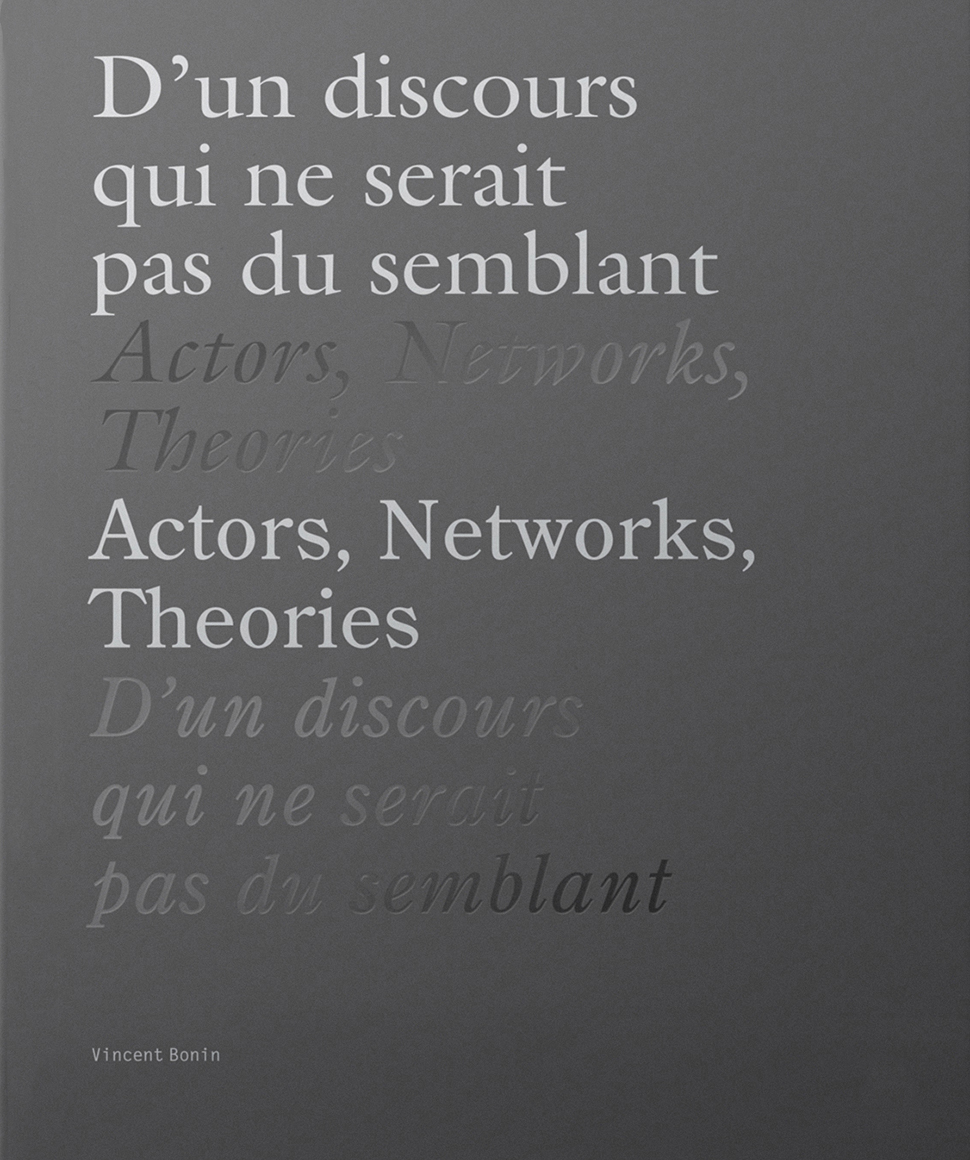 D'un discours qui ne serait pas du semblant / Actors, Networks, Theories
Author: Vincent Bonin
Copublished by Dazibao and the Leonard & Bina Ellen Art Gallery
The long-awaited publication accompanying the two-part eponymous exhibition presented at the Ellen Gallery and Dazibao is now available!
The Gallery is now closed for the summer period.
The offices remain open Monday through Thursday from 9 am to 5 pm and Friday from 9 am to 1 pm.
Have a great summer!
---
Florence Yee, a Studio Arts Concordia student in painting and drawing is the recipient of the Ann Duncan Travel and Tuition Award 2017-2018. Congratulations!
The Award helps offset the cost of travel to a significant international contemporary art event and covers part of tuition fees for 2017-2018.