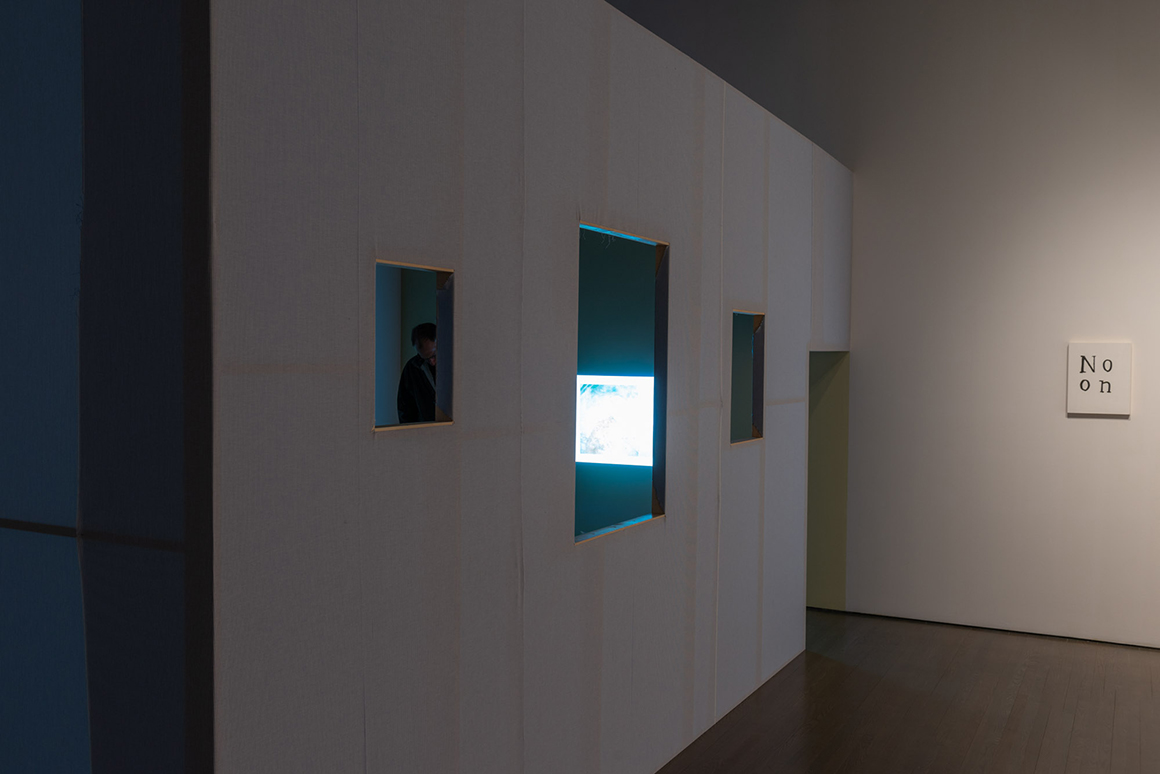 Through June 2
Matthew Brooks, Brent Cleveland, Mara Eagle, Muhammad Nour Elkhairy, Malcolm McCormick, Emilie Morin, Claire Ellen Paquet, Etta Sandry, Adam Simms, Undine Sommer
Projects selected by Tammer El-Sheikh and Michèle Thériault
* The performance schedule for Mara Eagle and Emilie Morin is available on the exhibition page.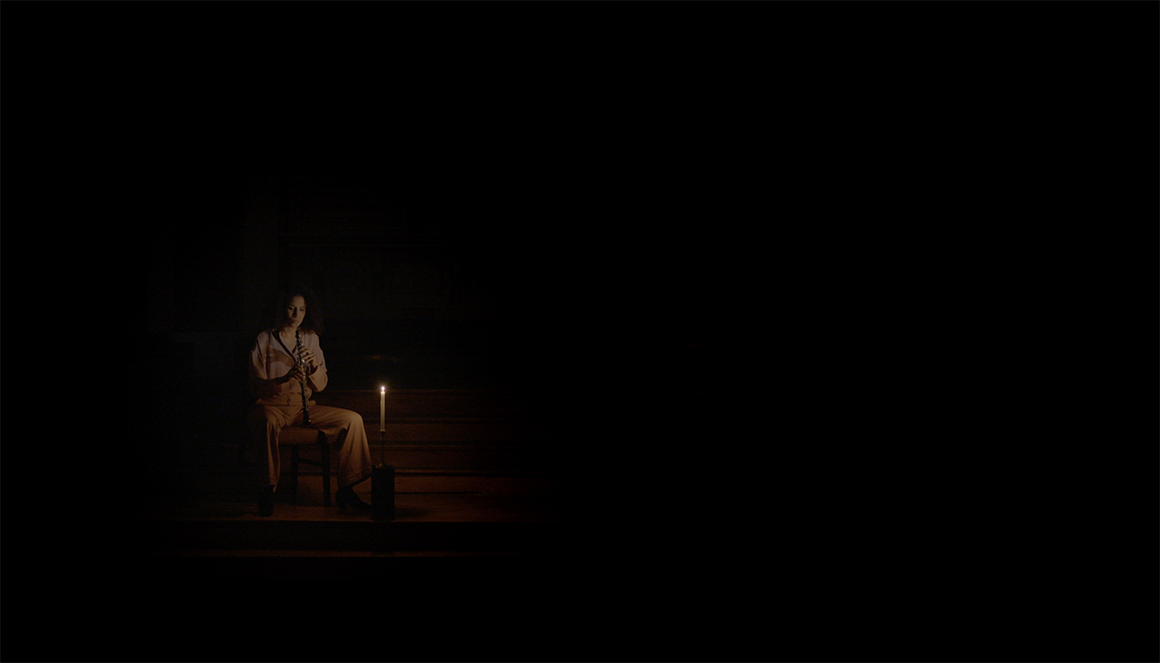 May 30 – June 9, 2018
Opening
Tuesday, May 29, 5:30 – 7 pm
The Ellen Gallery presents a new video installation by the artist Olivia Boudreau.
The exhibition is taking place off-site at 5445, avenue de Gaspé, room 603.
The opening hours schedule is available here.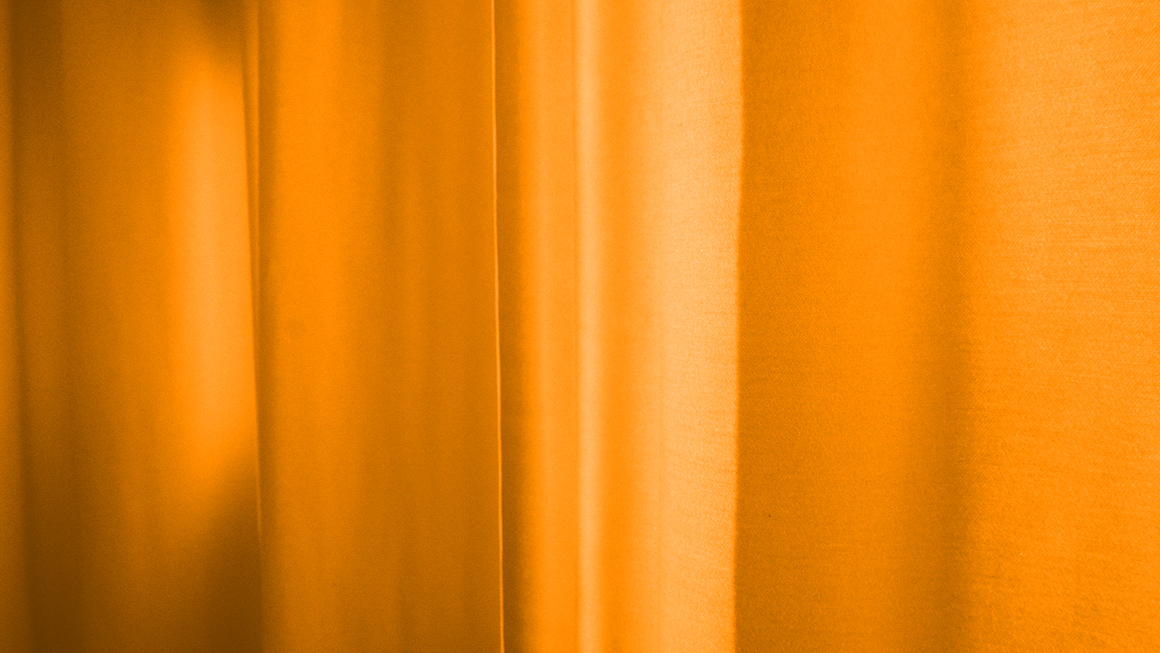 SIGHTINGS 24
Of all the hearers
Through September 16

A project by Steve Bates
SIGHTINGS is located on the ground floor of the Hall Building at 1455 De Maisonneuve Blvd. West and is accessible weekdays and weekends from 7 am to 11 pm.
Florence Yee, a Studio Arts Concordia student in painting and drawing is the recipient of the Ann Duncan Travel and Tuition Award 2017-2018. Congratulations!
The Award helps offset the cost of travel to a significant international contemporary art event and covers part of tuition fees for 2017-2018.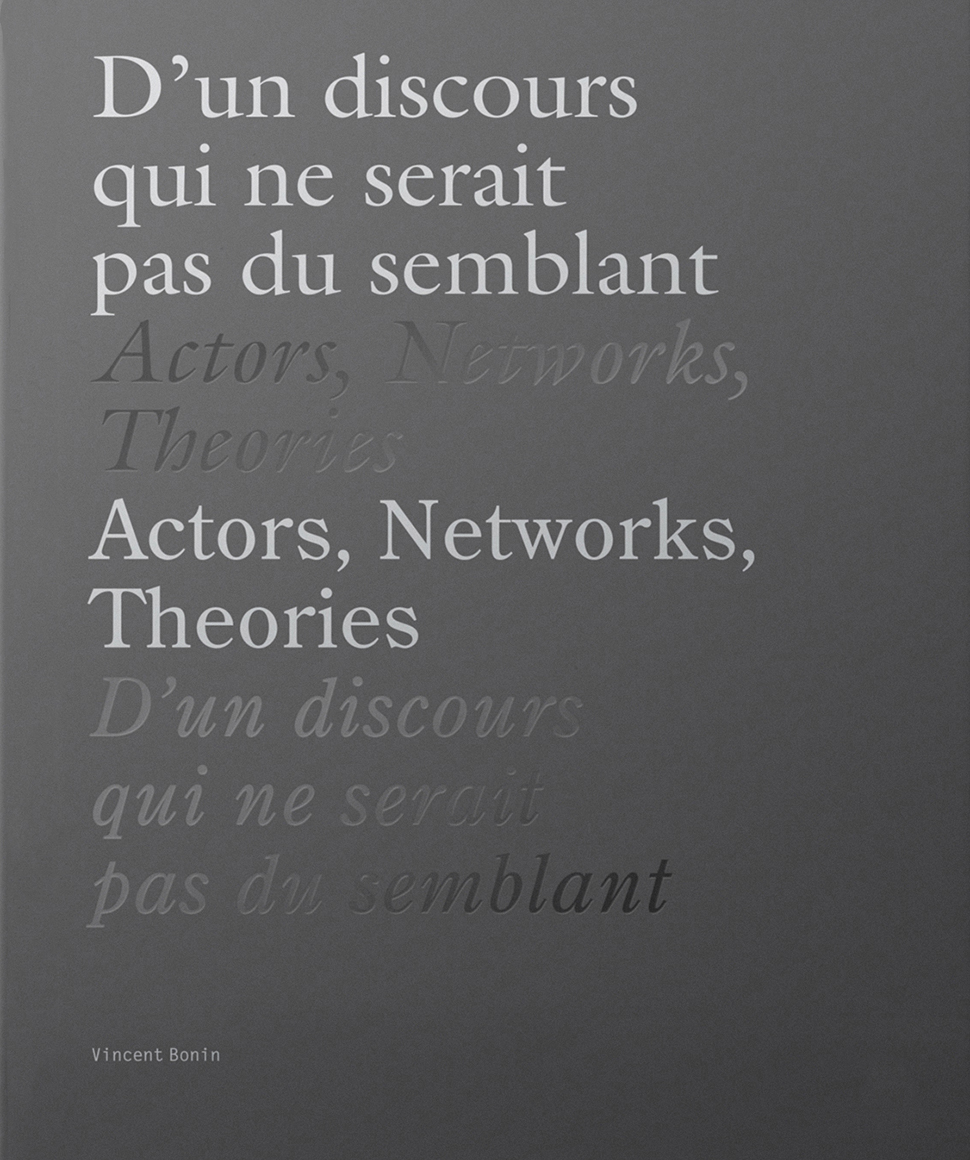 D'un discours qui ne serait pas du semblant / Actors, Networks, Theories
Author: Vincent Bonin
Copublished by Dazibao and the Leonard & Bina Ellen Art Gallery
The long-awaited publication accompanying the two-part eponymous exhibition presented at the Ellen Gallery and Dazibao is now available!