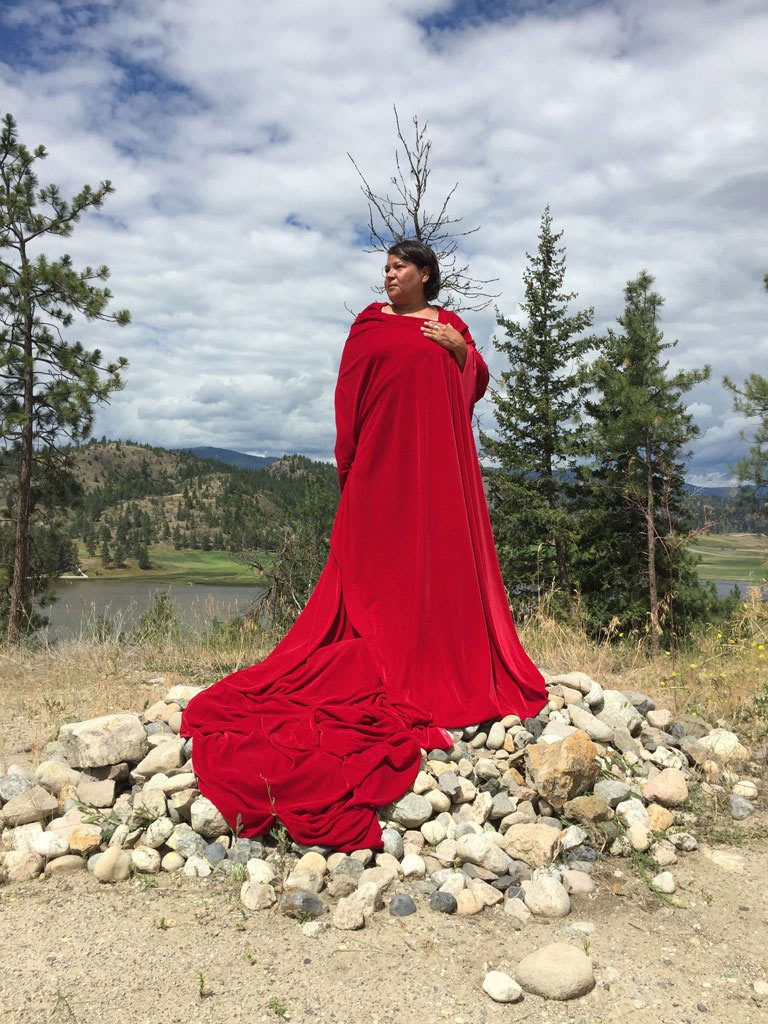 January 21 – April 1, 2017
Curator: Wanda Nanibush
Rebecca Belmore, Lori Blondeau, Dayna Danger, Robert Houle, James Luna, Shelley Niro, Adrian Stimson, Jeff Thomas
Activities in conjunction with the exhibition
Tour in Mandarin
Tuesday, March 7, 5:30 pm
With Tianmo Zhang
Group tours available upon request
Information and reservations: Robin Simpson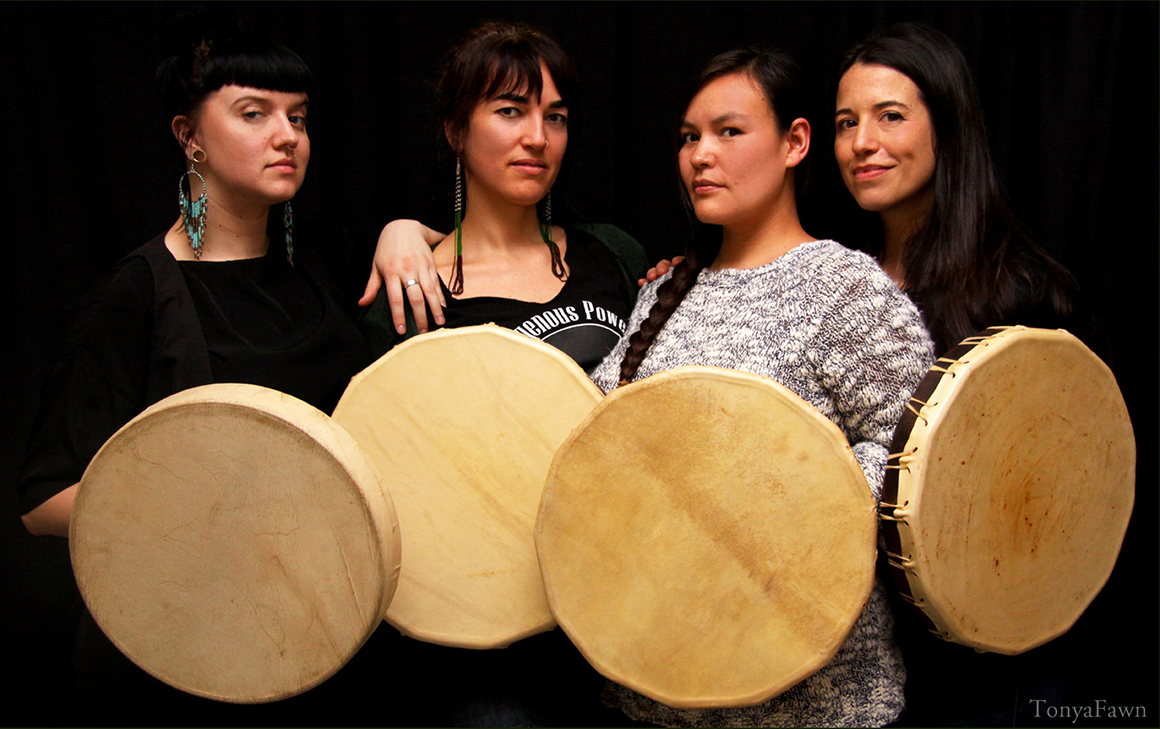 In conjunction with Sovereign Acts II
Tuesday, February 28, 5:30 pm
Response
Indigenous women's drum group, Odaya, will respond to the exhibition by way of a concert.
At the Gallery, free admission
More information about the event here
The complete public programs are available in the Events section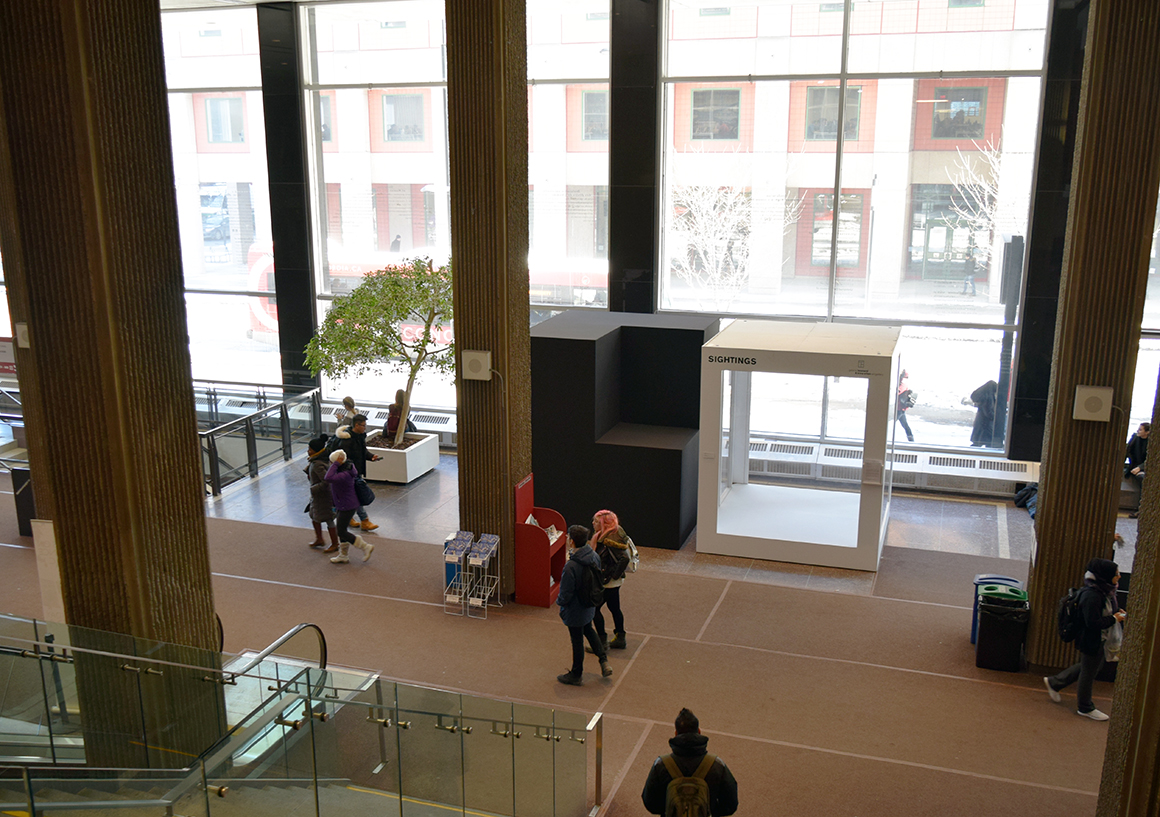 SIGHTINGS 19
Tori or "The Theory of Categories"
November 30, 2016 – March 12, 2017
A project by Vincent Routhier
Part 2: Practical Application
January 31 – March 12, 2017
SIGHTINGS is located on the ground floor of the Hall Building at 1455 De Maisonneuve Blvd. West

CALL FOR PROPOSALS – IGNITION
The Leonard & Bina Ellen Art Gallery is currently accepting project proposals from Concordia students in the MFA Studio Arts and the PhD Humanities programs for its annual exhibition
Submission deadline: February 28 at 5 pm
More information here
---
Congratulations to artist Shelley Niro, winner of the 2017 Governor General's Awards in Visual and Media Arts! Several of her works are featured in our current exhibition Sovereign Acts II.
---
ARTFORUM BEST OF 2016

In its December edition, Eva Birkenstock lists Putting Rehearsals to The Test as one of the 10 best exhibitions of the year.
Congratulations to the curators Sabeth Buchman, Ilse Lafer and Constanze Ruhm!
D'un discours qui ne serait pas du semblant / Actors, Networks, Theories
Co-published with Dazibao and Black Dog Publishing, London
Spring 2017