News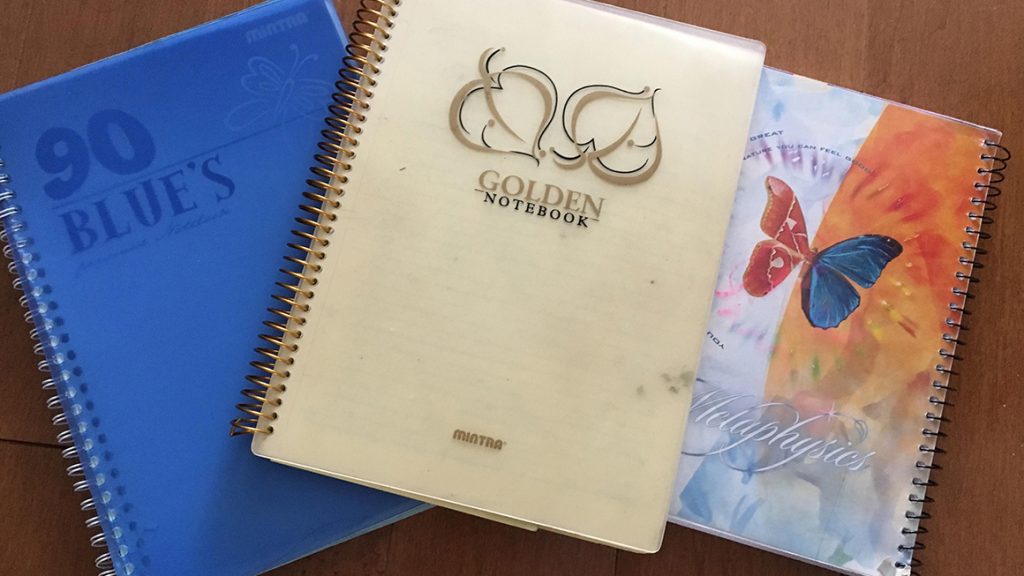 في المدخل
In the vestibule
١٩ حزيران/ يونيو – ١٦ آب/ أغسطس ٢٠١٩
مشروع تواصل أعدته ايما حركة
المشاركون/ات: ملَكة عكاوي، ألكسندر عكاوي أسلان، وسام أسود، م.ب.، ماهر قريطم، فرح مصطفى
ساعات العمل من الإثنين إلى الخميس، ١٠ صباحاً – ٥:٣٠ بعد الظهر
June 19 – August 16, 2019
An outreach project developed by Emma Haraké
Participants: Malaka Ackaoui, Alexandre Ackaoui Asselin, Wissam Assouad, M.B., Maher Kouraytem, Farah Mustafa
Opening hours: Monday to Thursday, 10:00 am – 5:30 pm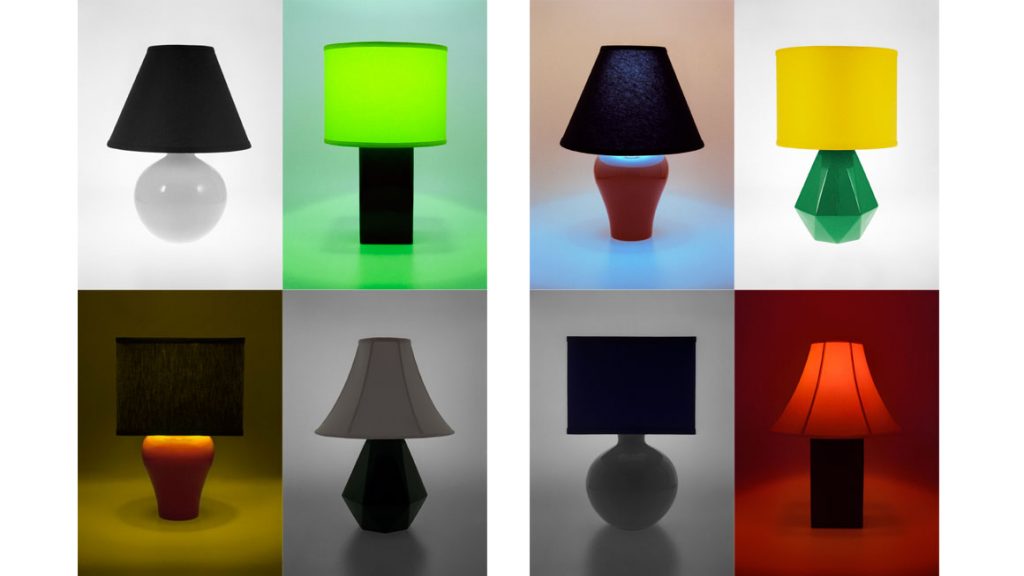 SIGHTINGS 27
LAMPS
May 18 – September 8, 2019
A project by Karine Cossette
Please note that the gallery is closed for the summer. Two projects are nonetheless taking place outside the gallery: SIGHTINGS 27 and Mumtalakat.

Our offices remain open:
From Monday to Thursday, 8:30 am – 5:30 pm
Friday, 9:00 am – 1:00 pm

Have a great summer!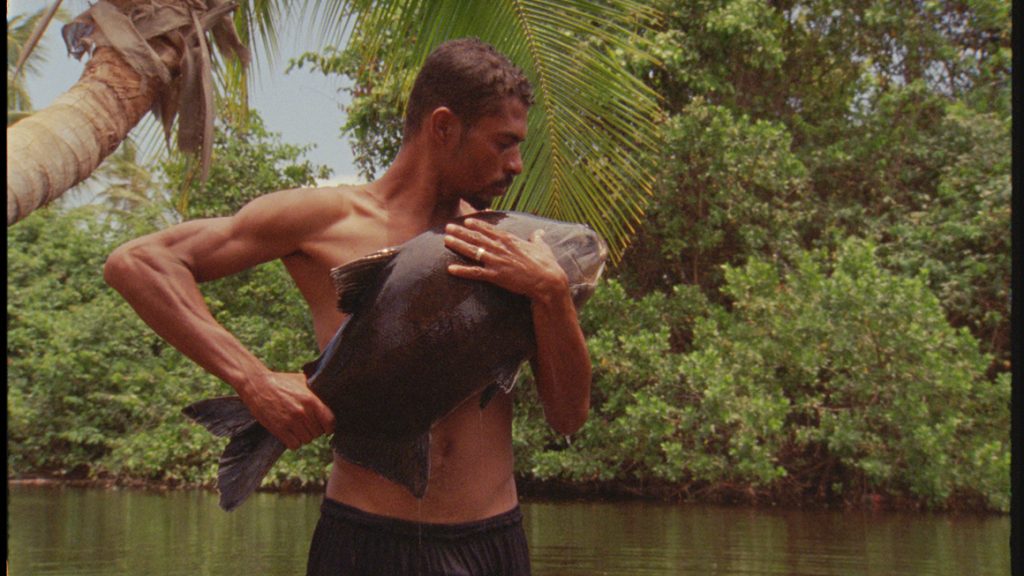 JONATHAS DE ANDRADE
COUNTER-NARRATIVES AND OTHER FALLACIES
August 27 – October 12, 2019
Curator: María Wills Londoño, in collaboration with Audrey Genois and Maude Johnson
In partnership with MOMENTA | Biennale de l'image
We are thrilled to announce that the recipients of the Expanding Exhibitions Residency are Gavin Park and Kristina Vannan. Expanding Exhibitions, a Gallery initiative in partnership with the Departments of Art History and of Design and Computation Arts, was made possible by a gift from Reesa Greenberg.
Park and Vannan will pursue a critical reflection on exhibitions and their modalities, interweaving the visual, textual and aural on a digital platform that will contribute to exploration of non-linear systems of knowledge, distribution, and presentation. Their residency will result in a web-based project accessible on our website. To know more.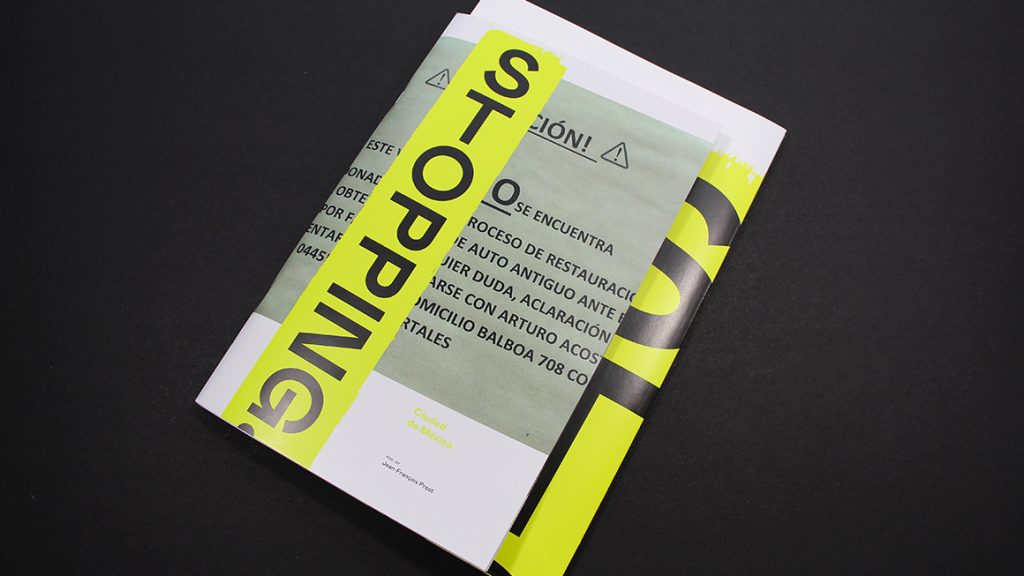 A project by Jean-François Prost, co-produced by Adaptive Actions and the Leonard & Bina Ellen Art Gallery, Concordia University.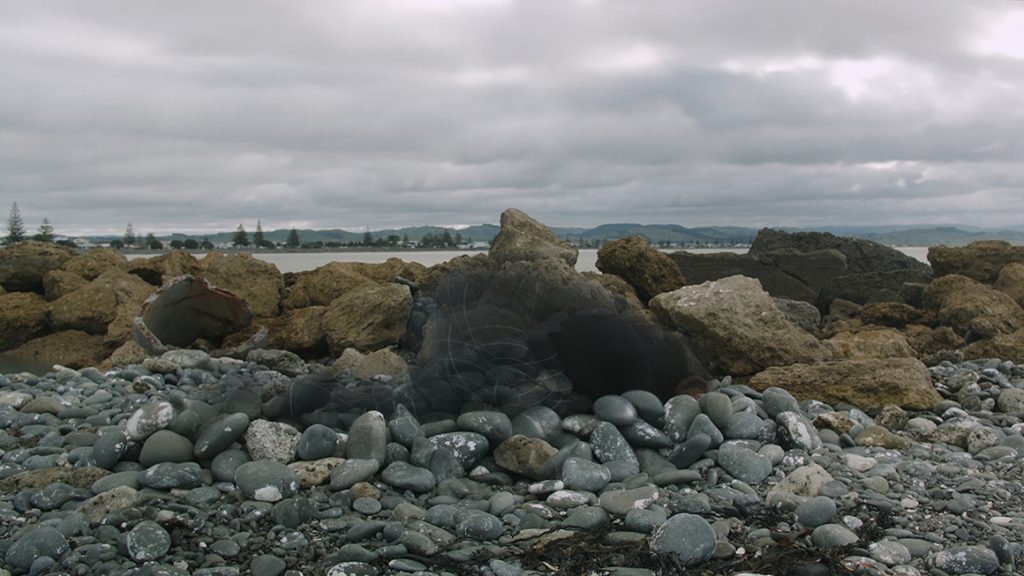 ᐊᕙᑖᓂᑦᑕᒪᐃᓐᓂᑦᓄᓇᑐᐃᓐᓇᓂᑦ
AMONG ALL THESE TUNDRAS

June 1 – August 30, 2019
Among All These Tundras will be on view at the Esker Foundation in Calgary this summer. The exhibition is produced and circulated by the Leonard & Bina Ellen Gallery, Concordia University.