News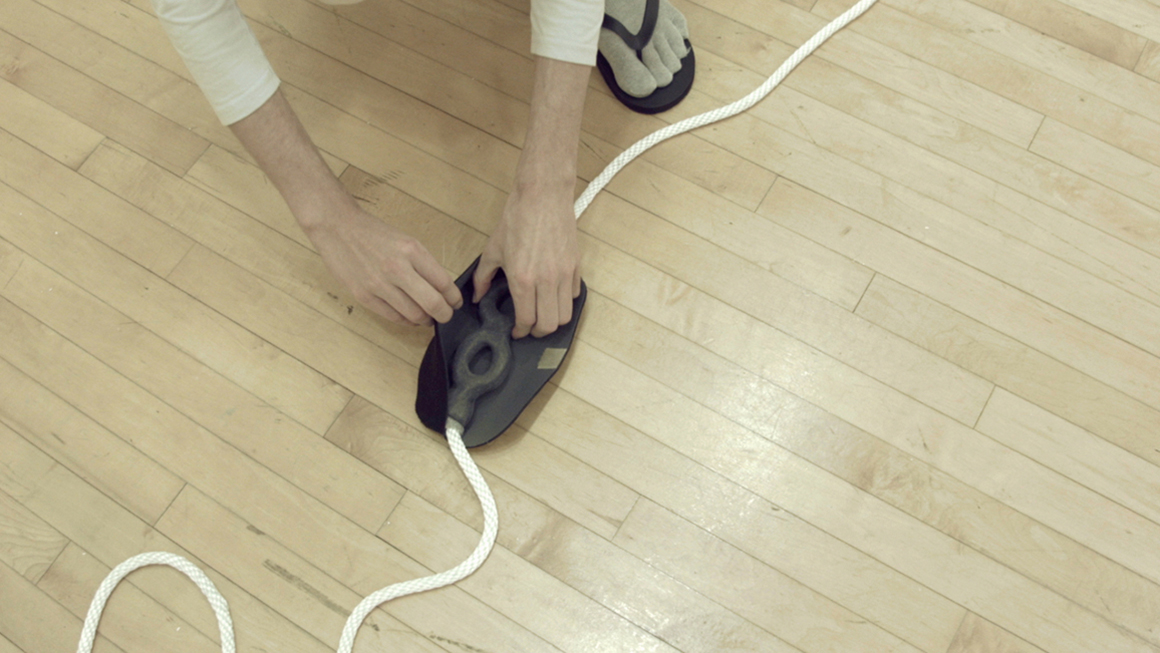 April 24 – May 25, 2019
Victor Arroyo, Paule Gilbert, Marie-Claude Lepiez, Wan Yi Leung, Kyle Alden Martens, Lauren Pelc-McArthur, Kara Skylling, Sanaz Sohrabi and Swapnaa Tamhane
Projects selected by Nicole Burisch and Michèle Thériault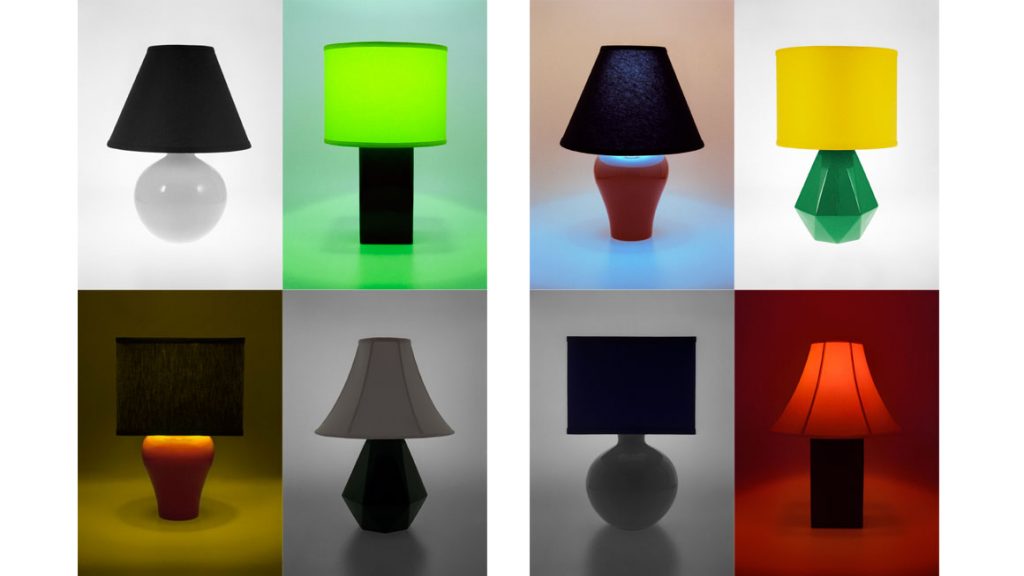 May 18 – September 8, 2019
A project by Karine Cossette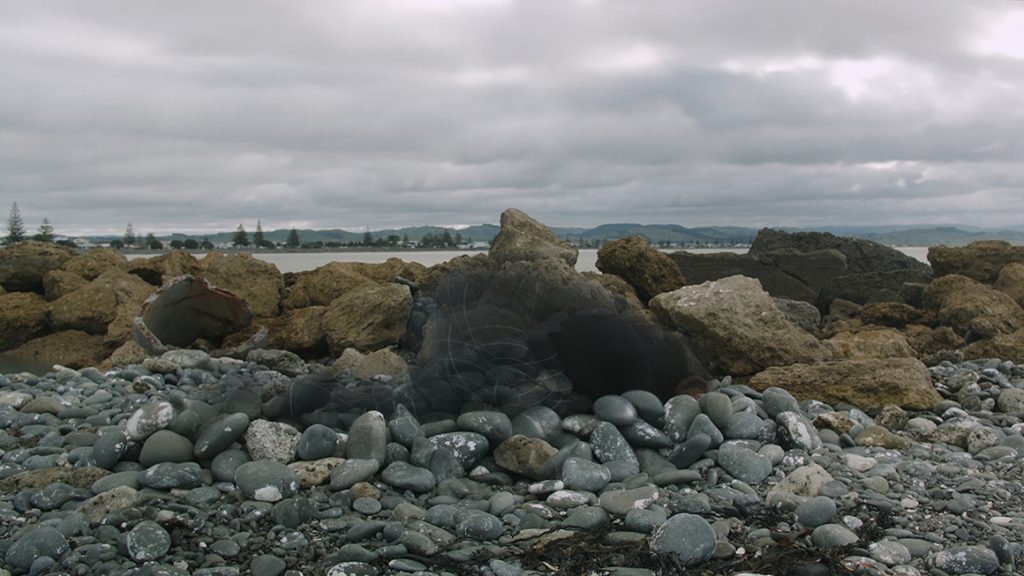 ᐊᕙᑖᓂᑦᑕᒪᐃᓐᓂᑦᓄᓇᑐᐃᓐᓇᓂᑦ
AMONG ALL THESE TUNDRAS

June 1 – August 30, 2019
Among All These Tundras will be on view at the Esker Foundation in Calgary this summer. The exhibition is produced and circulated by the Leonard & Bina Ellen Gallery, Concordia University.
For more information, visit the Foundation's website or see the exhibition's page in our online archives.
NEW MAX STERN CURATOR OF RESEARCH
Julia Eilers Smith will be joining the Gallery as the Max Stern Curator of Research next June.
Julia is a curator and researcher who is completing a master's degree at the Center for Curatorial Studies, Bard College. Most recently, she held curatorial roles at the ICA London and at the Hessel Museum of Art in Annandale-on-Hudson, New York. Prior to this, she worked at SBC Gallery of Contemporary Art and at Galerie Donald Browne in Montreal. She earned a Bachelor's degree in Art History from Université du Québec à Montréal.
Collecting. The Inflections of a Practice.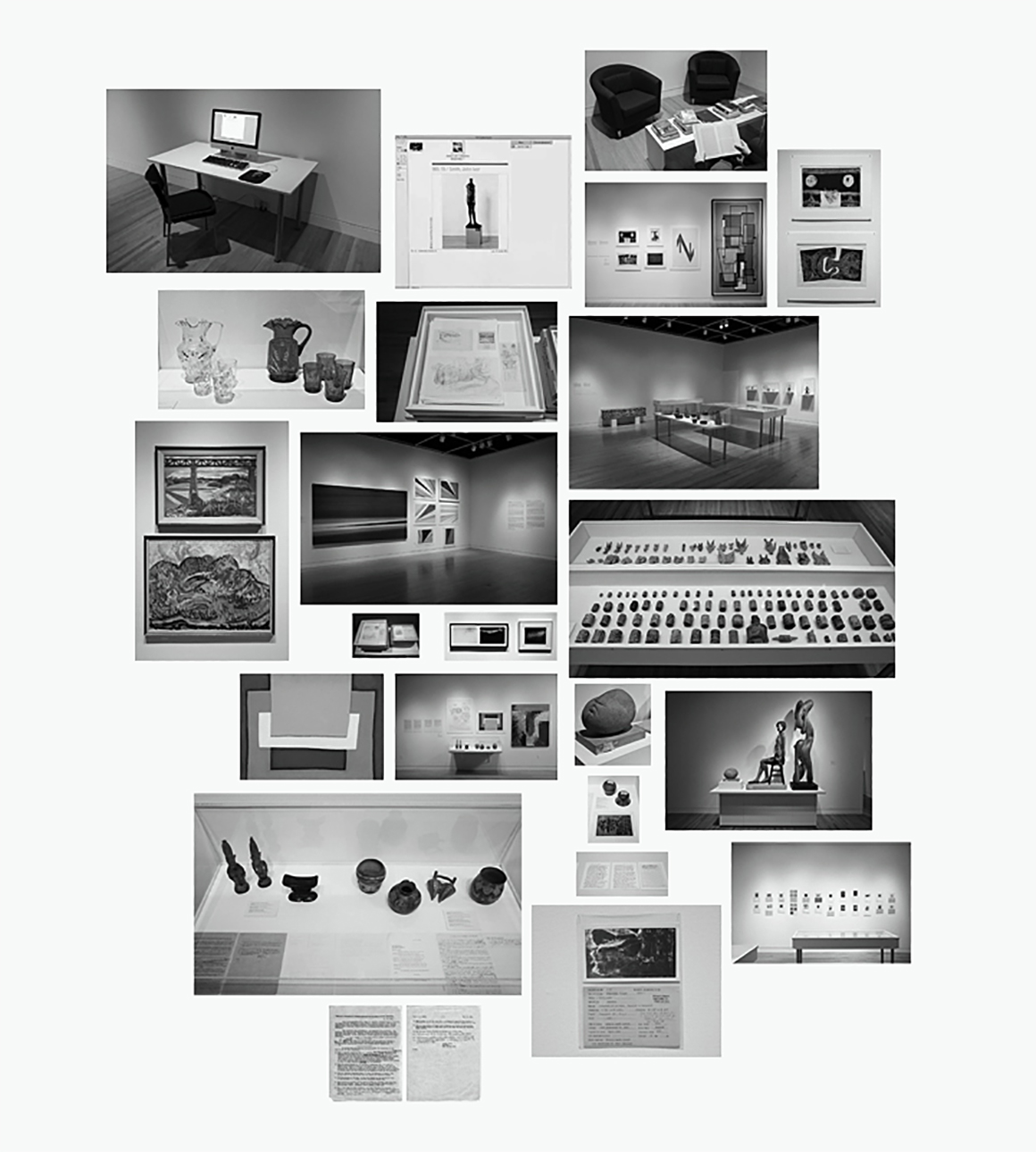 Read on a new initiative at the Gallery made possible through a donation from Reesa Greenberg.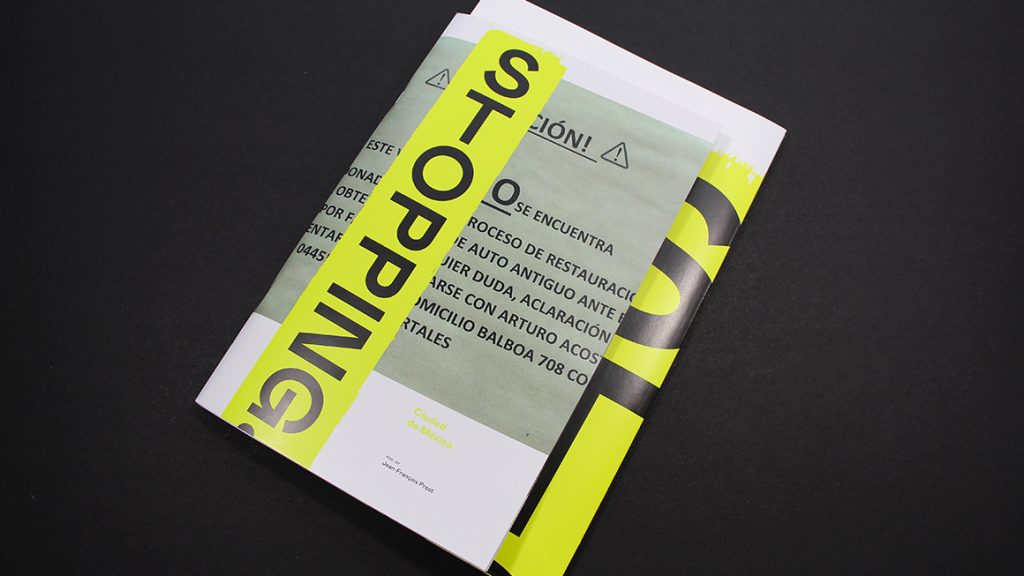 A project by Jean-François Prost, co-produced by Adaptive Actions and the Leonard & Bina Ellen Art Gallery, Concordia University.