IN THE VESTIBULE WITH FORENSIC ARCHITECTURE
Please note that the Gallery will be closed on June 23 and 30.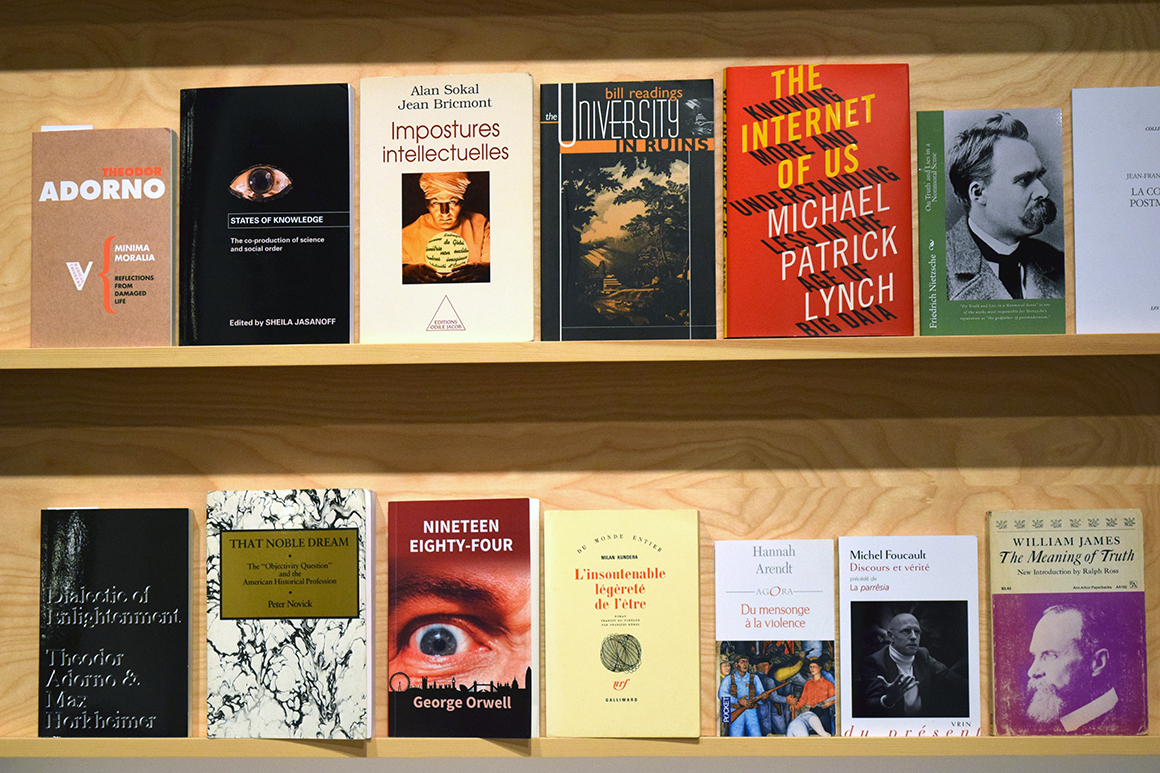 SIGHTINGS 21
(Post-)Truth on Display
June 29 – September 4, 2017
A Project by Katrie Chagnon
SIGHTINGS is located on the ground floor of the Hall Building at 1455 De Maisonneuve Blvd. West

Florence Yee, a Studio Arts Concordia student in painting and drawing is the recipient of the Ann Duncan Travel and Tuition Award 2017-2018. Congratulations!
The Award helps offset the cost of travel to a significant international contemporary art event.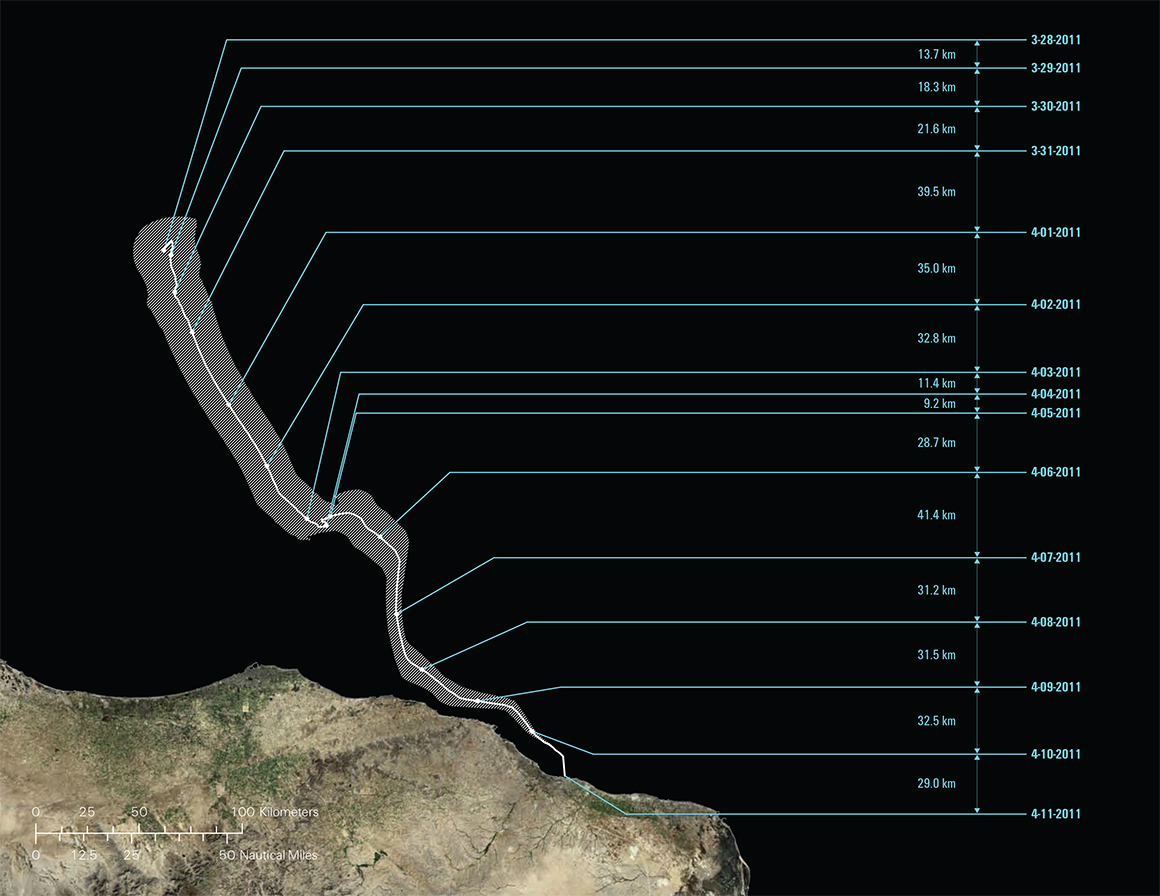 IN THE VESTIBULE WITH FORENSIC ARCHITECTURE
June 19 – August 11, 2017
Curated by Michèle Thériault
Two investigations by Forensic Architecture presented in the Gallery vestibule
Monday to Thursday from 10 am to 5 pm;
On Friday from 10 am to 1 pm
D'un discours qui ne serait pas du semblant / Actors, Networks, Theories
Co-published with Dazibao and Black Dog Publishing, London
Summer 2017