QUI PARLE ? / WHO SPEAKS?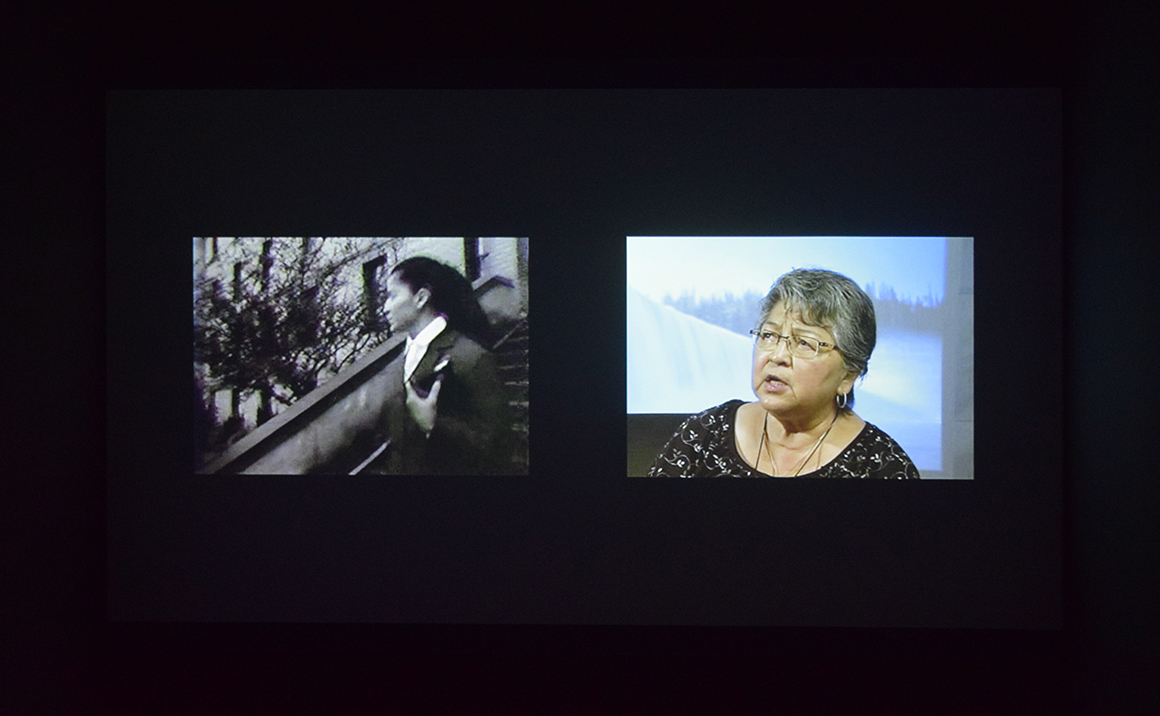 March 7 – April 21
Curator: Katrie Chagnon
Jo-Anne Balcaen, Raymond Boisjoly, Moyra Davey, Suzy Lake, Isabelle Pauwels, Krista Belle Stewart and Ian Wallace
In conjunction with QUI PARLE ? / WHO SPEAKS?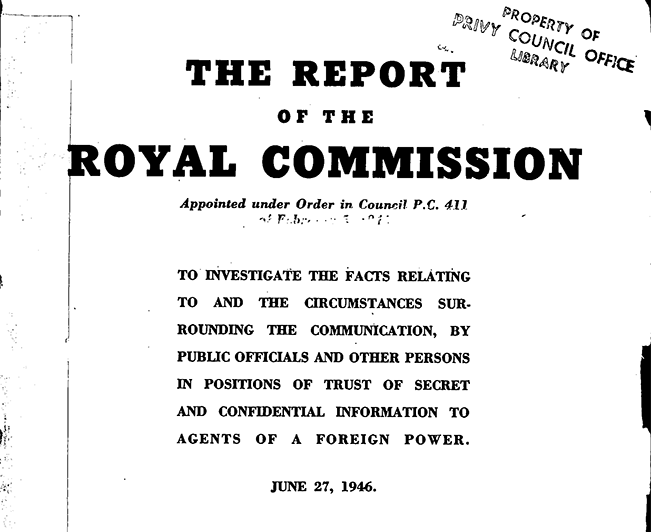 Local Records
Tuesday, March 20, 2:30 pm
Speaking of Surveillance: Canadian Communists in the Global Cold War
Archives session led by Elena Razlogova, Associate Professor of History at Concordia University, looking at research material and listening to interviews with members of the Communist Party of Canada as conducted by Merrily Weisbord for her book, The Strangest Dream: Canadian Communists, the Spy Trials, and the Cold War (1983).
At the Gallery
Space for this event is limited. Please register here
More information on the event and public programming here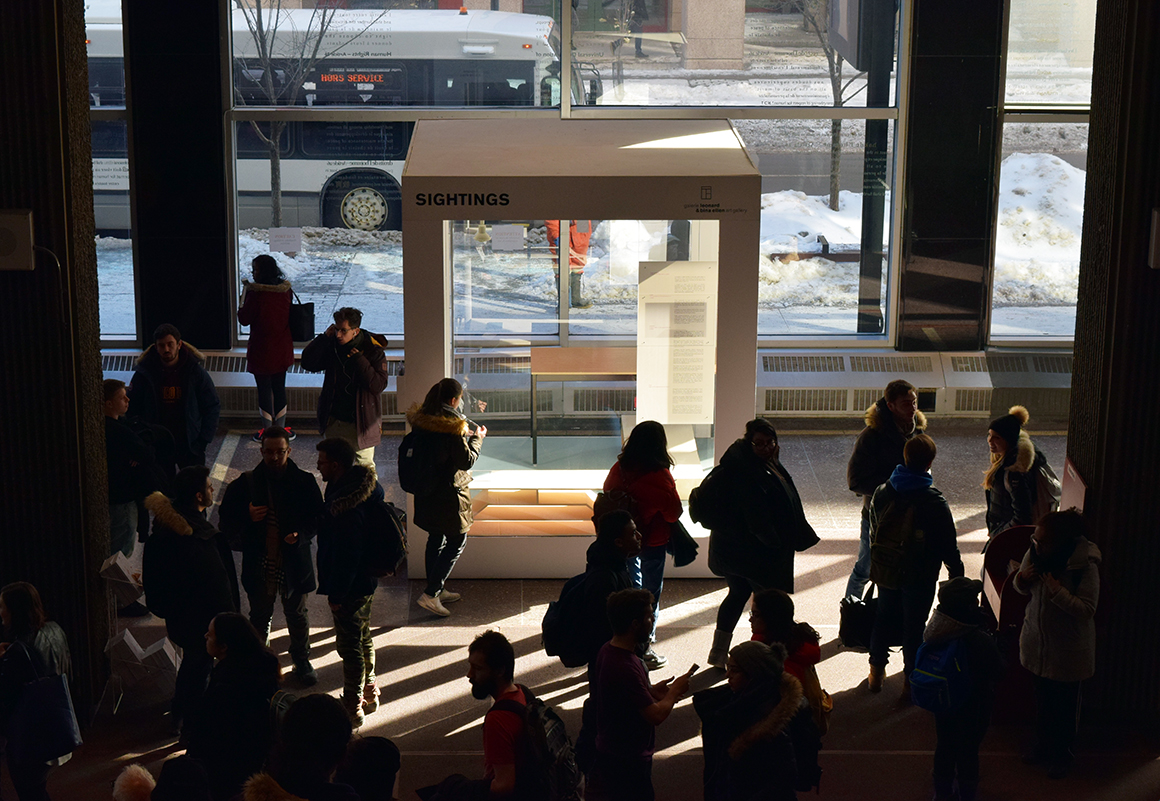 SIGHTINGS 23
Struggles of the Work Table
Through May 6
A project by Alexandre Bérubé
SIGHTINGS is located on the ground floor of the Hall Building at 1455 De Maisonneuve Blvd. West and is accessible weekdays and weekends from 7 am to 11 pm.
---
Thursday, March 22, 2018, 6 pm
Artist talk: Alexandre Bérubé
The Table as a Surface and Incorporeal Doubles: Return on several ideas that guided the elaboration of the project Struggles of the Work Table
Location: SIGHTINGS Cube
More information on the artist talk here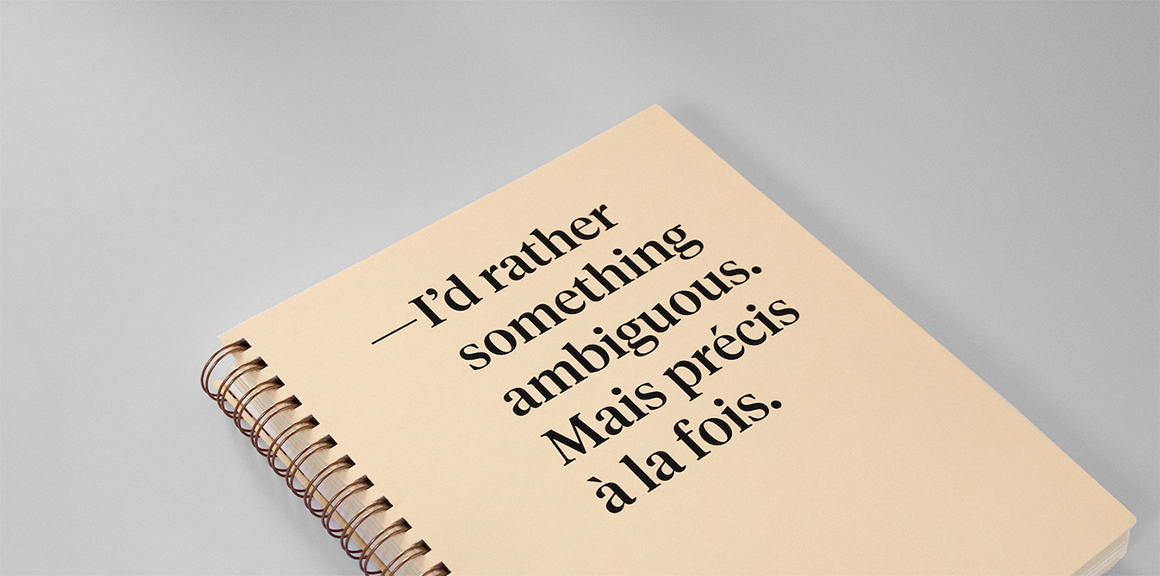 — I'd rather something ambiguous. Mais précis à la fois.
Edited by Sophie Bélair Clément and Marie Claire Forté
Coproduced by the Leonard & Bina Ellen Art Gallery + Sophie Bélair Clément and Marie Claire Forté
Curatorial Intern 2018
The Gallery welcomes Chris Gismondi, a M.A. student in Art History, as this year's curatorial intern.
---
Florence Yee, a Studio Arts Concordia student in painting and drawing is the recipient of the Ann Duncan Travel and Tuition Award 2017-2018. Congratulations!
The Award helps offset the cost of travel to a significant international contemporary art event and covers part of tuition fees for 2017-2018.