News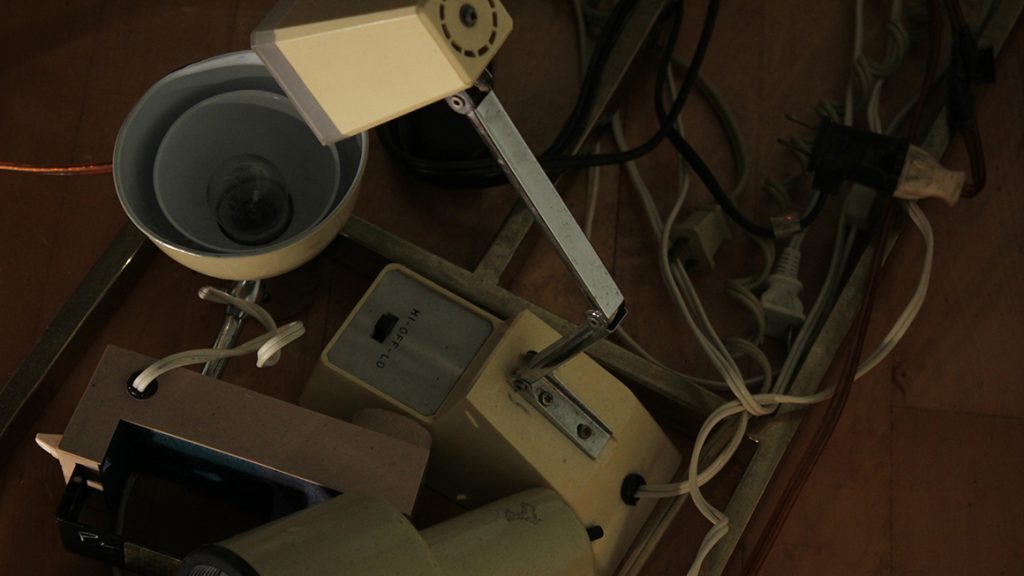 JET DU BAS DIT AA L'EAU GUET AVEC L'INVISIBLE
March 9 – April 6, 2019
Alexandre St-Onge with the participation of Thomas Bégin, Simon Brown, Anne-F Jacques, David (Jhave) Johnston, Manon Labrecque and David Tomas.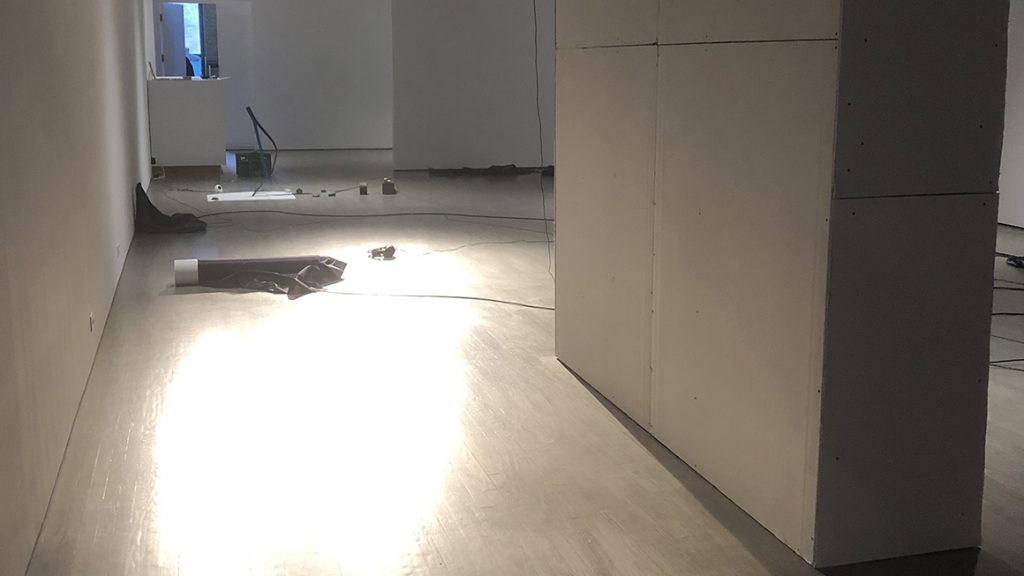 David Tomas
Thursday, March 21, 1:00pm
Manon Labrecque
Saturday, March 23, 12:00pm
As part of Alexandre St-Onge's performative installation Jet du bas dit AA l'eau guet avec l'invisible.
Free admission, at the Gallery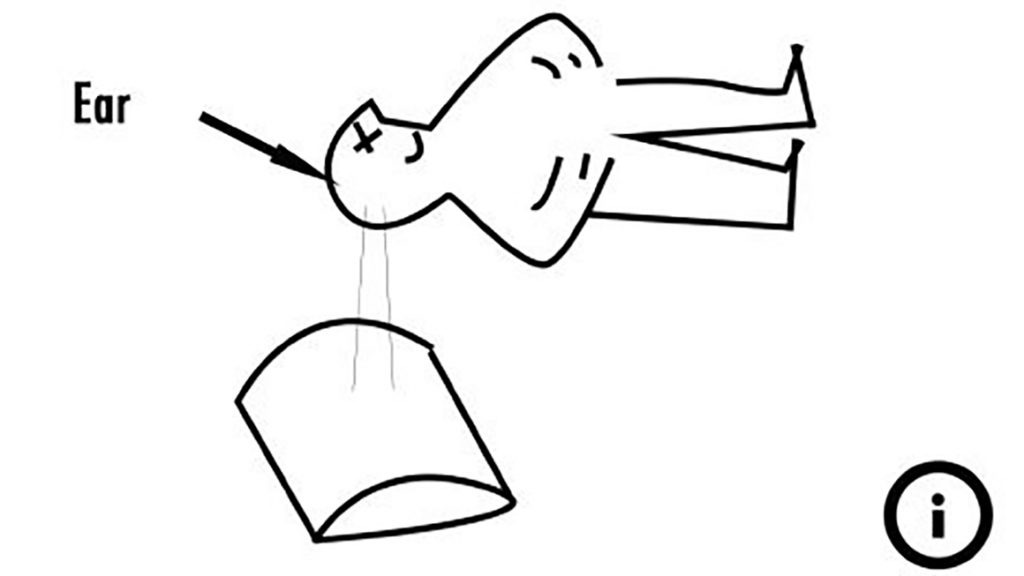 January 25 – May 12, 2019
A project by Ahreum Lee
The Gallery is pleased to announce the list of participating artists selected by Nicole Burisch and Michèle Thériault for its annual graduate students' exhibition:
Victor Arroyo, Paule Gilbert, Marie-Claude Lepiez, Wan Yi Leung, Kyle Martens, Lauren Pelc-McArthur, Kara Skyling, Sanaz Sohrabi and Swapnaa Tamhane.
Congratulations to the selected artists!
Collecting. The Inflections of a Practice.