News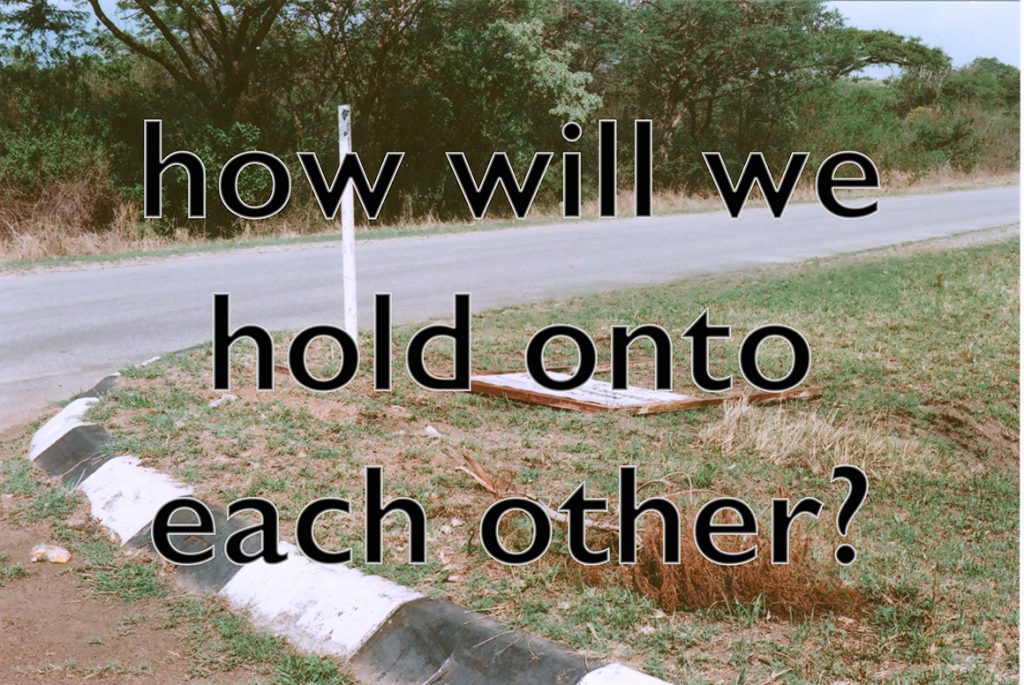 February 5 – April 4, 2020
Curator: Julia Eilers Smith
Miryam Charles, James Nicholas Dumile Goddard, Rochelle Goldberg, Fallon Simard, Malena Szlam and Syrus Marcus Ware
OPENING: IN THE NO LONGER NOT YET
Wednesday, February 5, 5:30 pm – 7:30 pm
Free admission, at the Gallery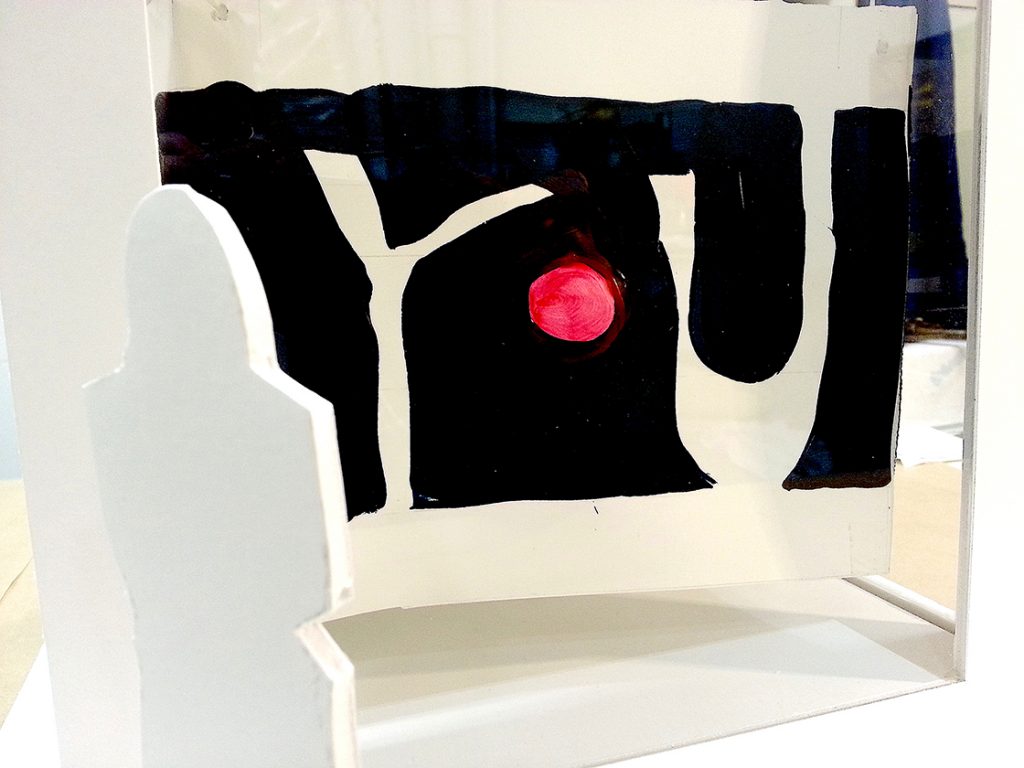 SIGHTINGS 29
RIGHT HERE, RIGHT NOW
January 11 – May 10, 2020
A project by karen elaine spencer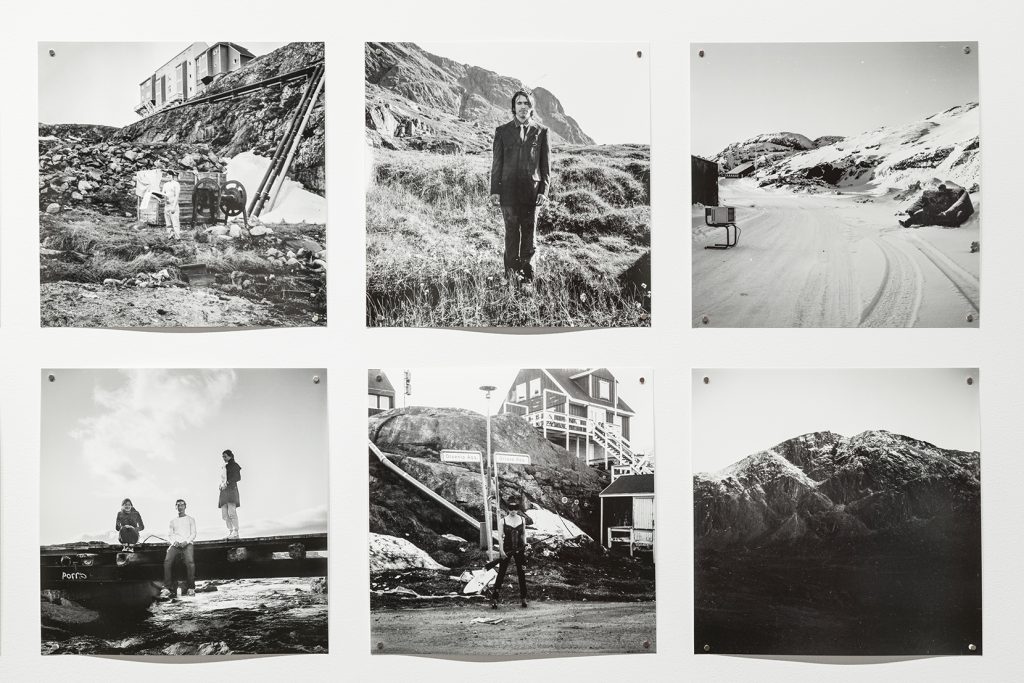 ᐊᕙᑖᓂᑦᑕᒪᐃᓐᓂᑦᓄᓇᑐᐃᓐᓇᓂᑦ
Among All These Tundras
January 16 – March 18, 2020
Among All These Tundras will be on view at the Campbell River Art Gallery in British Columbia. The exhibition is produced and circulated by the Leonard & Bina Ellen Gallery, Concordia University.
INAUGURAL PROJECT
EXPANDING EXHIBITIONS RESIDENCY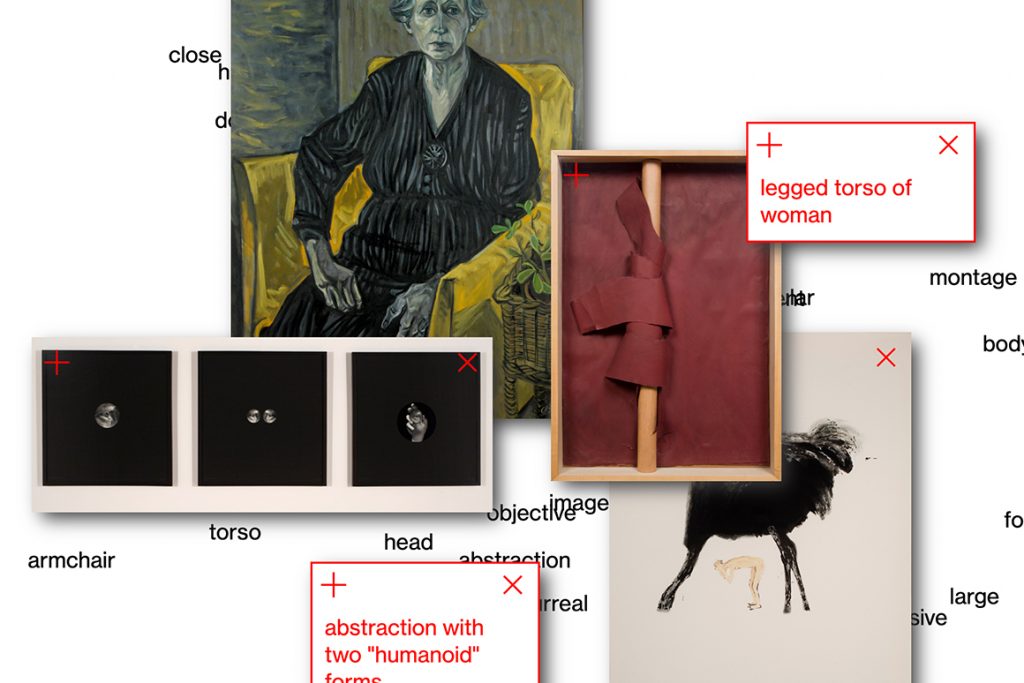 Establishing a Database Connection
Residents: Gavin Park & Kristina Vannan
Part exhibition framework experimentation, part interface design interrogation, Establishing a Database Connection investigates how the digital file database of the Leonard & Bina Ellen (LBE) Gallery's collection can be activated beyond the pure intention of data preservation and storage.
This residency, in partnership with the Departments of Art History and of Design and Computation Arts, was made possible by the generosity of art historian Reesa Greenberg.
CALL FOR PROPOSALS:
IGNITION 16
Deadline for submissions: February 17, 2020 at 5:00 pm
The Leonard & Bina Ellen Art Gallery is currently accepting project proposals from students in the MFA Studio Arts and the PhD Humanities programs for its annual exhibition IGNITION. This event provides the opportunity for students to present their recent research in the context of a professional gallery with a national and international profile. The work in collaboration with the gallery's team to develop an exhibition that critically explores questions related to each one's artistic practice.
Ashley Raghubir is this winter's curatorial intern. Ashley's primary research interest is Afrofuturism in contemporary art, an emerging movement which holds great potential for explorations and assertions of black identity and experience.  Speculative imaginings of future worlds offer the opportunity to both reflect on past and present conditions of oppression, as well as envision more equitable and liberatory futures. Relatedly, her curatorial interests are public programming as research and pedagogy and critical curating based in social justice and activism.