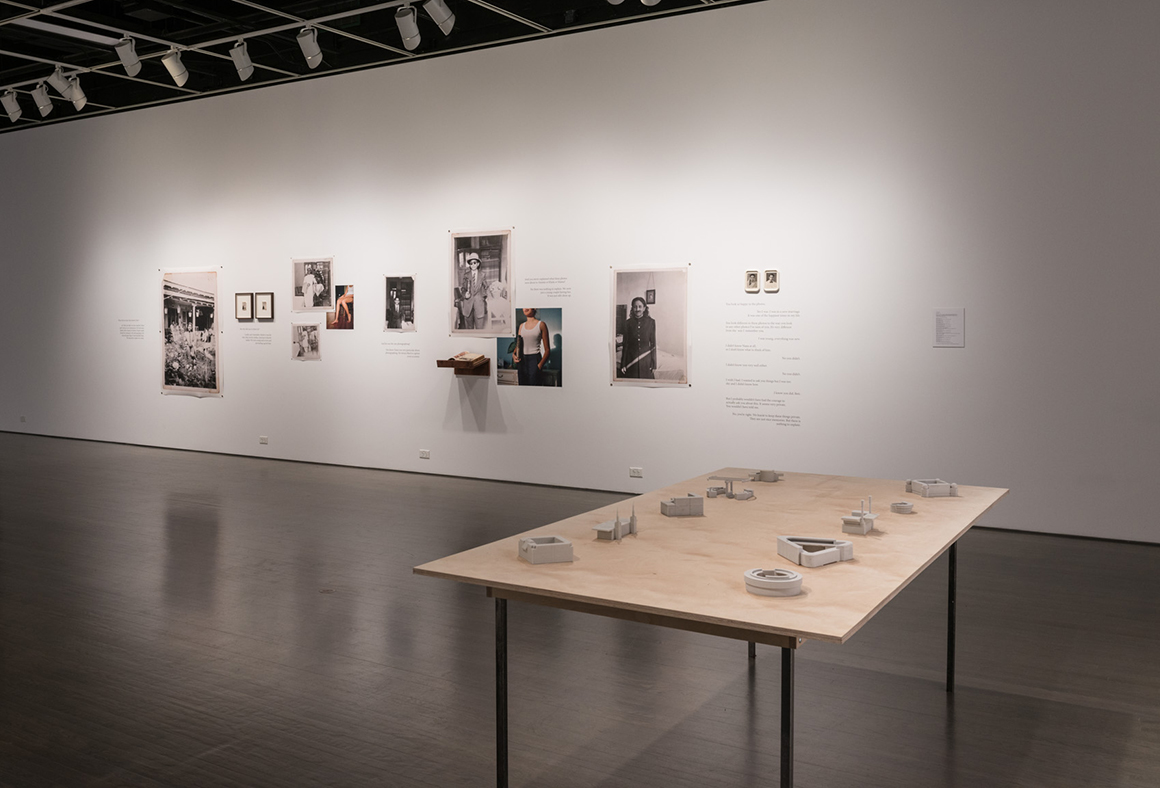 April 19 – May 27, 2017
Brett Barmby, Boris Dumesnil-Poulin, Francisco Gonzalez-Rosas, Marion Lessard, Zinnia Naqvi, Annie Katsura Rollins, and Naghmeh Sharifi
Projects selected by Shauna Janssen and Michèle Thériault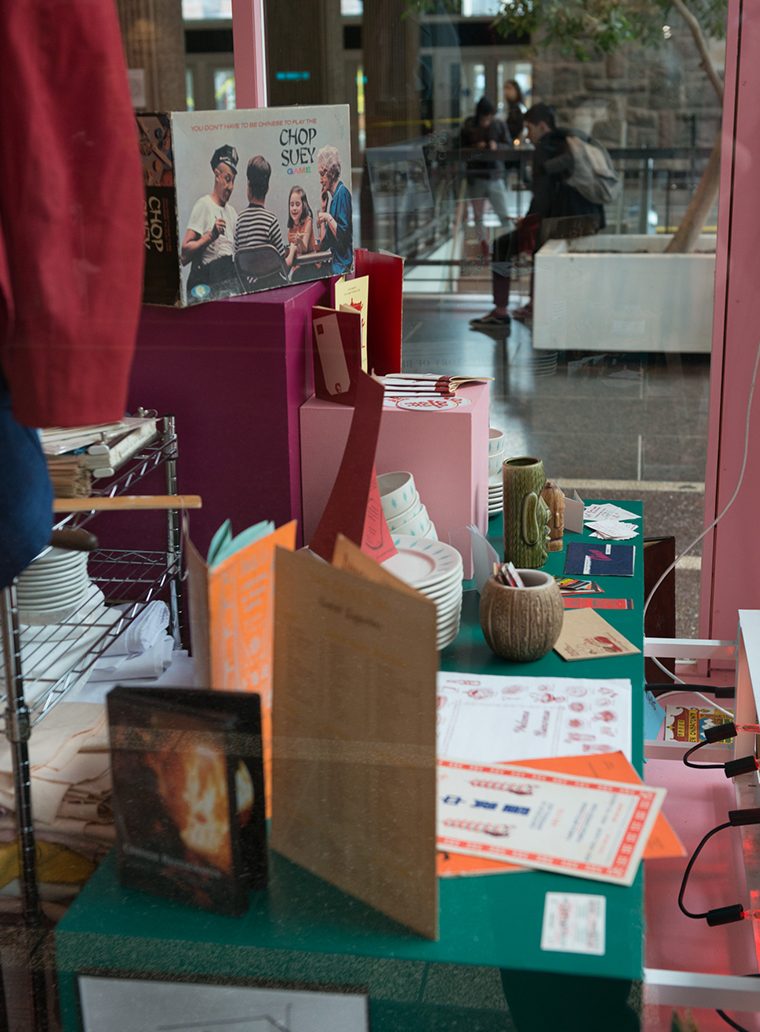 SIGHTINGS 20
Souvenirs from the Jasmine Café
March 20 – June 17, 2017
A project by Karen Tam
SIGHTINGS is located on the ground floor of the Hall Building at 1455 De Maisonneuve Blvd. West

Collective reading in French of the Report of the Truth and Reconciliation Commission of Canada as part of the project #LireleRapportdelaCVR
We are soliciting readers to read in French sections of the report that remain to be read.
You may still participate online by June 1, 2017. Click here for more information.
---
Florence Yee, a Studio Arts Concordia student in painting and drawing is the recipient of the Ann Duncan Travel and Tuition Award 2017-2018. Congratulations!
The Award helps offset the cost of travel to a significant international contemporary art event.
D'un discours qui ne serait pas du semblant / Actors, Networks, Theories
Co-published with Dazibao and Black Dog Publishing, London
Summer 2017