WORLD OF MATTER Exposing Resource Ecologies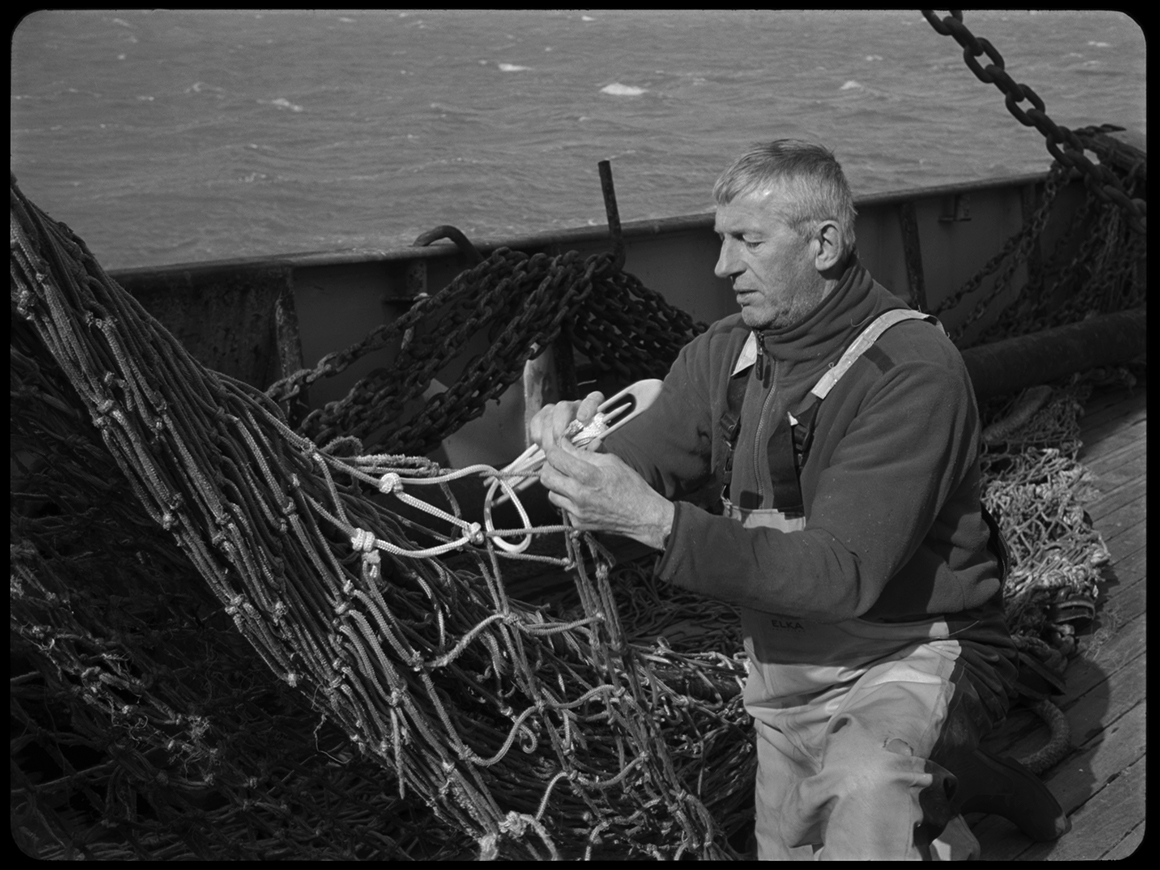 Exposing Resource Ecologies brings together works produced by World of Matter, an international art and media project investigating primary materials (fossil, mineral, agrarian, maritime) and the complex ecologies in which they are embedded. Initiated by an interdisciplinary group of visual practitioners and theorists, World of Matter responds to the urgent need for new forms of representation that shift resource-related debates from a market driven domain to open platforms for engaged public discourse.
Ten collaborators have developed visual projects resulting from long-term investigative fieldwork on the interconnected extractive ecologies at play in particular sites around the world, as well as on their multifaceted impact on human and non-human lives and systems. Videos, interviews, testimonies and narratives, documents, maps and texts are configured as installations in the Gallery space and form a complex interaction of critical documentary analysis and speculation addressing our relationship to (and definitions of) nature.
By placing the results of their research and collaborations within an exhibitionary framework, World of Matter engages with questions of display, aesthetic consideration, artistic experience, and art world reception – all areas that have been an underlying and open-ended object of inquiry for the Gallery. The documentary nature of their work, the volume of information and its manner of presentation require an extensive investment from the visitor. Their work resists standard forms of accelerated artwork consumption, and opens up the field of the visual, of the exhibited, to a reflexive engagement with complex subject matter.
The Leonard & Bina Ellen Art Gallery is supported by the Canada Council for the Arts.
Organized by Krista Lynes and Michèle Thériault