OUT OF SIGHT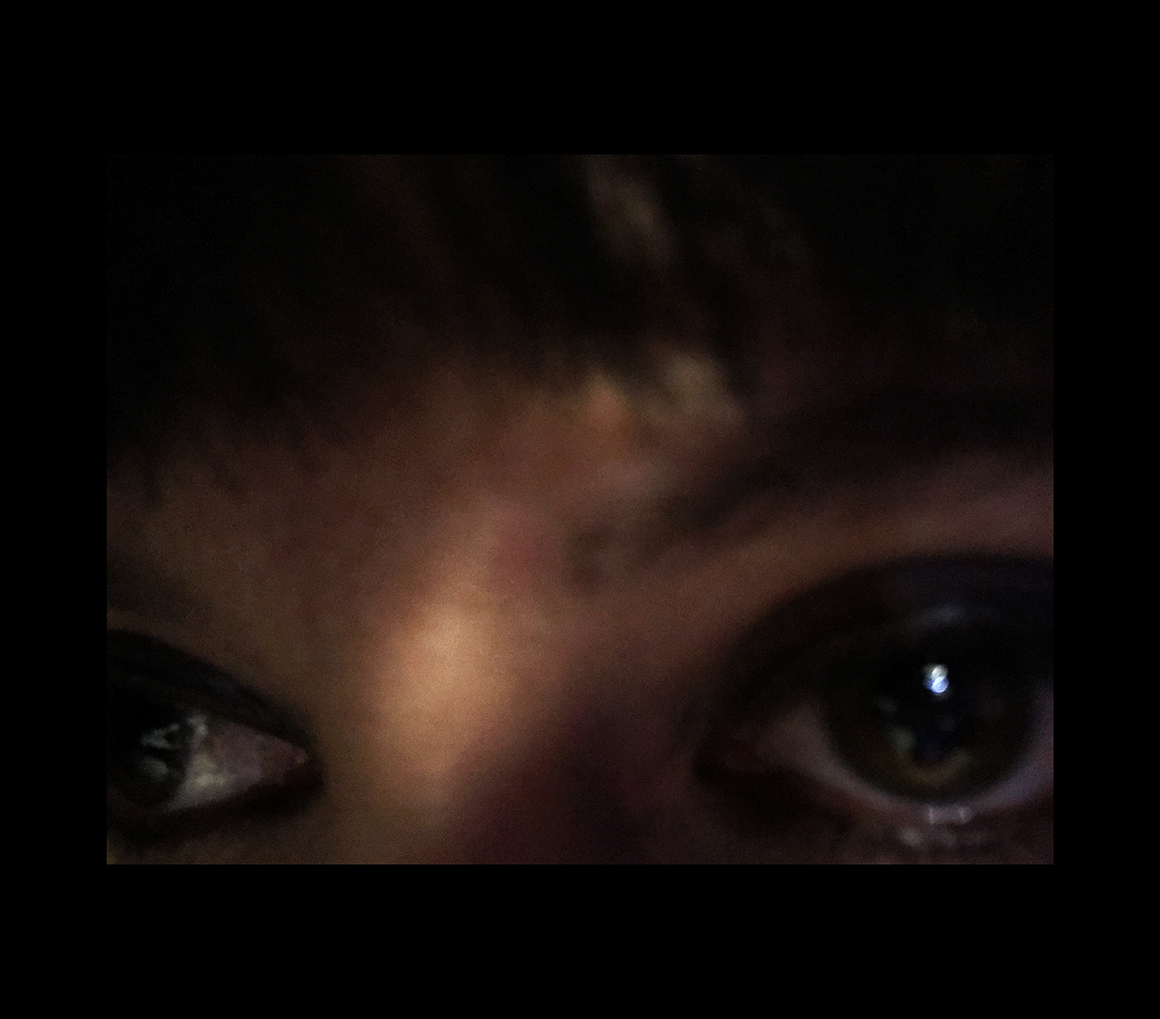 January 13 – February 17, 2018
A project by Lynda Gaudreau
Opening
Saturday, January 13, 3 – 5 pm
Performer: Karina Iraola with the participation of Lynda Gaudreau
Lighting: Lucie Bazzo
Sound Design: Alexandre St-Onge
Set Design Assistance: Annie Lebel
Video Installation Assistance: Marlene Millar
Art Collection: Martin Tétreault
Produced by the Leonard & Bina Ellen Art Gallery
The Gallery would like to thank the Department of Design and Computational Arts Department, Concordia University, for their technical support.
Lynda Gaudreau's new project OoS is the most recent installation of OUT, a series initiated in 2009 to explore that which doesn't fit into a system: the misfit, the margin, and aesthetic, political and social eccentricity. Within that framework, the Gallery commissioned Gaudreau in 2010 to create OUT of GRACE, a project at the intersection of choreography and visual art where the living body occupied the Gallery's five spaces in parallel with several visual works that evolved over a period of five weeks.
OoS recounts the exhibition from the point of view of a gallery. It's the story of an exhibition turned on its head, the incomplete account of a project in the process of being told. OoS is also a story wherein the Leonard & Bina Ellen Gallery plays its own "role" using its own material resources and history.
OoS is a performative project bringing together the codes of filmmaking, choreography, and the visual arts. The project proposes reflections on the hazy and fluctuating relationship between our bodies, reality, and fiction, and on our irrepressible need to create and offset reality. The exhibition is experienced as a guided tour (or not) during the gallery's opening hours.
Lynda Gaudreau is an artist, choreographer, curator and researcher interested in experimental and radical practices. Oftentimes minimal, her work engages with densities of time and space, and evolves in series. How material, as well as immaterial, forms relate to choreographic processes within the frameworks of images and their presentation in space is the focus of her current research.
Lynda Gaudreau has worked internationally, notably in a close relationship with the Flemish cultural scene. The Théâtre de la Ville de Paris coproduced and presented her work over seven years. She collaborated with the Venice Biennial and has exhibited at the Architectural Association School of Architecture, London (AA). Gaudreau is based in Montreal.