Lorenza Böttner: Requiem for the Norm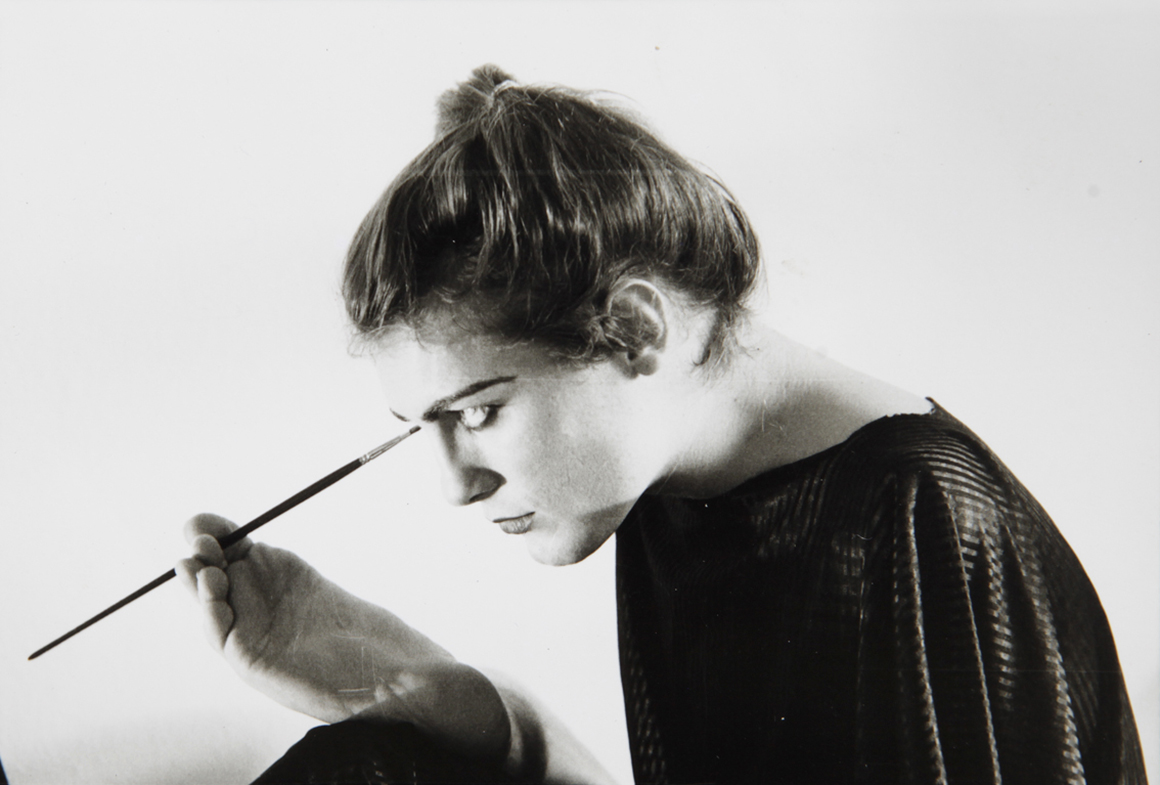 This Spring
Lorenza Böttner: Requiem for the Norm, curated by philosopher Paul B. Preciado is the first major monographic survey of Chilean/German artist Lorenza Böttner's lifework. A transwoman with a disability, Böttner tirelessly worked in painting, dance, performance, photography and installation to generate a body of work that celebrated her standpoint and gender expression, resolutely transgressing and refusing any and all ableist and gender-normative prescriptions. Böttner's career spanned only sixteen years before she died of AIDS-related causes in 1994. She produced over two hundred works working with her mouth and feet, drawing, performing in the street, dancing and creating installations. The exhibition presents her work along with documentary videos as well as correspondence and photographs from her archive.
Böttner's work was first introduced by Preciado at documenta 14 and this retrospective exhibition was later organized by the Württembergischer Kunstverein Stuttgart and La Virreina Centre de la Imatge, Barcelona. It recently traveled to the Art Museum at the University of Toronto.
An essay by the curator is available to the public. Public programs will accompany the exhibition including a lecture by the philosopher Paul B. Preciado.
Circulating exhibition produced by the Art Museum at the University of Toronto in collaboration with Würtembergischer Kunstverein Stuttgart and La Virreina Centre de la Imatge, Barcelona