Anne Savage: A Latent Collection
Concept, research, and texts: Katrie Chagnon and Elisabeth Otto
Research assistance: Claire Embree-Lalonde
Translation: Simon Brown (English) / Catherine Barnabé (French)
Editing: Edwin Janzen
Graphic design: Karine Cossette
Programming: Croustille
Anne Savage: A Latent Collection is a project stemming from our examination of the large number of works by Canadian artist and pedagogue Anne Savage (1896–1971) held in Leonard & Bina Ellen Art Gallery's permanent collection. This body of work, composed essentially of sketches, drawings and painted panels donated between 1963 and 2001, is both the most substantial monographic grouping of works within the Gallery's collection and the greatest number of works by Savage held at a single institution. However, while it has been exhibited several times at Concordia since the late 1960s, this body of work remains largely "latent," in the sense that it has not yet truly been the subject of an in-depth critical examination encompassing its complex socio-historical, cultural and political implications.
Katrie Chagnon and Elisabeth Otto examined approximately eight hundred of Savage's works held in the Gallery's collection, as well as her personal archives with the goal of understanding how Savage's practice as a female artist and educator interacted with the discursive, social, cultural and ideological structures specific to her era, such as colonialism, nationalism, and the professionalization of the artist. Privileging feminist and decolonial methodologies, deployed in parallel with historiographical approaches and formal analysis, this partial rereading of Savage's oeuvre focuses on certain important elements of her artistic and professional career that highlight her somewhat ambiguous position within a complex network of relationships, discourses, and institutions.
Collecting. The Inflections of a Practice.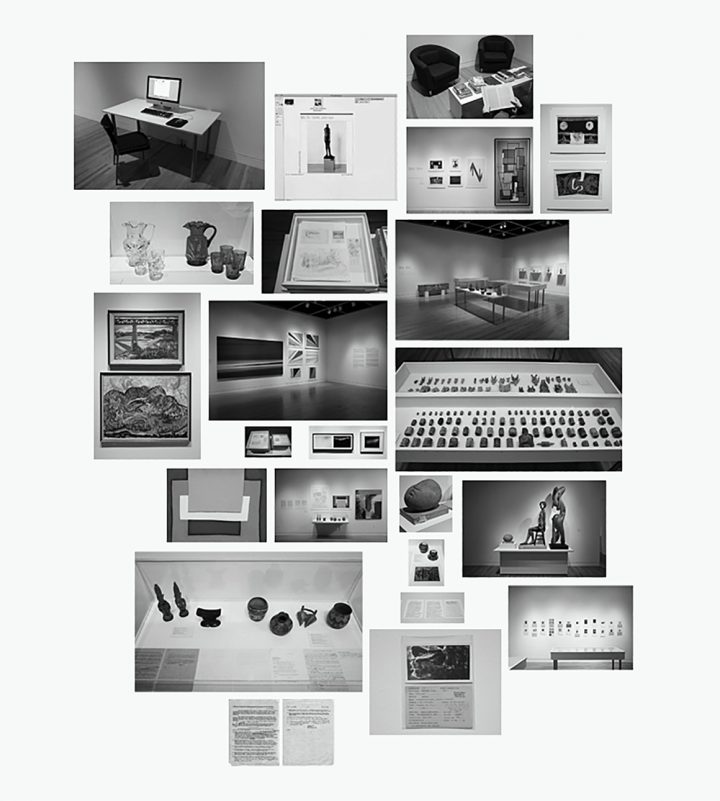 Curating: Mélanie Rainville
Translation: Cory McAdam, Donald McGrath
Editing: Jo-Anne Balcaen, Marina Polosa
Photographs: Paul Litherland, Paul Smith,
Richard-Max Tremblay
Graphic design: Uniform