Lecture collective du Rapport de la Commission de vérité et réconciliation du Canada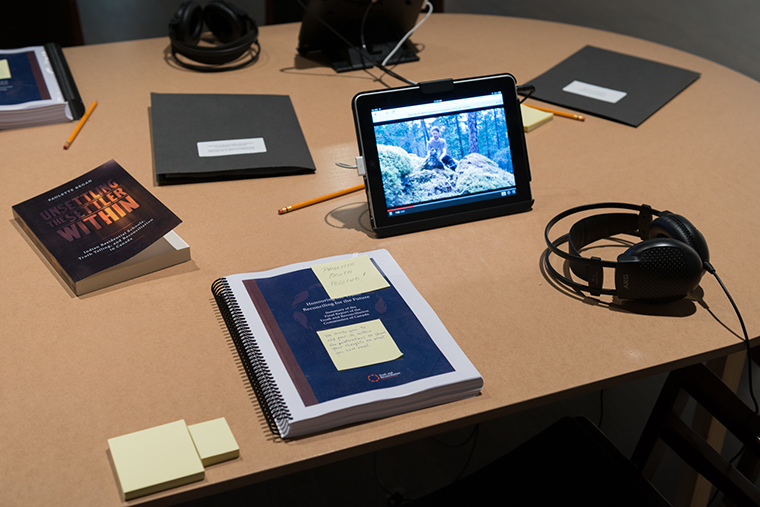 We are soliciting readers to read in French sections of the report that remain to be read.
More participants are needed to complete the reading of the French version of the Report of the Truth and Reconciliation Commission of Canada, as part of the project #LireleRapportdelaCVR.
You may still participate online by June 1, 2017. Click below for more information.
Read more