This summer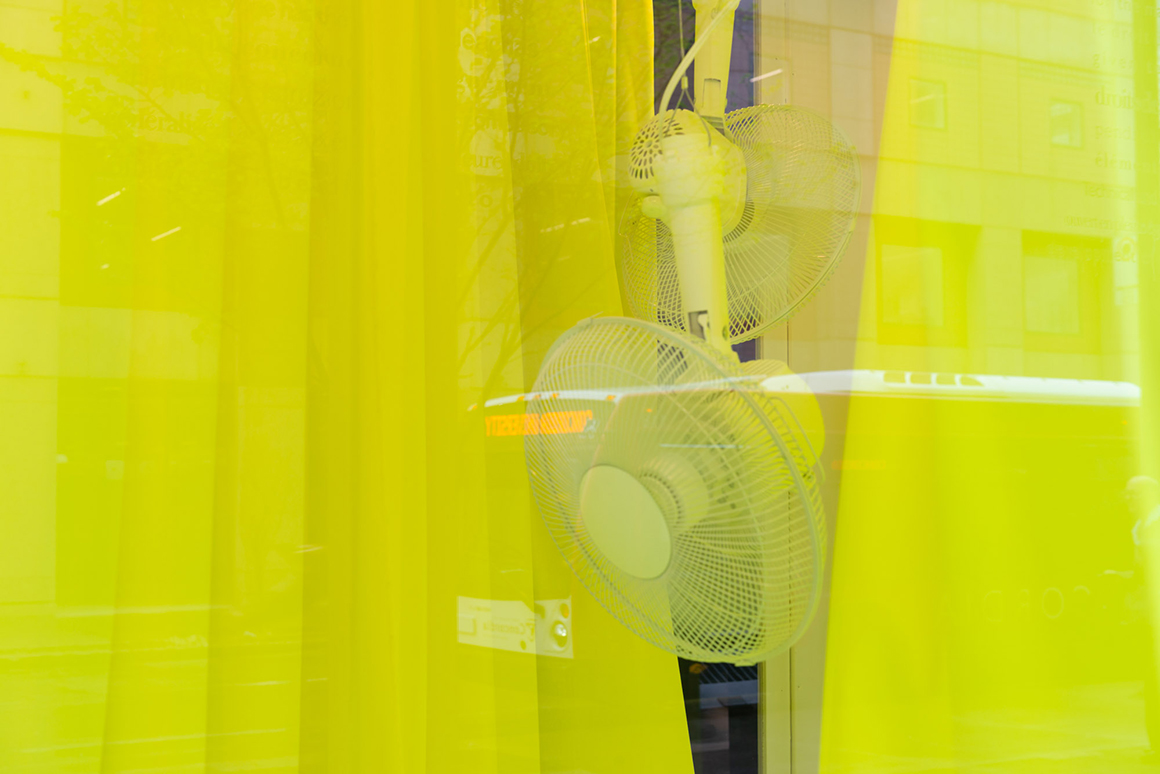 The Gallery is now closed for the summer period.
Don't miss the ongoing SIGHTINGS project Of all the hearers this summer! The installation by artist Steve Bates, located in the SIGHTINGS cube on the ground floor in the Hall Building, is accessible all summer through September 16.
The Gallery reopens on September 4 with Among All These Tundras, presented through October 27.
Have a great summer!