Inviting the public into dialogue with artists, theorists, researchers, critics, educators, and cultural workers, the Gallery's events position exhibition making as a lens through which to examine today's issues and debates. Recognizing the public's sense for inquiry and experimentation, these workshops, lectures, screenings, tours and other interventions ask us to reflect critically upon the ways we look and the forces inflecting our experience. Welcoming and supporting different modes of public participation, the Gallery's programming aims to make and hold space for new vectors of interpretation and inclusion.
Sign up to our newsletter and follow us on Facebook, Instagram, and Twitter to receive updates on forthcoming programming.
Going to, Making Do, Passing Just the Same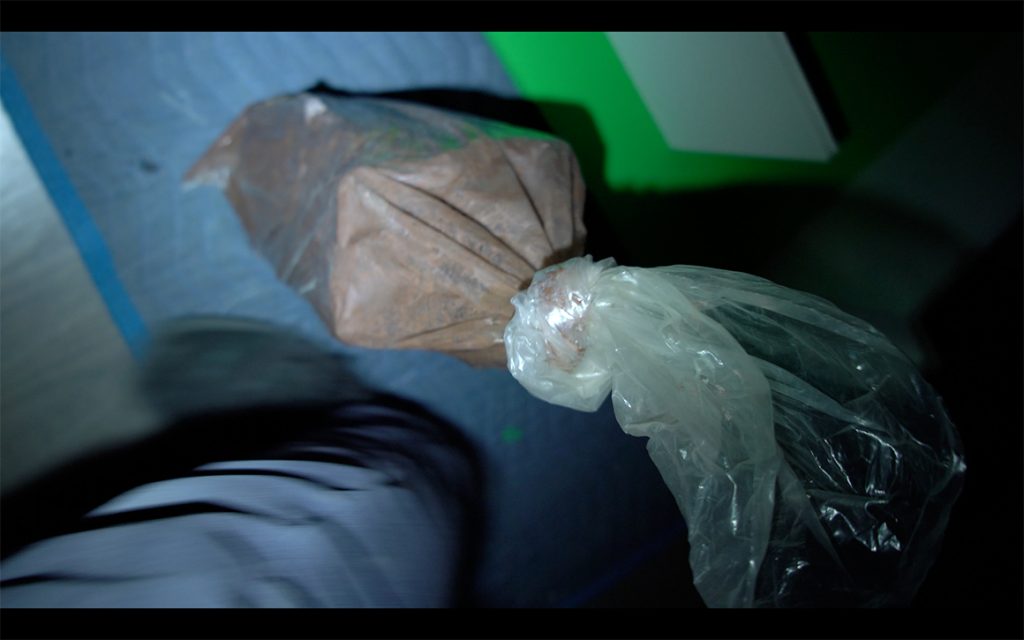 Lits de Procuste (Procrustean Beds)
Performance by Edith Brunette and François Lemieux
Sunday, February 28, 5:30 PM – 6:30 PM
Free, YouTube livestream
Procrustes is the name of an innkeeper from Antiquity who, according to myth, laid weary travellers upon a bed that served as his template. Bodies too large were sawed down; bodies too small, quartered. Lits de Procuste (Procrustean beds) are all the apparatuses that have reversed their functions and that demand their occupants adapt to their measure, rather than the inverse. From this premise Edith Brunette and François Lemieux draw their watchword, a performance made to measure for these confined times.
As part of the exhibition Going to, Making Do, Passing Just the Same
Read more