Inviting the public into dialogue with artists, theorists, researchers, critics, educators, and cultural workers, the Gallery's events position exhibition making as a lens through which to examine today's issues and debates. Recognizing the public's sense for inquiry and experimentation, these workshops, lectures, screenings, tours and other interventions ask us to reflect critically upon the ways we look and the forces inflecting our experience. Welcoming and supporting different modes of public participation, the Gallery's programming aims to make and hold space for new vectors of interpretation and inclusion.
Sign up to our newsletter and follow us on Facebook, Instagram, and Twitter to receive updates on forthcoming programming.
Produced with the support of the Frederick and Mary Kay Lowy Art Education Fund
SIGHTINGS 34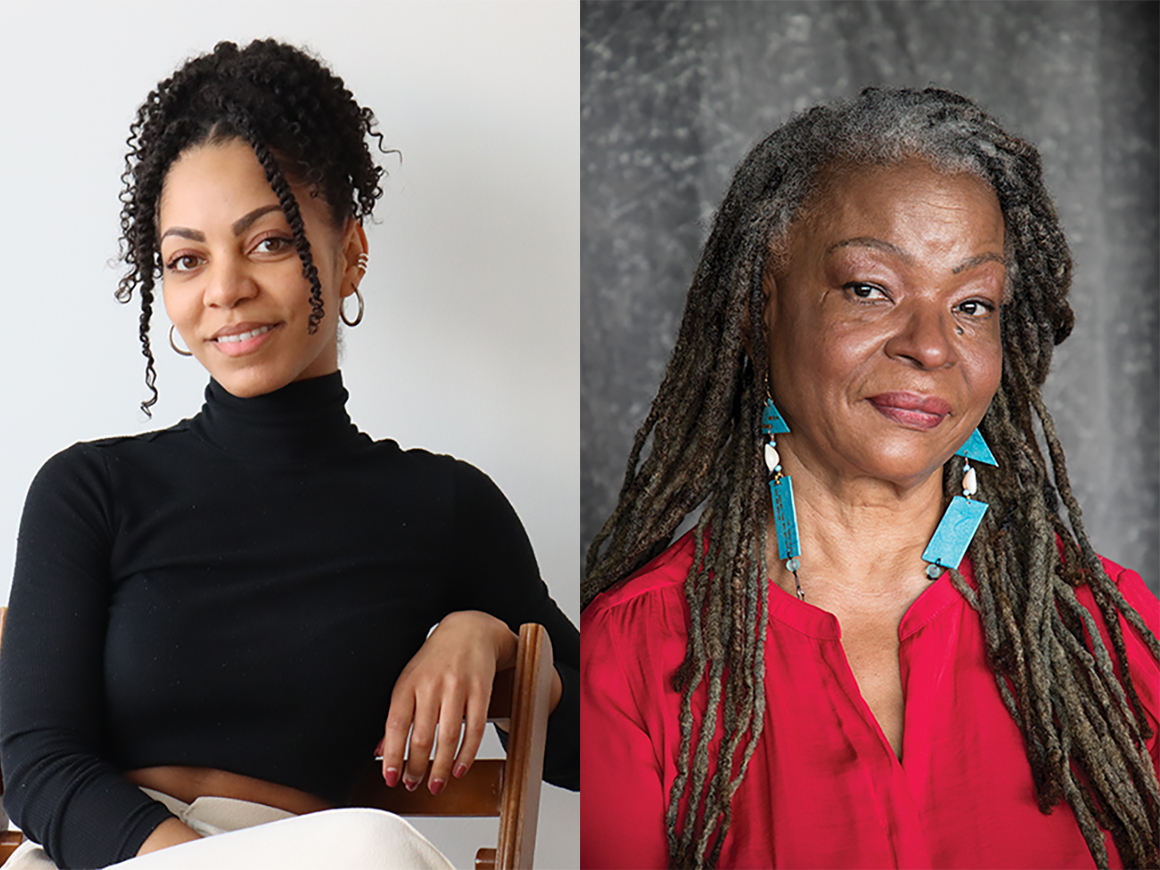 SIGHTINGS 34: CONVERSATION BETWEEN MICHAËLLE SERGILE AND MARIE-CÉLIE AGNANT
Thursday, May 5, 4 PM
At the Gallery
Free, in French
Join artist Michaëlle Sergile for a presentation of her project SIGHTINGS 34: Lalo as macoute, followed by a conversation with Quebec and Haitian author Marie-Célie Agnant. They will discuss the artist's installation and the author's novel, Un alligator nommé Rosa (2007), exploring each in their own way the Haitian figure of the Fiyet Lalo(Fillette Lalo, or Lalo Girl).
Sergile and Agnant will focus more specifically on the figure of "Rosa," a militiawoman known by several names who inspired both the artist's installation and the author's novel. Under the theme of fiction as a place for reality in-the-making, this exchange will offer reflections on gender, oral history and metaphors associated with the "Volontaires de la Sécurité Nationale" (National Security Volunteers or "VSN"), a paramilitary force active during the Duvalier dynasty in Haiti.
Read more