Inviting the public into dialogue with artists, theorists, researchers, critics, educators, and cultural workers, the Gallery's events position exhibition making as a lens through which to examine today's issues and debates. Recognizing the public's sense for inquiry and experimentation, these workshops, lectures, screenings, tours and other interventions ask us to reflect critically upon the ways we look and the forces inflecting our experience. Welcoming and supporting different modes of public participation, the Gallery's programming aims to make and hold space for new vectors of interpretation and inclusion.
Sign up to our newsletter and follow us on Facebook, Instagram, and Twitter to receive updates on forthcoming programming.
Beatriz Santiago Muñoz
Poetic Disorder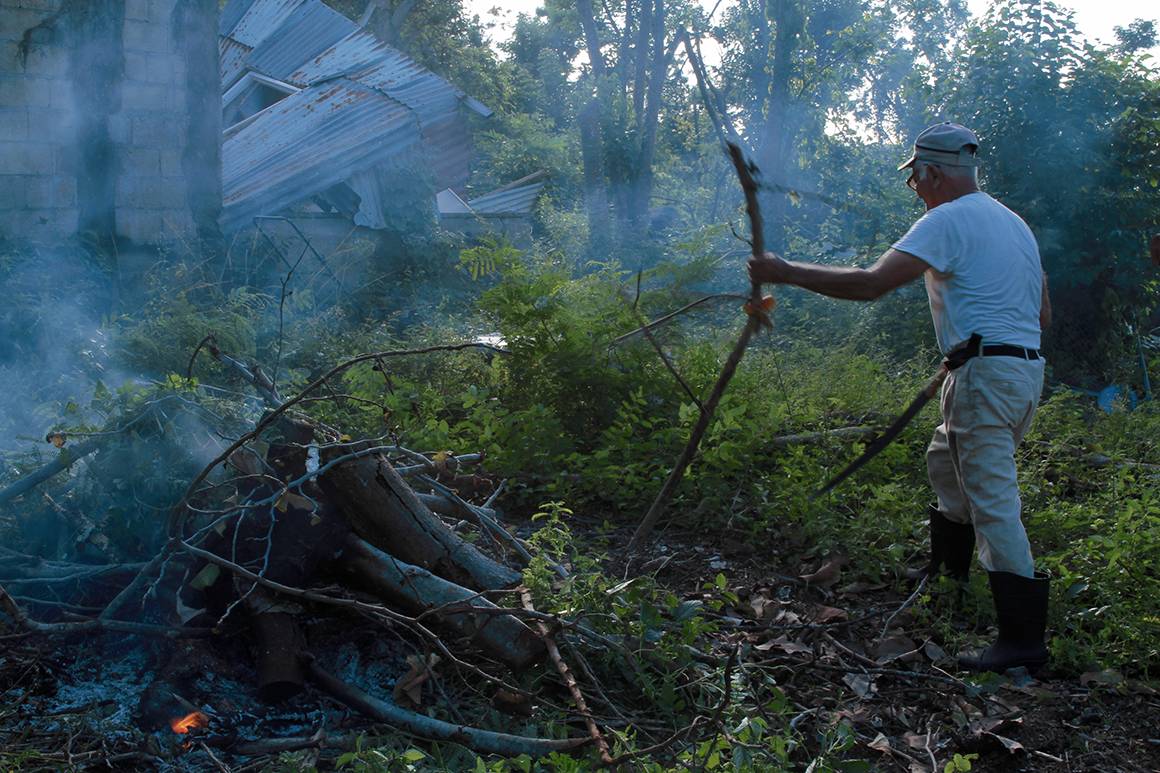 PRESENTATION BY BEATRIZ SANTIAGO MUÑOZ
Presentation by Beatriz Santiago Munoz on her exhibition Poetic Disorder as part of Conversations in Contemporary Art (CICA)
Faculty of Fines Arts, Concordia University
Thursday, September 16, 4:30 PM – 6:00 PM
In English
Free, online
Register here
Beatriz Santiago Muñoz discusses her artistic practice and recent work in conjunction with her exhibition Poetic Disorder, presented at the Leonard & Bina Ellen Art Gallery as part of the MOMENTA Biennale de l'image.
Conversations in Contemporary Art is a free event series sponsored by Concordia University's Studio Arts MFA Program. The series provides a unique opportunity to hear artists, designers, critics, writers, educators, and curators share their practice(s) and perspectives.
Read more
LAUNCH OF RULES OF EXTRACTION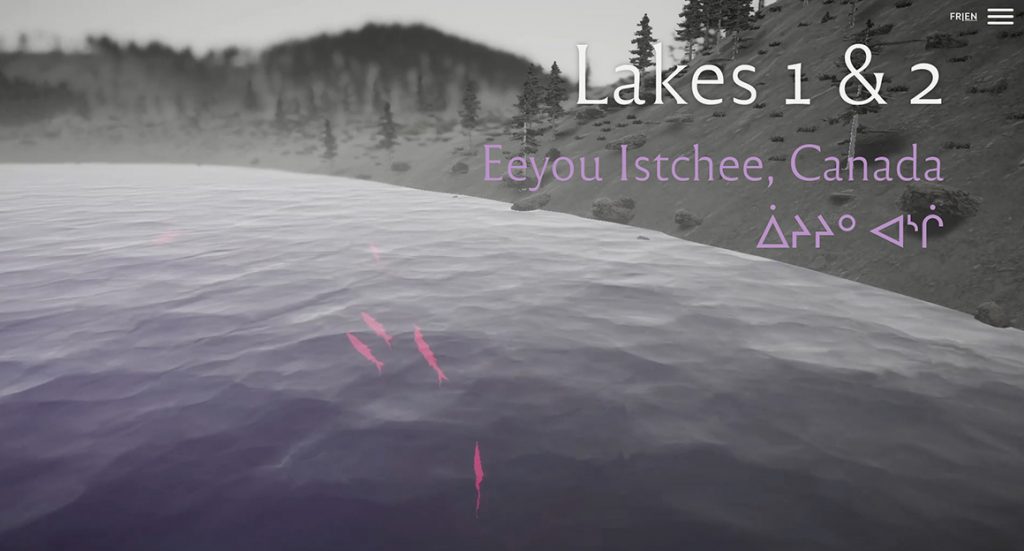 Web project by Expanding Exhibitions program participants Joëlle Dubé and Maddy Capozzi  
Presentation and discussion this Fall.
Rules of Extraction is a web-based project by Joëlle Dubé and Maddy Capozzi that expands on the exhibition World of Matter: Exposing Resource Ecologies, presented at the Leonard & Bina Ellen Gallery in 2015. World of Matter investigates the complex ecologies of primary materials through a series of exhibitions, events, publications and a multimedia platform.
Rules of Extraction builds on the exhibition's approaches and issues through a methodology that 'thinks with water' and invokes Gayatri Spivak's notion of planetarity to unpack the extraction and dispossession perpetuated by Canadian mining companies both at home and abroad, with a critical focus on the complex rules and norms upon which these extractions are built. These rules and norms reveal how various ways of relating to more than human worlds are enshrined in law and embodied in practice.
Read more